12-Year-Old Girl Gives Her Birthday Money To Homeless Man Who Returned Her Grandmother's Lost Wallet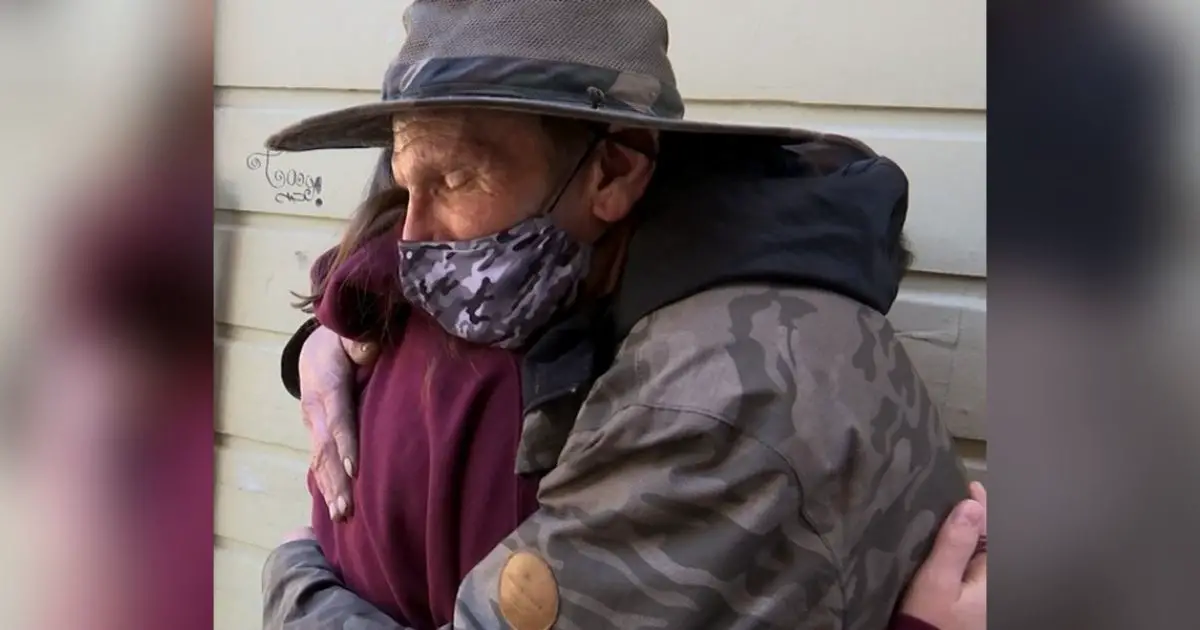 It's safe to say that a lot of bad things happened in 2020. I'm sure many of us were tempted to turn off the news altogether, just to give ourselves a bit of a mental break from the chaos happening all over the world. Fortunately, a positive, feelgood story like the one I'm about to share with you comes around from time to time, restoring a little bit of hope and confirming that there is still good left in the world.
Evelyn Topper was visiting a coffee shop on the morning of December 9th in San Rafael, California. After buying drinks for herself and her 11-year-old granddaughter, Mikayla Gounard, Evelyn placed her wallet back in her pocket but forgot to zip it up. After exiting the coffee shop, her wallet fell onto the ground, unbeknownst to her. "In this little wallet was everything," Evelyn said. "Every credit, debit, medicare card. Everything I own. I was distraught."
Fortunately, Evelyn received a call the very next day from Sean Currey, the man who had found her wallet. Sean has been homeless for the past five years and was looking through the dumpster behind the coffee shop when he spotted the wallet. When asked why he chose to return the wallet, Sean stated, "I did it because I got a heart. That's the way I was brought up."
Meanwhile, Mikayla was getting ready for her drive-by, socially-distanced 12th birthday party. She had asked friends to make a donation in lieu of birthday gifts, but hadn't decided what cause she wanted to give the money to. When she learned of Sean returning the wallet, as well as his lack of housing, she decided to raise money and donate it all to Sean.
The day after her birthday, Mikayla and her mother, Vanessa, met Sean to give him the hundreds of dollars they had raised. "I'm humbled," Sean said. "I'm just blessed. It's hard to express words for it. I'm at a loss. I'm warmed by it, 100%." You can watch more about this story in the video below:
Vanessa also started a GoFundMe for Sean in the hopes that they could raise enough money to help him find housing, and ultimately get him back on his feet. So far, they have raised almost $45,000 for Sean. Our hearts go out to Sean, Evelyn, Vanessa, and Mikayla for restoring our faith in humanity and showing us the power of community.