The 'We Shed' Is A His And Hers Shed Joined Together With A Deck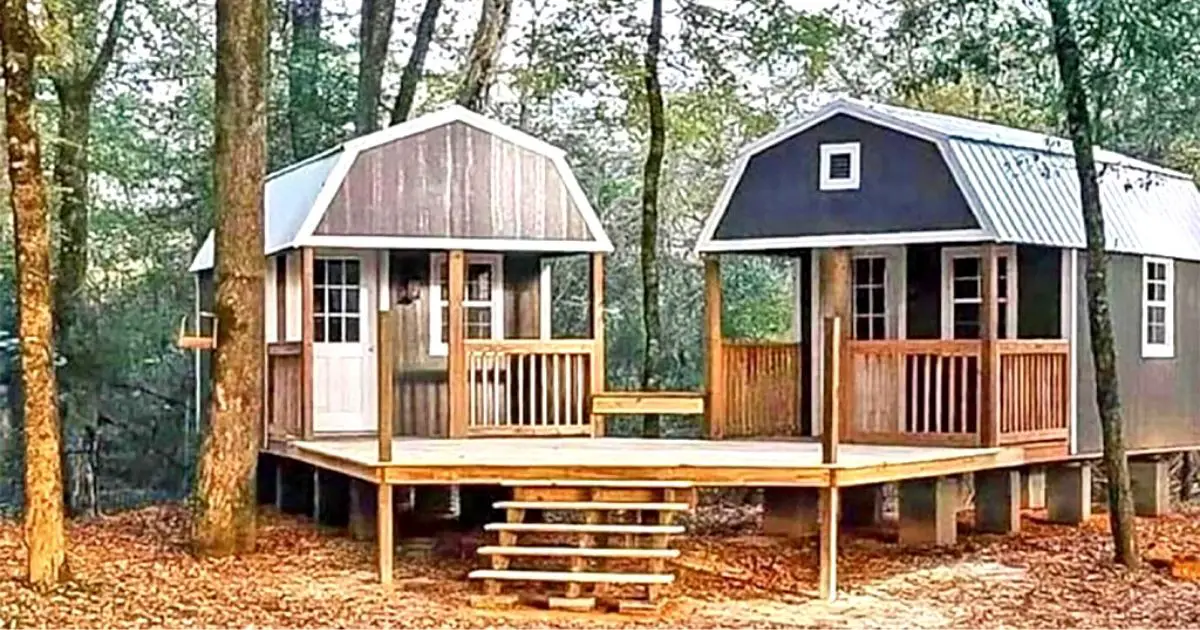 I love my husband and kids, but I often wish I had my very own space that was just for me. And I'm sure my husband wouldn't mind having the same thing for himself! And that's exactly how Portable Buildings of Greater Houston came up with the idea for the "we shed." Instead of just she sheds or man caves, these builders thought to combine the two – sort of! Before we look at the we shed, how adorable is this shed-turned-personalized-space?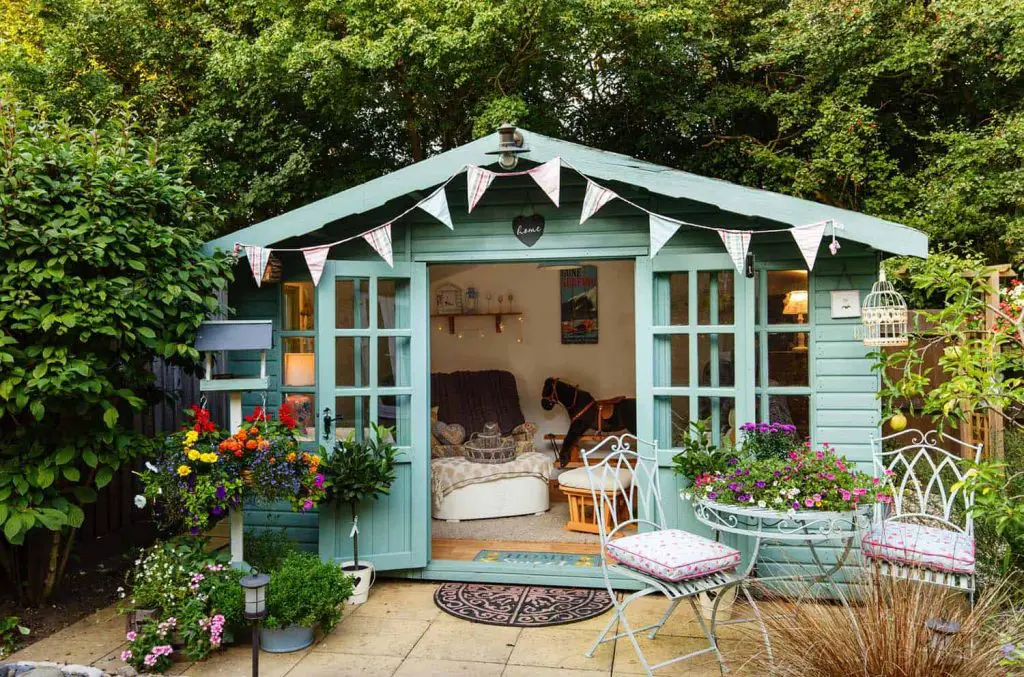 The we shed is comprised of two separate, portable buildings that are joined together with a deck. Each person has their own distinct space, but they're not so far away from one another that you would feel totally alone. The we shed was designed for a specific client, and I don't have any photos of the inside. But let's check out some cool ideas that you could use for a building like this!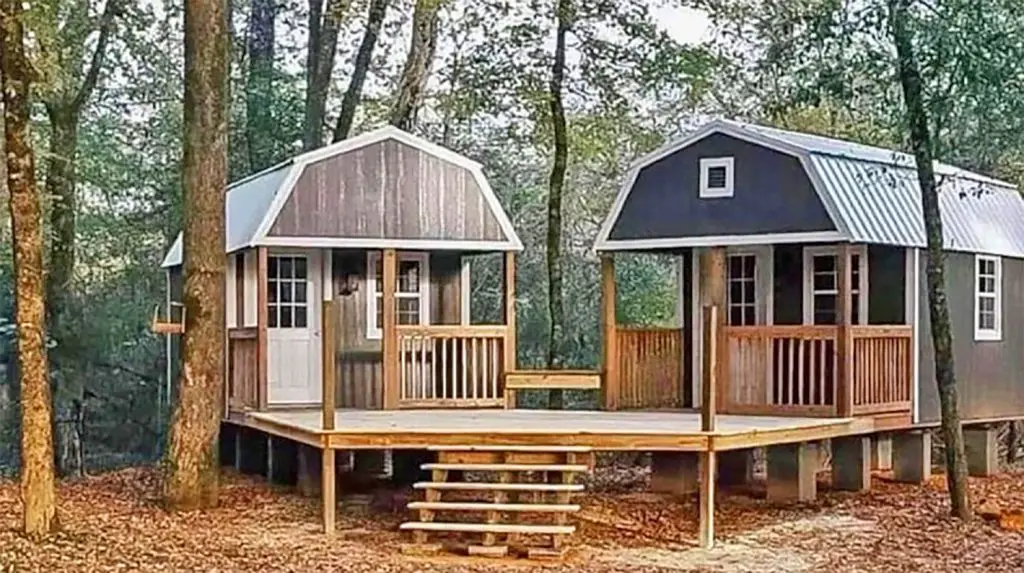 Of course, you could always make one of these buildings into your very own tiny home.
Or perhaps a traditional she shed!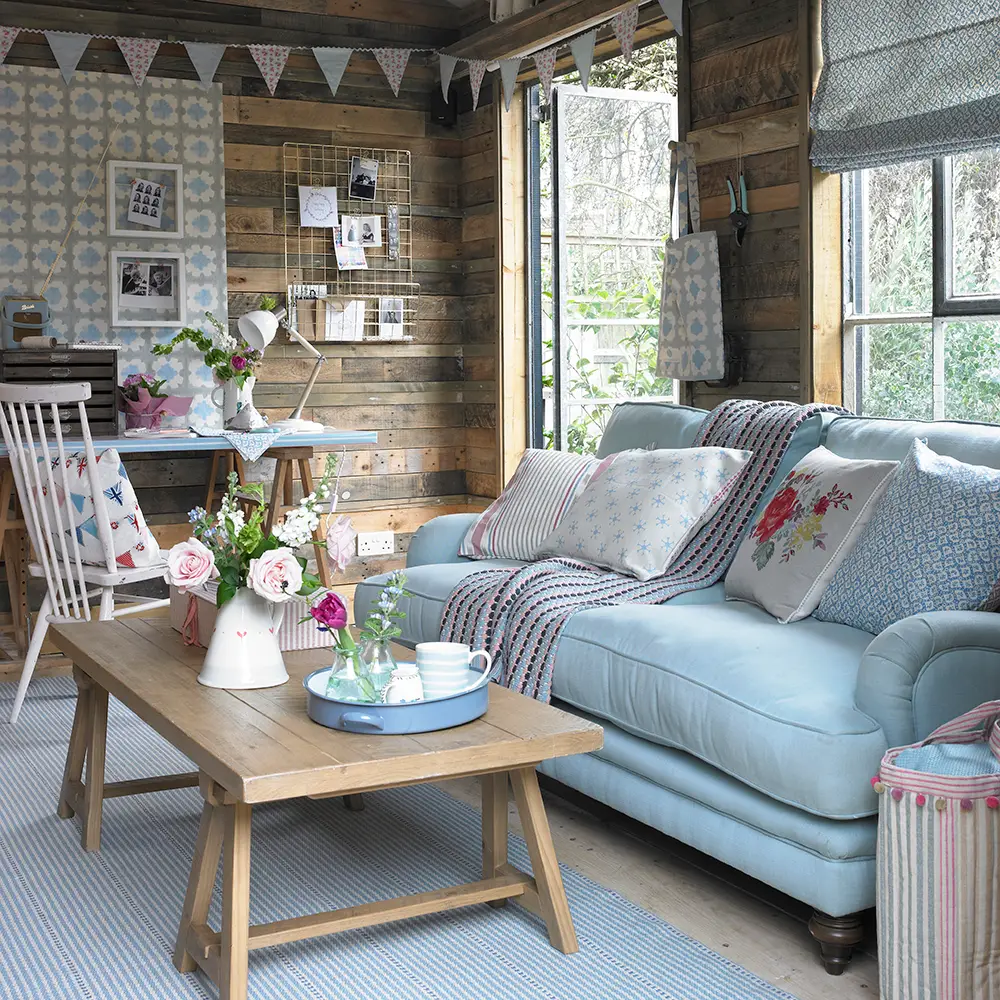 A rustic-inspired man cave, maybe?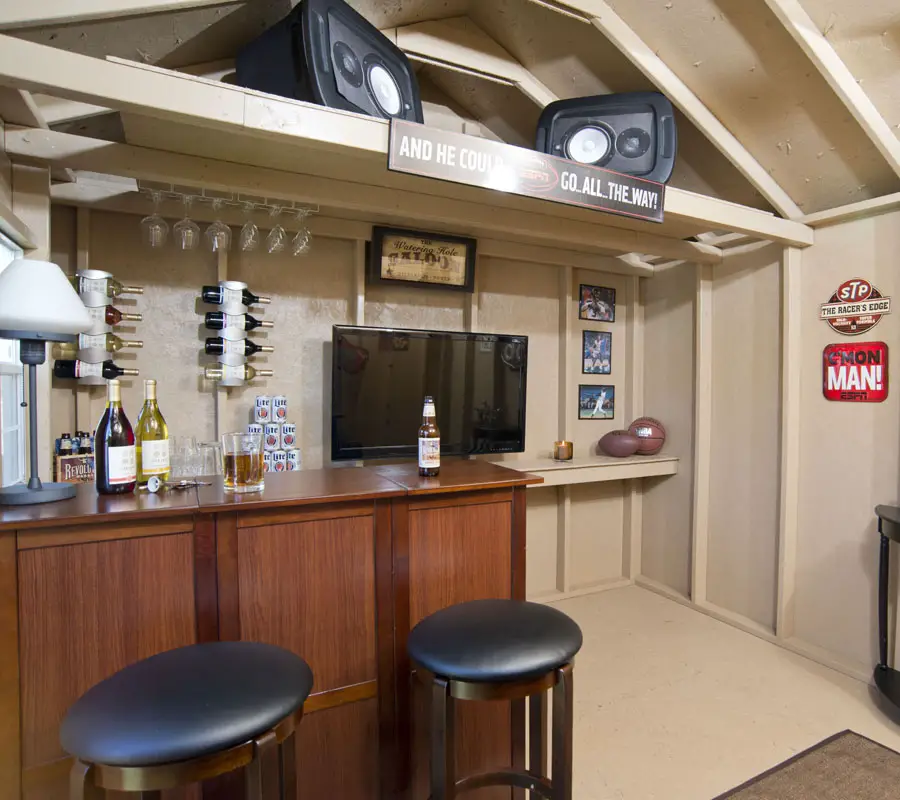 Some people even use shed-like portable buildings as a pop-up shop.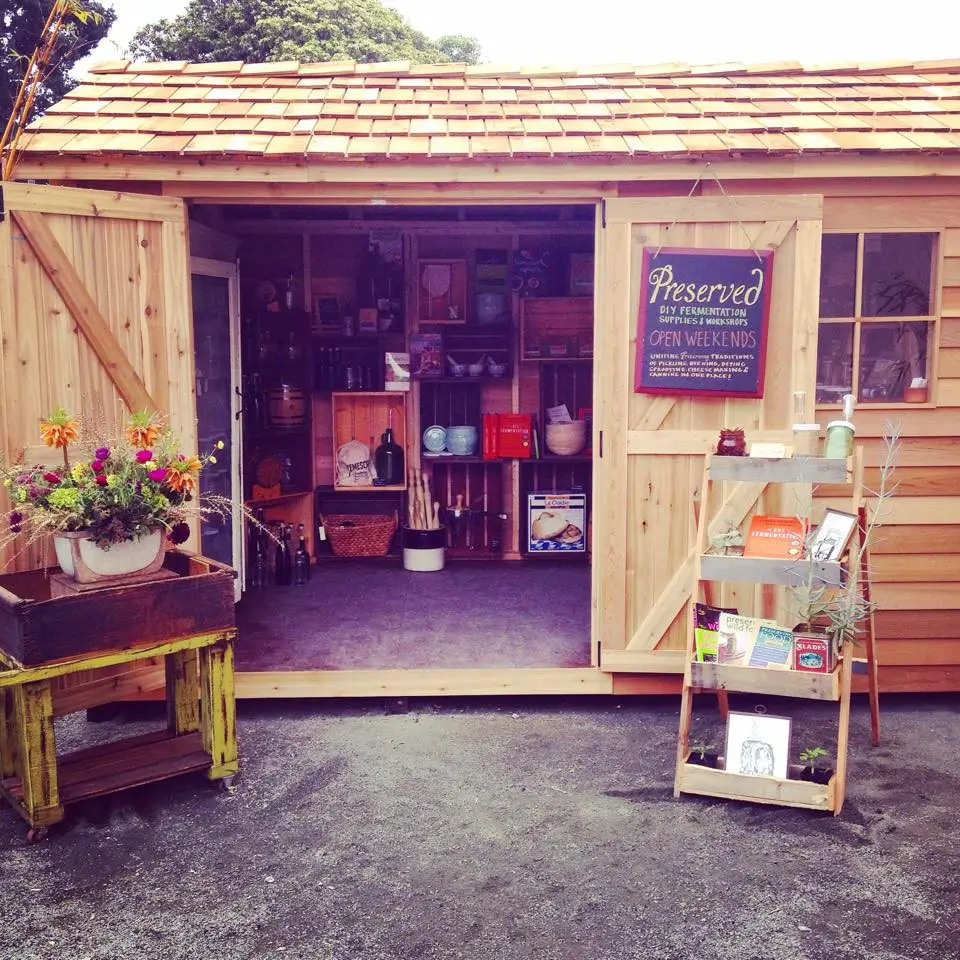 Or a kids' playhouse!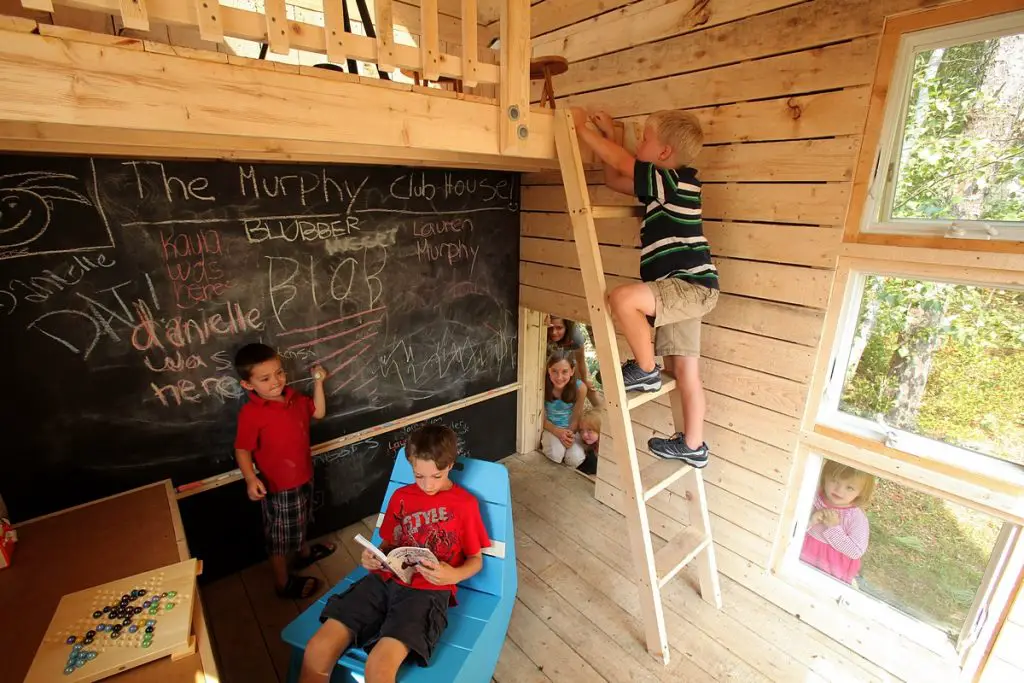 Or maybe even an art studio!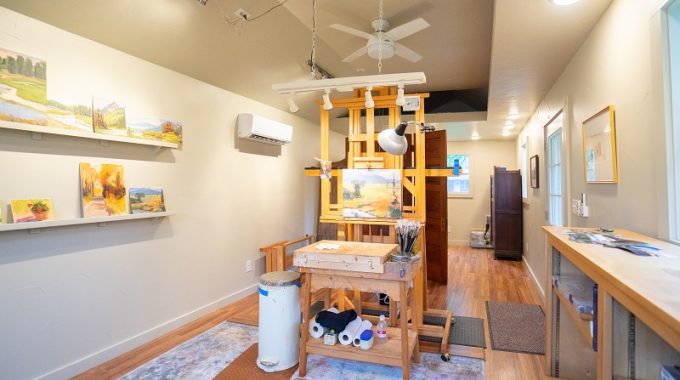 Hopefully these ideas for sheds turned into personalized spaces have given you some inspiration! You don't need a giant house to reclaim some space of your own – just look to some sort of shed instead, and turn it into your dream oasis.