7 Coins That Are Worth A Lot Of Money Right Now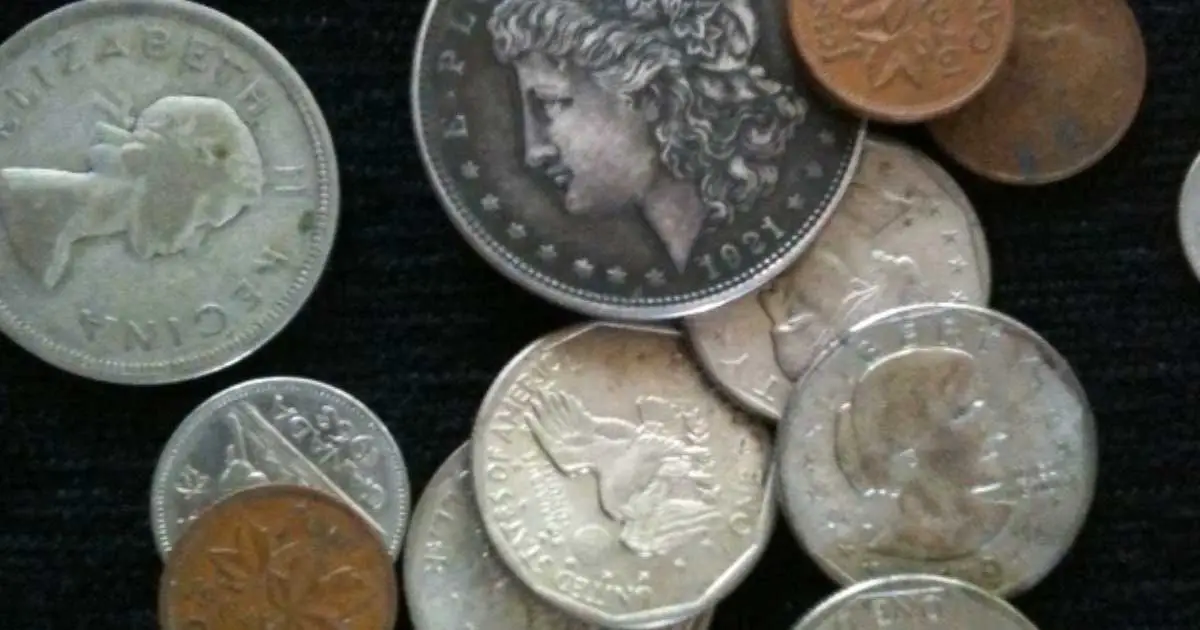 Some people are collectors of old coins, while others just stumble upon a few goodies over the years. Regardless of what your relationship with coins is like, there is definitely some money to be made if you find yourself in possession of a few certain ones. Check your wallet, piggy bank, or coin stash to see if you have any of the following valuable coins.
1. 1970 "S" Proof Washington Quarter
Look for a 1970 Washington quarter with a small "1941" printed upside down above the word "dollar." You will also see a small "S" to the right of Washington's neck, meaning that the quarter was produced in San Francisco. These coins are rare and valuable because they were accidentally struck over a Canadian quarter.
2. 2005 "In God We Rust" Kansas State Quarter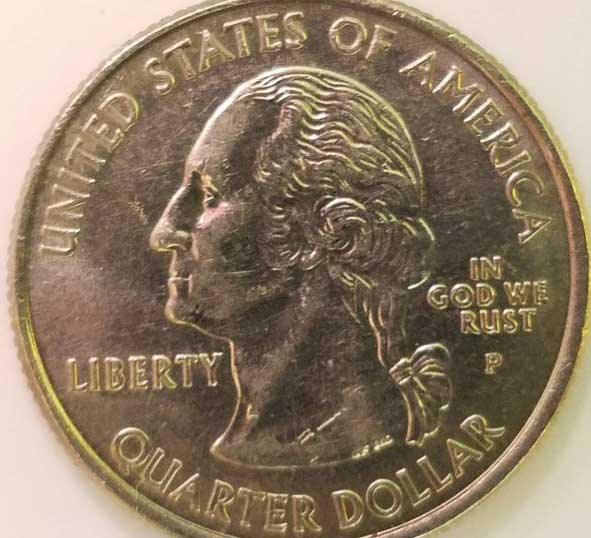 The "In God We Rust" error on the 2005 Kansas State quarter happened because of a grease buildup that didn't allow the letter "T" to reach the coin. These coins generally sell for upwards of $100.
3. 1982 P Roosevelt No Mint Mark Dime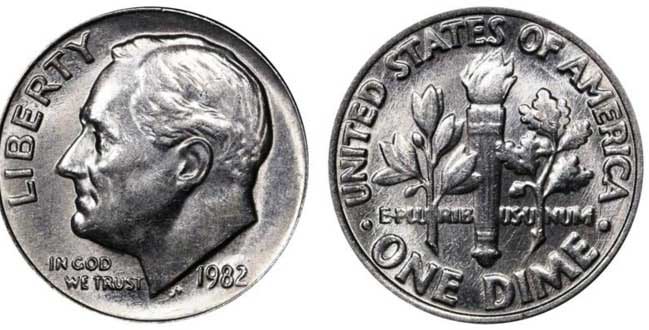 You may have noticed that all coins have a small capital letter printed on them which indicates which mint they were made at. However, there are a small amount of 1982 Roosevelt dimes which have no letter printed on them (an error on the part of the Philadelphia Mint).
4. 2005 Speared Bison Jefferson Nickel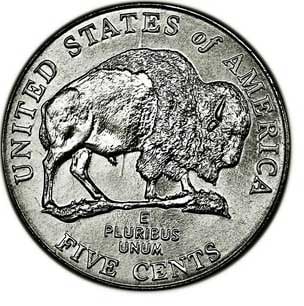 If you have a Jefferson nickel made in 2005 that shows a "spear" running through the bison, you could be sitting on a nice sum of money. The line was caused by a dye gouge, and these coins can sell for anywhere between $100 and $1,000, depending on their condition.
5. 1943 Lincoln Head Copper Penny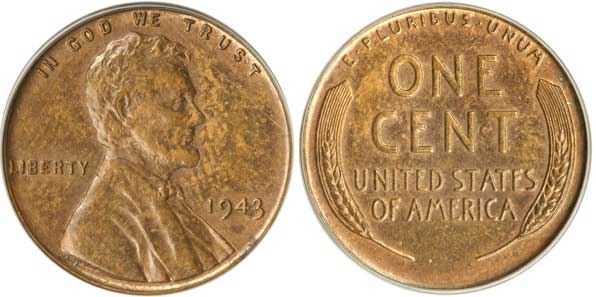 This coin is an example of a "transitional error." In this case, the 1943 cents were supposed to be struck only in steel coated with zinc. However, a small number of the 1943 cents were accidentally made from copper. These pennies can be worth thousands of dollars, however they are also one of the most counterfeited of all U.S. coins.
6. 2004 Wisconsin State Quarter
In 2004, the D Wisconsin state quarter was made with an error in which an extra leaf was added to the left side of the corn husk. There are two varieties of this error: one with a higher leaf, and one with a lower leaf.
7. 2007 "Godless" George Washington Dollar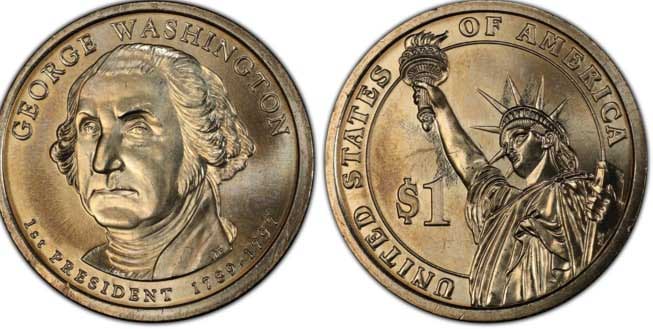 In 2007, the U.S. Mint accidentally printed tens of thousands of George Washington one dollar coins without the "In God We Trust" motto. Although these coins don't sell for as much as they did when the error was first discovered, they are still worth up to a few hundred dollars.