8 Beanie Babies That Are Worth Some Big Dollars Now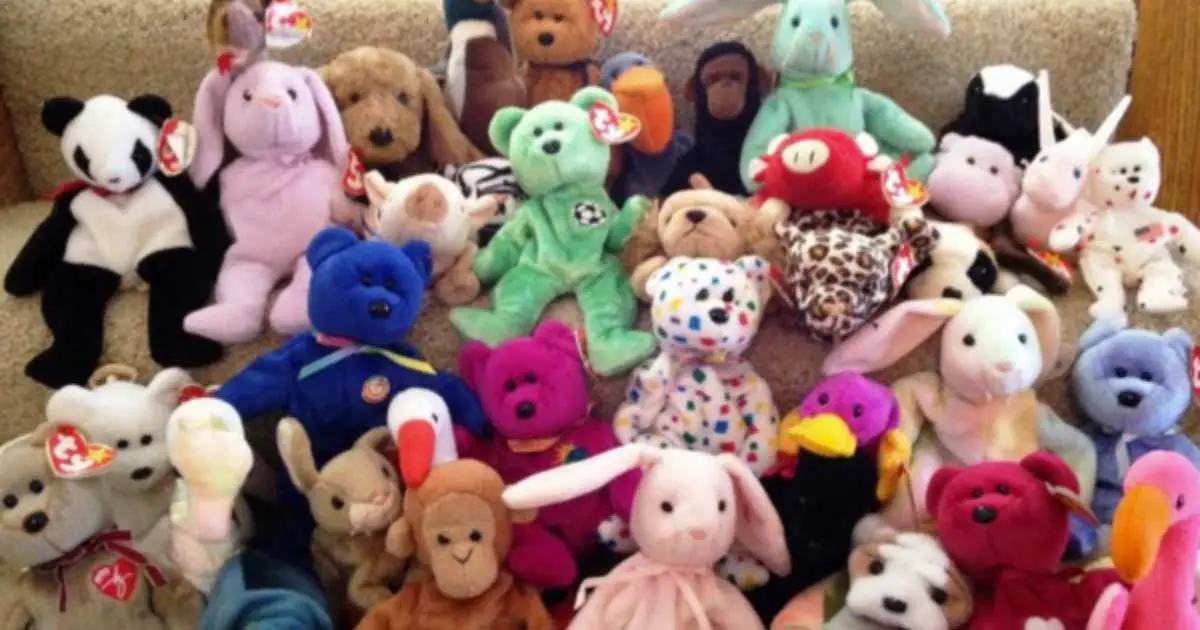 The Beanie Baby craze swept the nation throughout the early '90s. At the time, these small, bean-filled animals were pretty inexpensive, so many children (and even adults) began collecting them. If you're the nostalgic type and kept your Beanie Babies all these years later, you could stand to make some pretty big bucks. Here are eight Beanie Babies that are super valuable nowadays!
1. Princess Diana Bear
In 1997, the company released a special edition Beanie Baby commemorating the late Princess Diana. The odd Diana bear will appear on eBay with a selling price of $500,000 and upwards.
2. Bubbles the Fish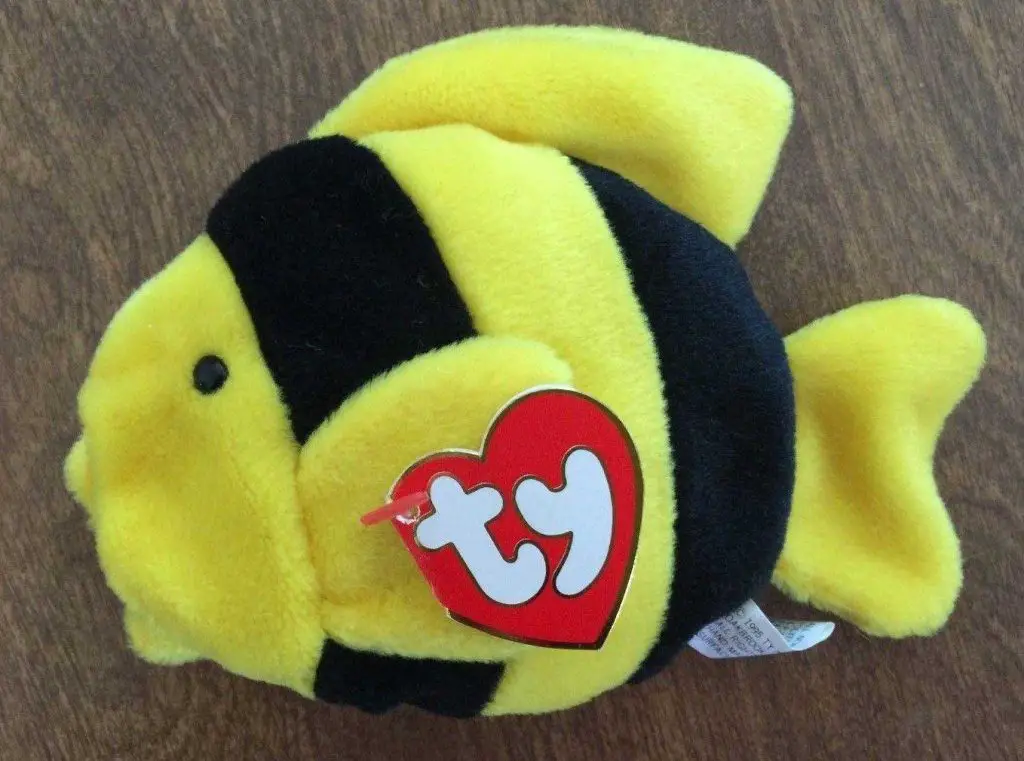 A Bubbles Beanie Baby with some minor defects is currently selling on eBay for $176,000!
3. Claude the Crab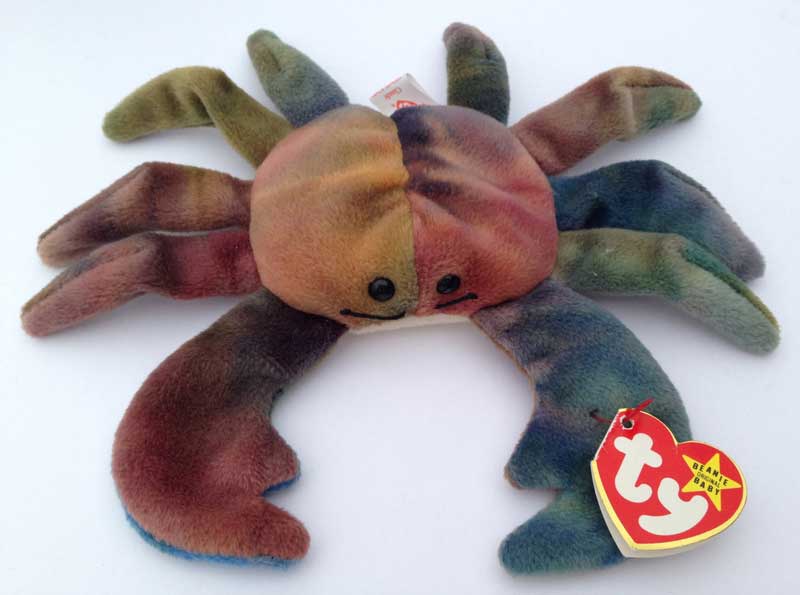 Claude the Crab Beanie Babies in mint condition have sold for more than $10,000.
4. Halo the Angel Bear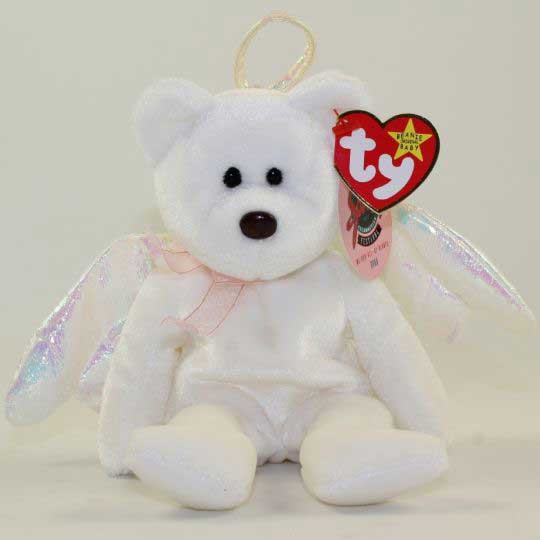 This lovely little bear has sold in the past for over $12,000.
5. Peace Bear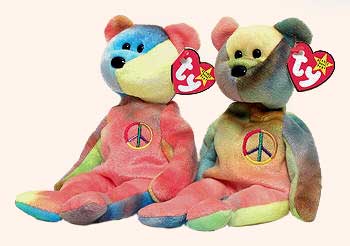 There are a few different versions of the Peace Bear Beanie Baby, and some have sold for upwards of $5,000.
6. Curly Bear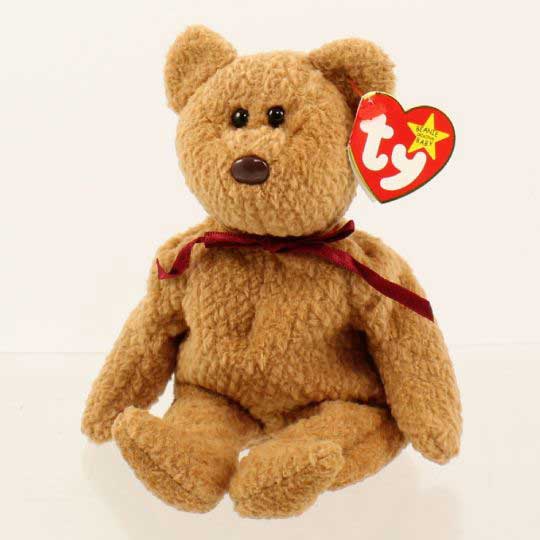 This highly sought-after bear is worth almost $25,000.
7. Wallace the Bear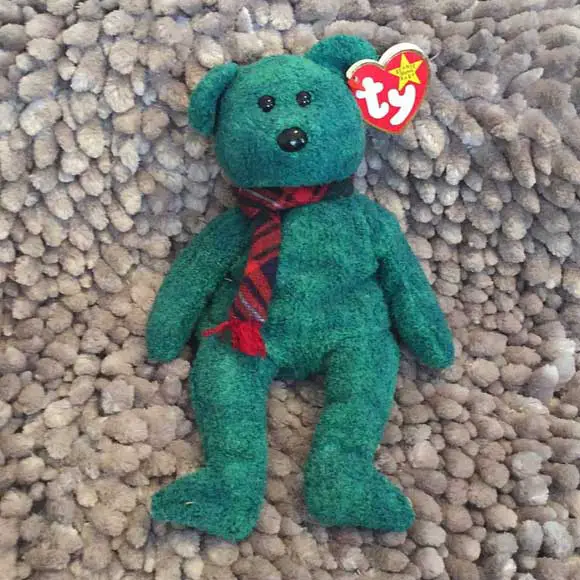 If this Wallace Beanie Baby has a tag error, it can fetch you a few thousand dollars!
8. Patti the Platypus
There are a few different versions of the Patti Beanie Baby, but if you have one of the original magenta ones, you could stand to make upwards of $15,000.