A Group Of High School Seniors Bore The Casket Of A Veteran Who Had No Attendees For His Funeral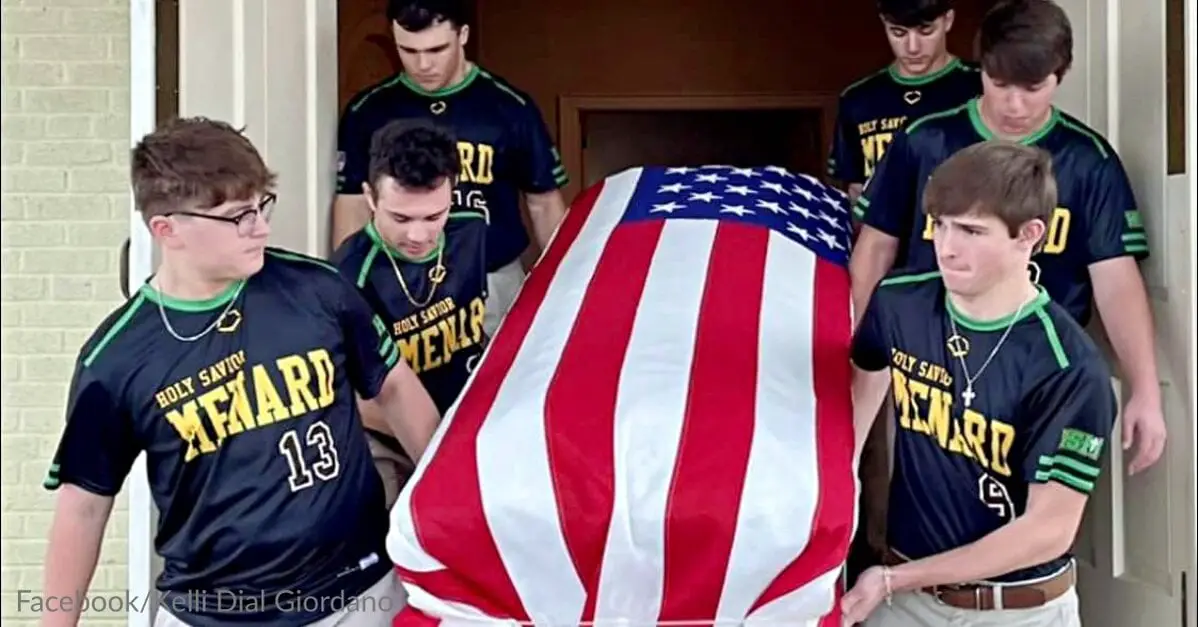 Ralph Lambert, a 94-year-old retired United States Air Force veteran, passed away with no friends or family to attend his funeral. However, Menard High School's baseball coach, Jordan Marks, came up with a heartwarming idea to ensure that Lambert would not be alone in his final moments.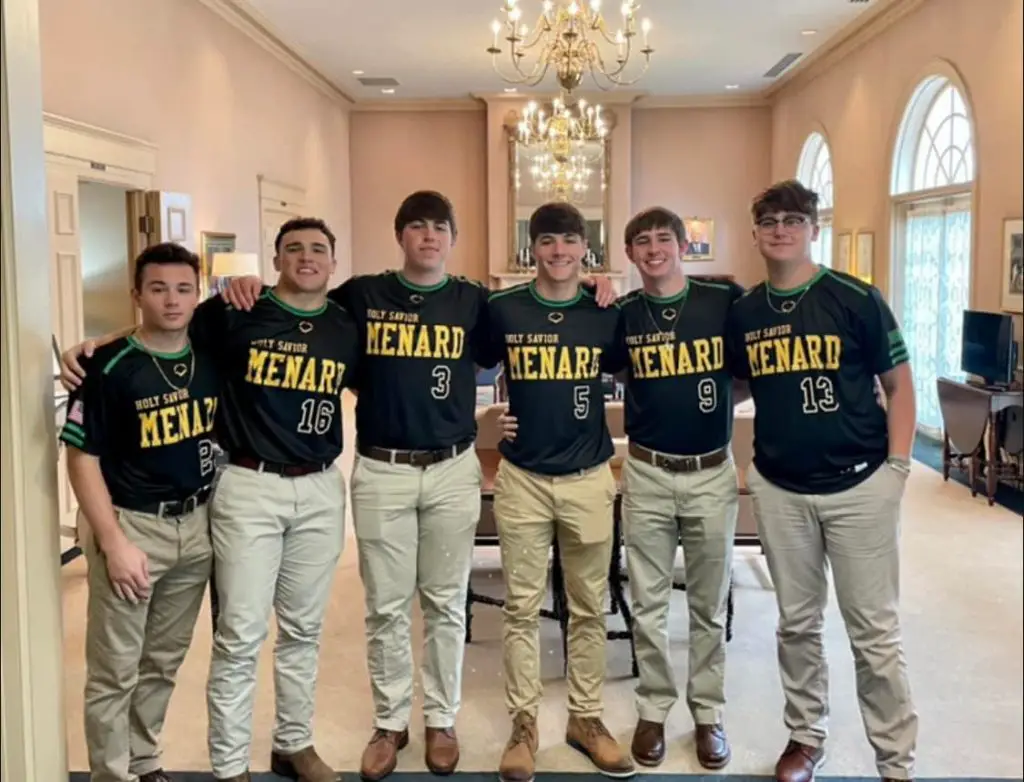 "I try to teach them the game of baseball, but also the game of life, and anytime we can serve a community member or especially somebody that served for our country, we are more than happy to do it," Marks told kalb.
The coach picked six seniors from the baseball team, who had never met Lambert, to honor the veteran at his funeral. Ashton Veade, Cameron Kinder, Jacob Giordano, Jackson Ford, Ashton Brodnax, and Hunter Foster carried Lambert's casket with the American flag draped over it before he was laid to rest at the Central Louisiana Veterans Cemetery.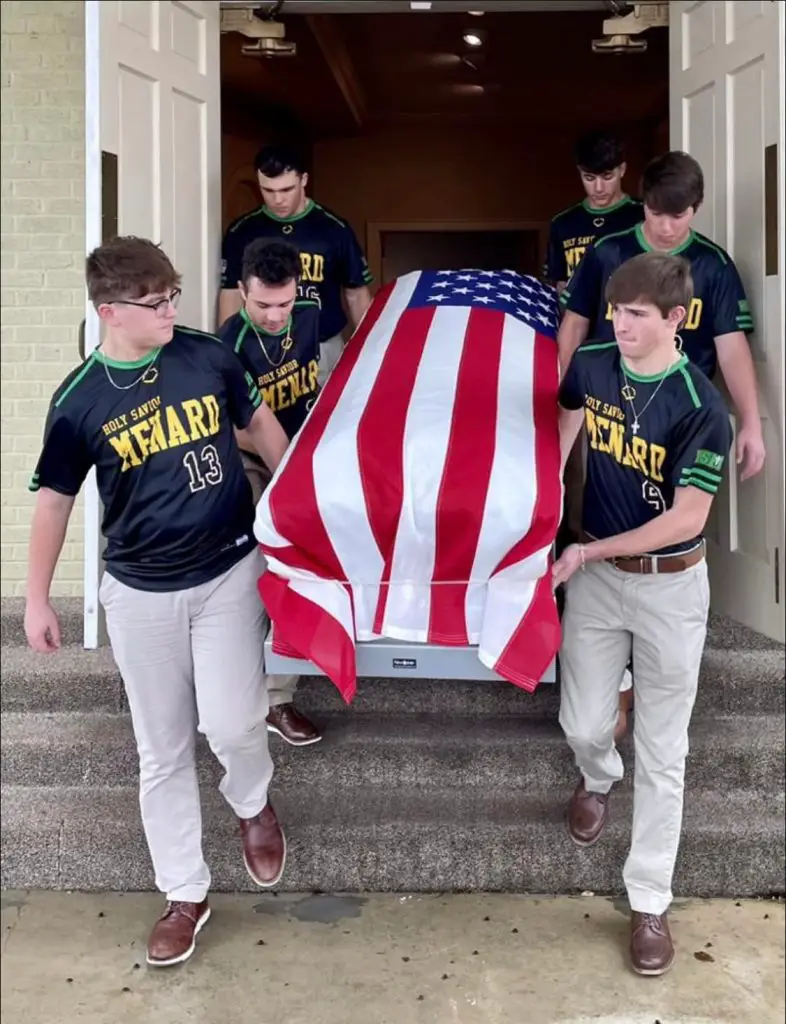 Lambert received a full military funeral, and he was one of 14 veterans with no known family members recently laid to rest in Louisiana. The majority of the veterans had served in Vietnam, while one fought in the Persian Gulf War. The oldest veteran was 72, and the youngest was only 60. One of the veterans who was recently laid to rest had passed away nearly ten years ago and remained unclaimed all these years.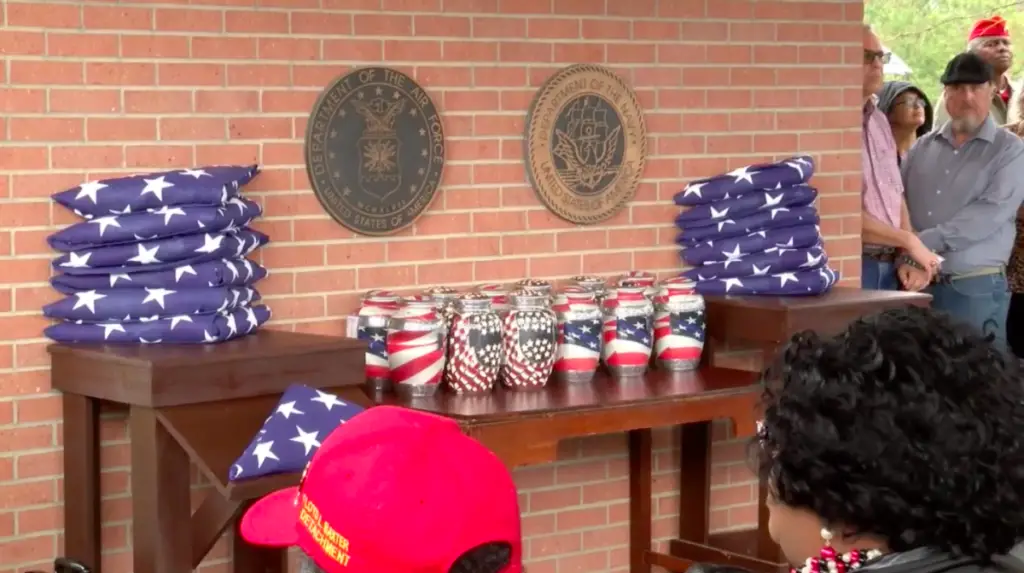 The baseball team's act of kindness touched the hearts of many, and it reminded us of the importance of showing gratitude to those who have served our country. "Today we will be their family. We will ensure that they are not alone," the announcer said during the ceremony.
This heartwarming gesture from Menard High School's baseball team highlights the power of kindness and the impact it can have on someone's life. It also reminds us that we should never forget those who have sacrificed so much for our freedom, even if they have passed away with no friends or family to remember them. Let us honor and remember the sacrifices of all our veterans, especially those who have fallen on hard times, and ensure that they are never forgotten.
Watch the ceremony in the video below: