A McDonald's Employee Advices To Ask For Your Receipt At McDonald's To Get Extra Perks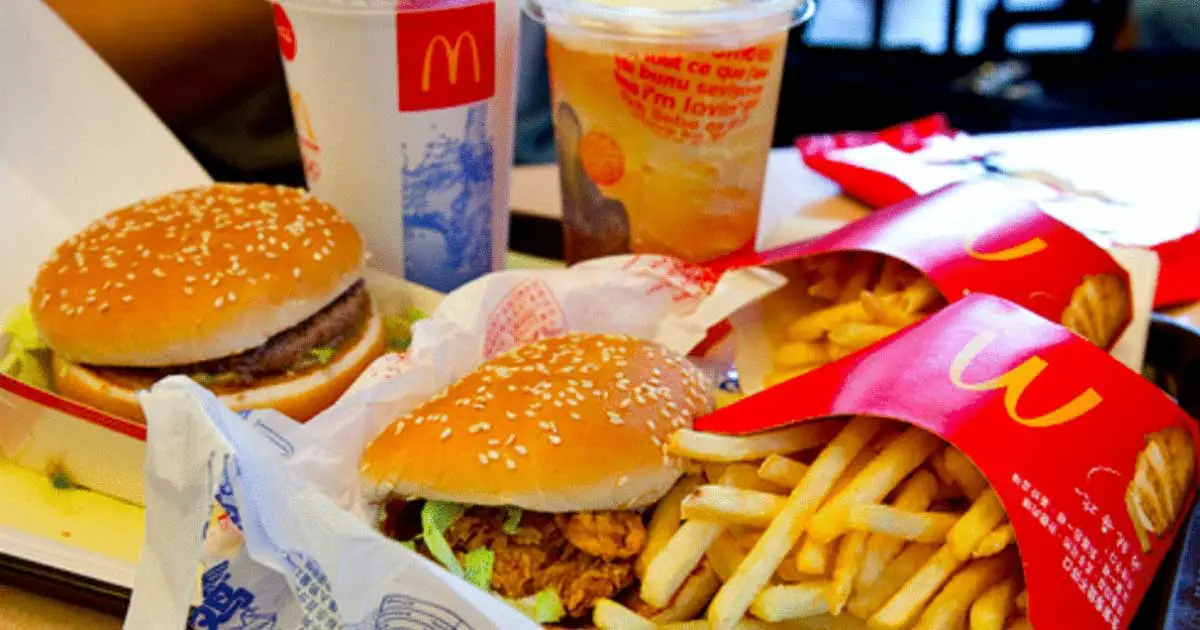 Unless I'm purchasing something with a hefty price tag, I rarely ever ask for a receipt. Those pesky pieces of paper just end up stuffed in your wallet, and you pretty much never have a use for them. However, there is one rather unexpected place where you should always be asking for your receipt — and surprisingly, that's McDonald's.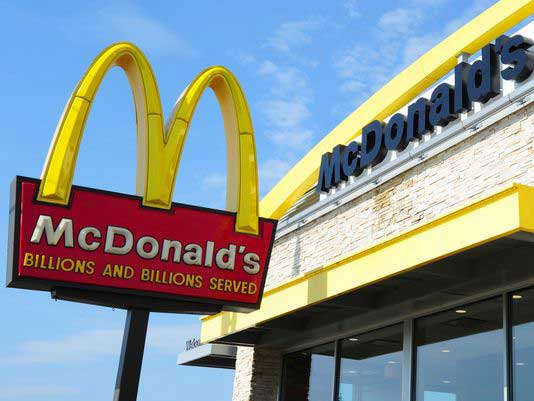 In a Quora thread, Kamran Adnan, former McDonald's employee, explains why. "In the UK, we have 2 periods which are known as Gapbuster Times. Basically between 12-2 and 5pm-7pm, workers have to be extra careful because that is when gapbusters (mystery shoppers), who are paid, visit McDonald's restaurants and rate their experience," he said.
"This then goes to the overall store rating and every store manager will do everything to ensure this rating is as positive as possible. It is easy to spot a gapbuster because they always ask for a receipt (so they can get their food costs reimbursed by the company employing them)," he continued. "So, if you ask for a receipt in that time, everyone will be immediately alerted that you could be a potential gapbuster, and they'll make sure to serve you the freshest burger and fries and give you priority over everyone else."
Well, there you have it! If you ask for a receipt at McDonald's, the employees will likely assume you are a mystery shopper, and the service and quality of food will be a reflection of that. So if you want some steaming hot fries and a super fresh burger, don't forget to ask for your receipt!