After Her Husband's Death Woman is Reunited with Son Given Up for Adoption 30 Years Ago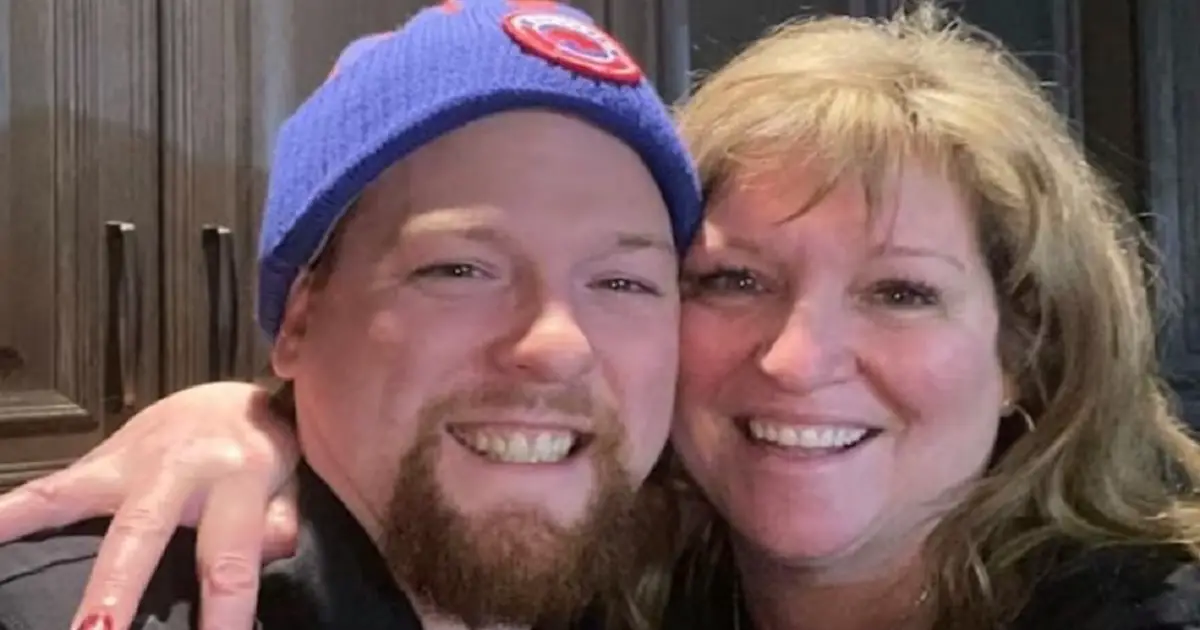 Janice Hoy was just 17 years old when she faced one of the most difficult decisions of her life. Overwhelmed by the responsibility of raising a baby, she made the painful choice to put her newborn up for adoption in December of 1987. As she held her perfect and beautiful baby in her arms for the last time, tears streamed down her face.
In the following months, Janice visited her baby regularly, cherishing every moment she spent with him. She whispered words of love and apology, telling him that she was sorry for being too young and promising that she would always be there if he wanted to find her someday. Janice and the baby's father, Earl Strong, signed the necessary paperwork to give up their parental rights.
Janice and Earl stayed together, building their lives as a registered nurse and a firefighter. They got married and went on to have three boys of their own. However, the couple kept their firstborn a secret, a hidden part of their past that they felt embarrassed and ashamed of. Janice silently mourned her lost son every year on his birthday.
Years passed, and Janice and Earl eventually decided to search for their long-lost child. They made a pact to wait until their youngest son turned 16, believing he would be old enough to understand their story. In the meantime, Janice registered her name with the government, hoping that her son would someday reach out to find her.
Tragedy struck in 2018 when Earl died in a snowmobile accident. Janice, already battling depression, was urged by her therapist to confront the loss of her husband and the pain of losing her firstborn. Determined to find closure and reconnect with her son, she enlisted the help of an adoption consultant.
With the consultant's assistance, Janice finally reached out to her son, Kevin Ferguson. Nervously, she messaged him, introducing herself as his birth mother and expressing her lifelong yearning to hear from him. Much to her surprise and joy, Kevin had been waiting for this message his entire life.
Overwhelmed with emotions, Kevin had countless questions running through his mind. Who was she? What was their background? Did he have siblings? Astonishingly, Janice and Kevin lived just 15 minutes away from each other, raising the possibility that their paths had crossed unknowingly over the years. Janice shared the news with her three sons and eventually arranged a meeting with Kevin.
The moment Janice laid eyes on Kevin, she felt an overwhelming sense of love. It was as if their connection was instant and undeniable. Kevin, too, was struck by the resemblance between himself and his newfound biological brothers, particularly with Janice's second-oldest son, Blake. The similarity was uncanny, leaving Kevin with a warm, fuzzy feeling in his belly, as if this reunion was a gift from his late father.
Despite the passage of 32 years, this reunited family is embracing their newfound bond and making up for lost time. They are cherishing the opportunity to grow together, catch up on the years they missed, and create new memories as a united family.