Strange Blue Pool Untouched By Humans Discovered 700 Feet Deep In New Mexico Cave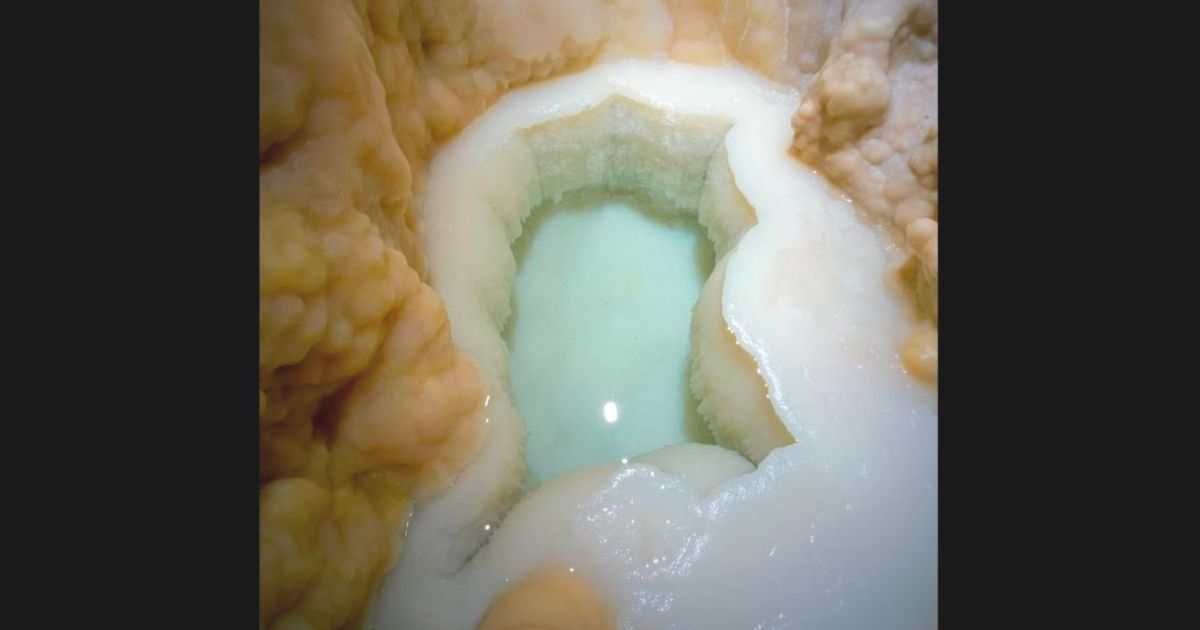 This world is full of wacky and wonderful phenomenons. From sky-high mountains to animals that have the ability to completely blend into their environments, we are lucky to live on a planet with so much natural beauty. And on that note, I wanted to share this piece of news with you all! A team of explorers in Carlsbad Caverns National Park, New Mexico recently discovered a mysterious, pale blue pool located deep in a cave which until that moment, had never been seen before by humans.
"This cave pool, found in Lechuguilla Cave, appears to be completely pristine," explained Max Wisshak of Carlsbad Caverns National Park. "The edges beneath this pool appear to be 'pool fingers,' which could be bacterial colonies that have evolved entirely without human presence. It was only recently discovered on an expedition that occurred in October of 2019, when a team of specialized explorers received permission to explore beyond a body of water known as the 'Lake of Liquid Sky,'" he continued.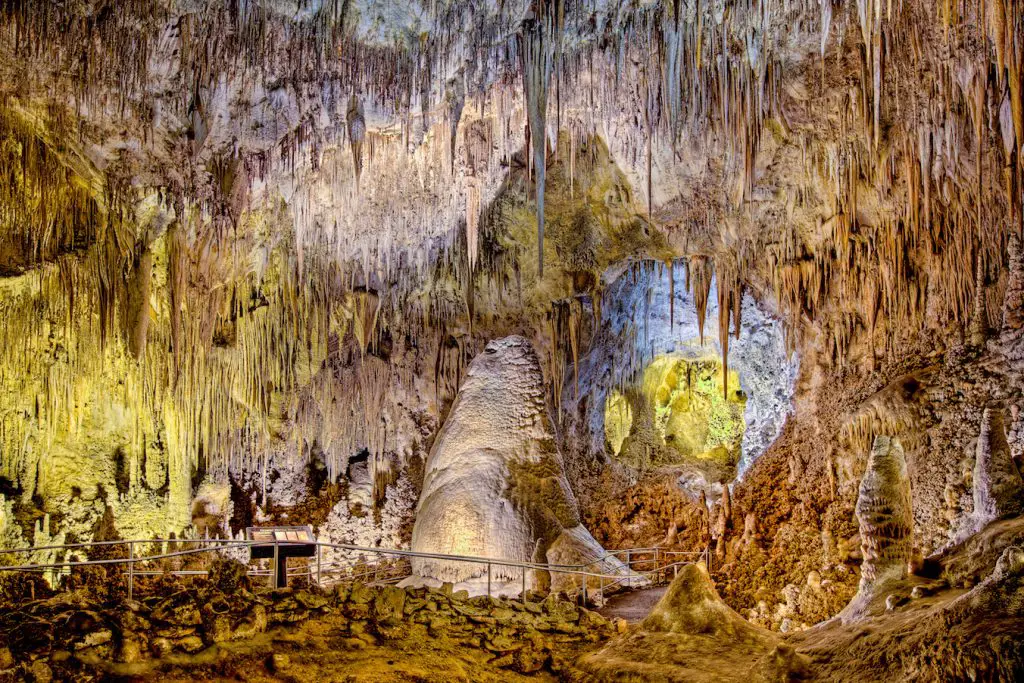 "The goals of this expedition have been a long time in the making, since the Lake of the Liquid Sky was first encountered in 1993. Rest assured… The team took special precautions to ensure there were no contaminants introduced to these pools of water!" Max said.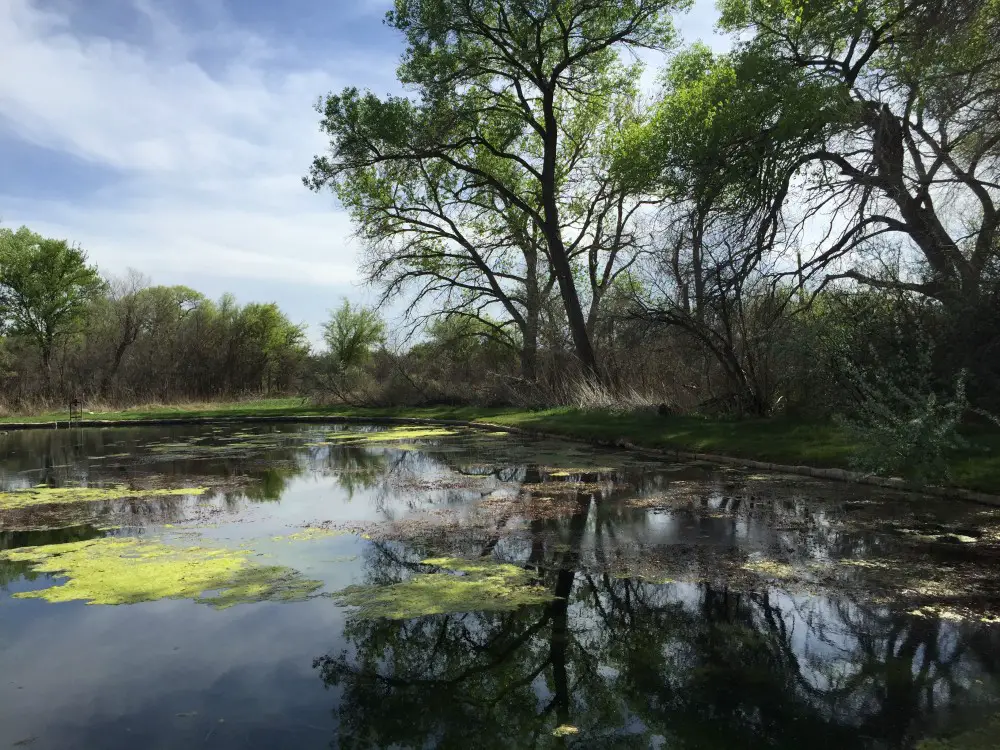 To put things in perspective, Carlsbad Caverns National Park is located in the Chihuahuan Desert of Southern New Mexico. There are more than 100 caves located in the park, including the Lechuguilla Cave, where this discovery was made. The park is also home to Rattlesnake Springs, a sprawling natural wetland teeming with reptiles and hundreds of bird species.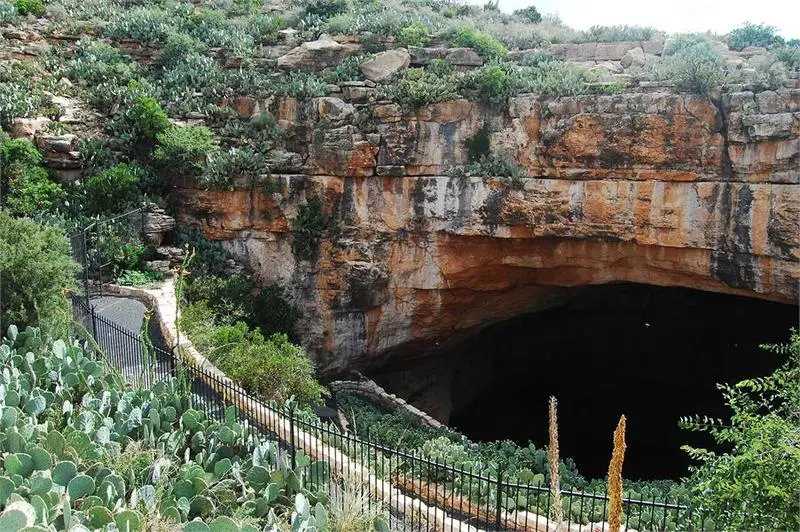 If you're interested in visiting Carlsbad Caverns, I have good news – the park is now open after being temporarily closed down due to COVID-19. With the exception of the bat flight amphitheater and ranger-guided tours, guests can explore the entirety of the park with physical distancing protocols remaining in place. I'm really looking forward to visiting this park with my family and enjoying all of the cool things it has to offer!