'Co-Housing' Is The Latest Living Trend For Seniors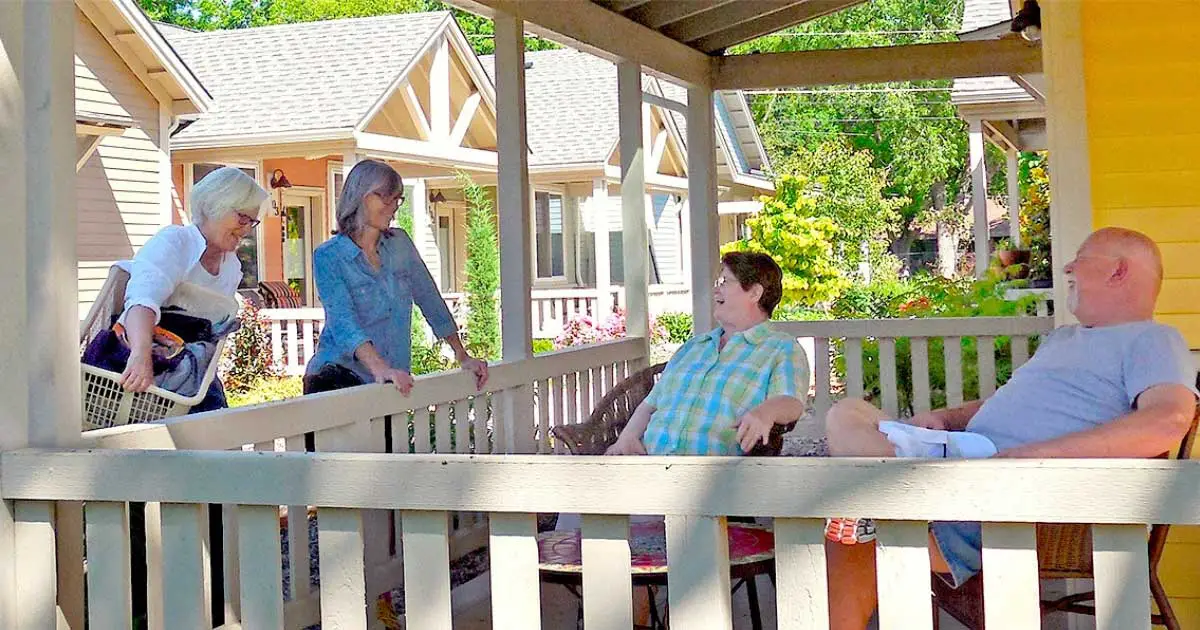 The decision to relocate an aging family member to a retirement or nursing home is never an easy one. It can be extremely disheartening to move out of your own home and relinquish all independence to live in a building with strangers. Fortunately, there's an alternative for senior living that for many people is a much more positive option.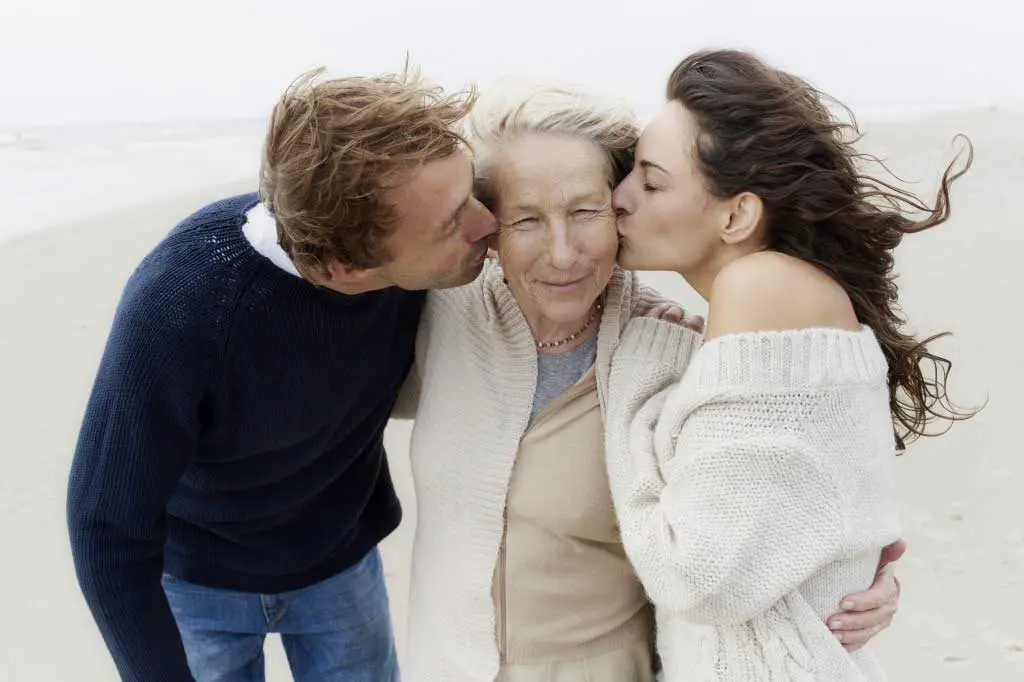 So, what is this new trend in senior housing? It's called "co-housing," which is essentially a group of senior friends who all live together. The group of seniors would have their own house, condo, or apartment where everyone would have their own bedrooms, but would all share common spaces. This can be a great living situation, as it provides seniors with constant support and social interaction from their peers, while also giving them a sense of privacy when they want it.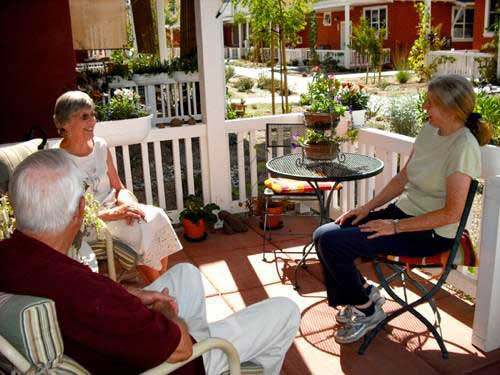 Senior co-housing emerged in Denmark in the 1960s before making its way to North America in 1988. Senior co-housing came to be because of the aging baby boomer population who was looking for a more affordable type of senior housing. Senior co-housing is generally far less expensive than retirement and nursing homes, but there's still that safety and security factor because they're living with their friends.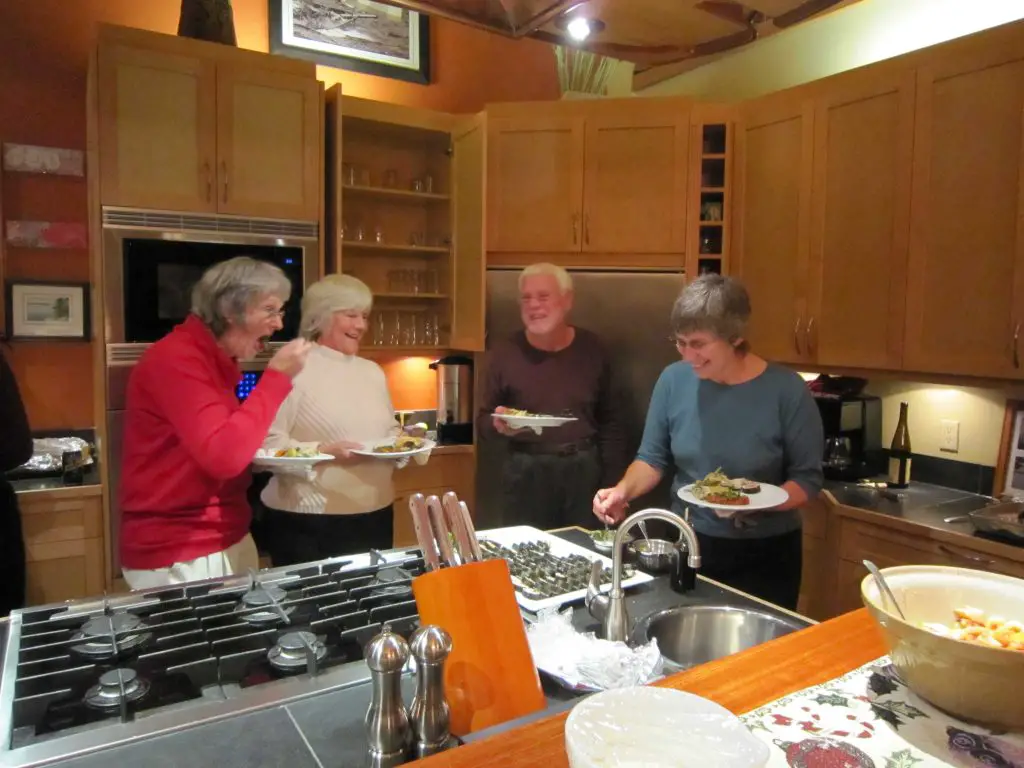 Of course, senior co-housing may not be a realistic option for everyone. For aging loved ones with serious health issues, a nursing home might be necessary in order to ensure that they're being properly cared for. However, if you know an aging family member who isn't quite ready for a nursing home but can no longer live on their own, senior co-housing might be the perfect solution.