Couple Married For 65 Years Has Over 100 Grandchildren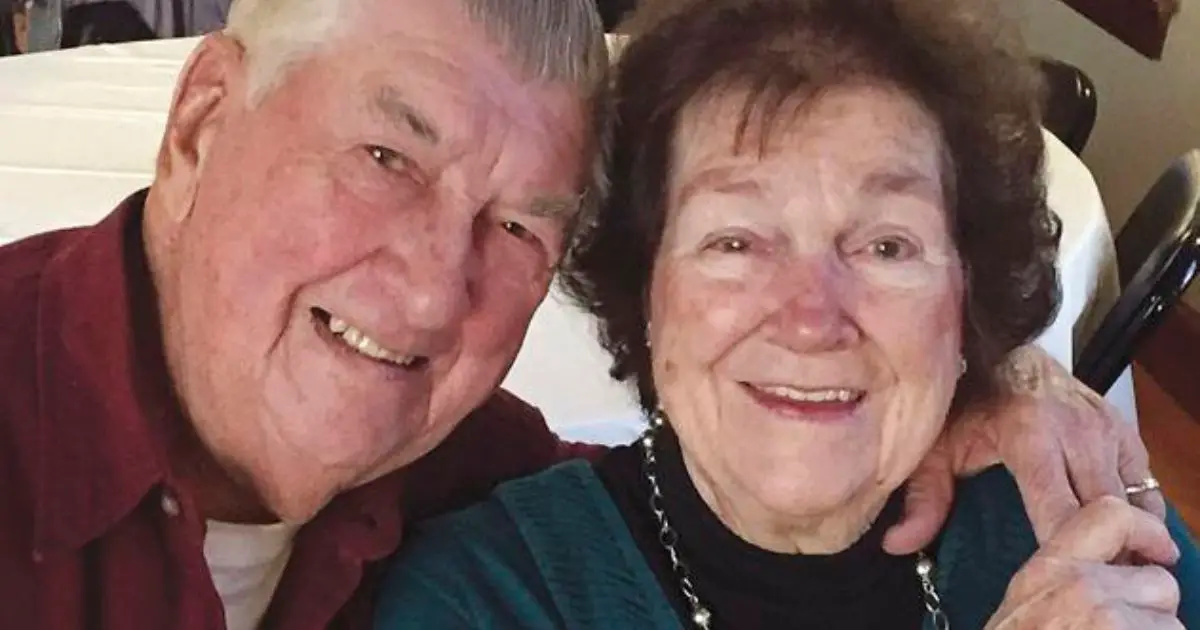 Unfortunately, it sometimes feels like it's rare that couples stay married for life anymore. But for Leo and Ruth Zanger, this isn't an issue. The Illinois-based couple recently celebrated their 65th wedding anniversary – and also happen to have more than 100 grandchildren!
Leo and Ruth were first introduced by Ruth's sister and Leo's brother. Those siblings clearly knew a good match when they saw one! The couple married on April 18, 1956 in Quincy, Illinois.
Leo is the broker and owner of Zanger & Associates Inc., Realtors. Ruth is now enjoying a well-earned retirement after managing their income properties.
In total, they have 55 grandchildren and 71 great-grandchildren. That's a grand total of 126 grandchildren! Lucky for Leo and Ruth, all of their children reside near them in Quincy and surrounding areas.
The couple celebrated their 65th wedding anniversary with a gathering for just their children and grandchildren. Though this may be an intimate gathering for many of us, for the Zangers, they'd have to find themselves an extremely large party space!
Congratulations on 65 years of marriage, Leo and Ruth. Here's to many more great years!