Dwayne 'The Rock' Johnson Buys Truck For Man Who Took Him In As A Teenager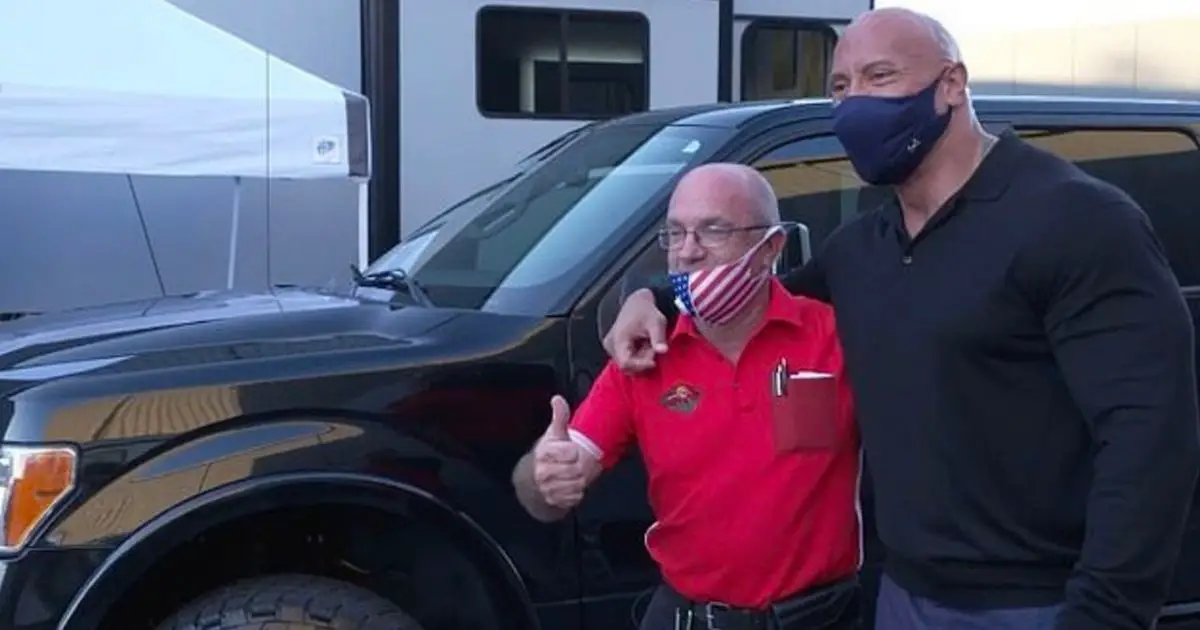 It's hard not to love Dwayne "The Rock" Johnson. In addition to being the world's highest paid male actor, he's also a former professional athlete, producer, businessman, and philanthropist. No matter how successful Dwayne is, he never forgets where he came from. And as it turns out, he had a rather tough start in life.
In a recent Instagram post, Dwayne explained that when he was just a kid, he and his mother were evicted from Hawaii. They moved to Nashville under the impression that they would be moving in with Dwayne's father, but quickly realized that wasn't going to be the case. And so, Dwayne came to live with a man named Bruno.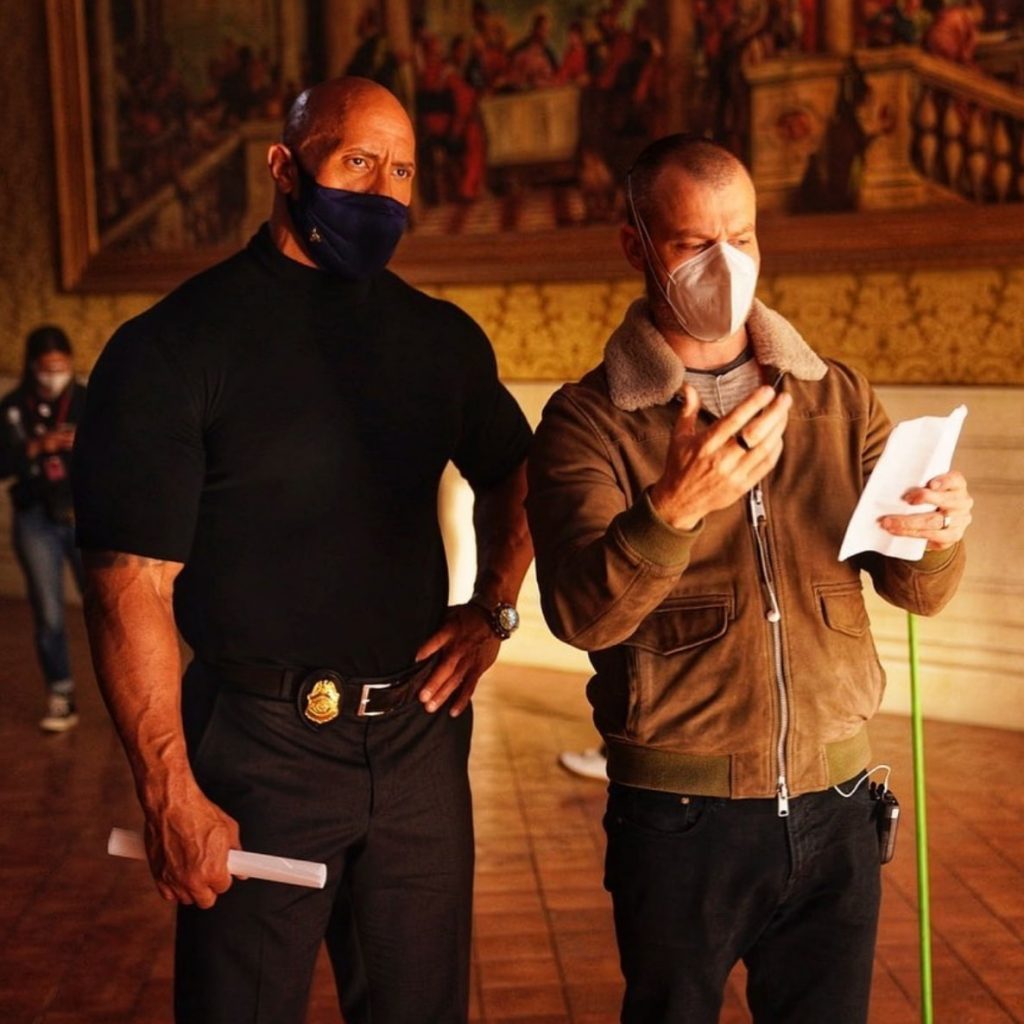 Dwayne explained that although Bruno hardly had anything, he was constantly looking out for Dwayne and giving him the little money he had to try and get Dwayne on his feet. Nine years later when Dwayne began his wrestling career, he again found himself with no place to live. And so, Bruno took him in yet again, letting Dwayne live with him in his small trailer.
Dwayne never forgot Bruno's unwavering generosity, and gifted him with a brand new Ford F150 pickup truck on New Year's Day. Bruno's emotional response says it all. You can watch the heartwarming moment here.
Dwayne has made it clear to Bruno that when he's ready to retire, he'll make sure Bruno is covered in any and every way. It's always so touching to see that certain celebrities, especially ones who had a tough start in life, never forget their roots and never forget the people who helped them out along the way. Thanks, Dwayne, for sharing this snapshot of you and Bruno's lasting friendship!