Many Precious Moments Figurines Are Selling For Some Big Bucks Now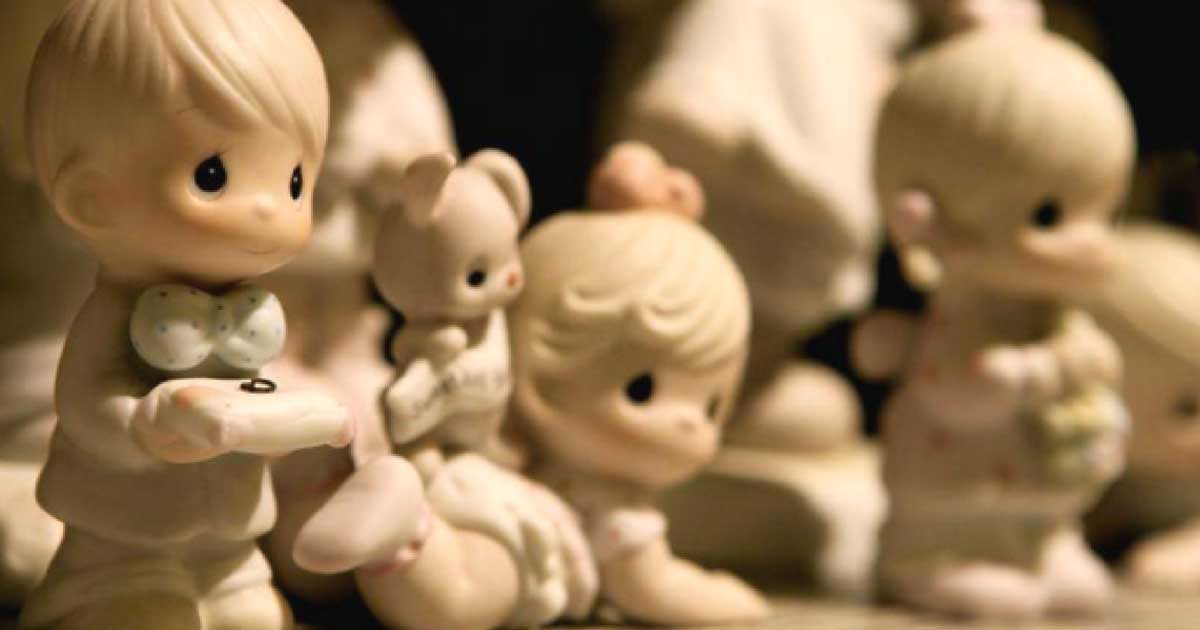 Remember Precious Moments figurines? Those painted porcelain dolls that were often shown with prayer hands and innocent, wide-eyed expressions? Well, if you still have a box of them lying around somewhere, you might want to go and dig it up. It turns out that many Precious Moments figurines could score you as much money as some Beanie Babies!
So, why are Precious Moments figurines bringing in the big bucks right now? Well, according to Don't Waste Your Money, it's because only one of the original 21 figurines are still in existence. Coupled with the fact that vintage collector items are huge right now, people are willing to pay a lot of money for certain Precious Moments figurines.
However, hold your horses. Like Beanie Babies, not all Precious Moments figurines will demand a high price tag. Some of the oldest designs can sell for anywhere between $2oo and $500 for a single figurine, and if you have an entire collection, you're in for a treat. Whole collections have sold for thousands of dollars! So, how do you know which figurines will sell for the most?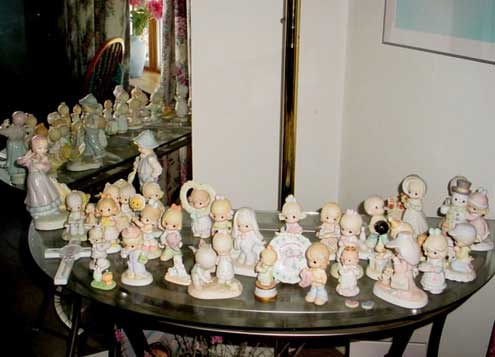 Well, any Precious Moments figurine that's part of a limited edition collection will be of higher value. The company partnered with Disney for a while, and any of these collaboration items will be worth a lot of money to some collectors. Additionally, any figurine that's part of the "Original 21" collection will be worth hundreds of dollars. The same applies to "vintage" figurines.
If you want to determine how much your Precious Moments figurines could be worth, check out what people are selling on eBay and how much bidders are willing to pay for certain items. You can also click here to find out more about Precious Moments collectables and how much money some models are worth!