High School Couple Shocks Everyone By Ditching Each Other For Prom – The Reason Will Melt Your Heart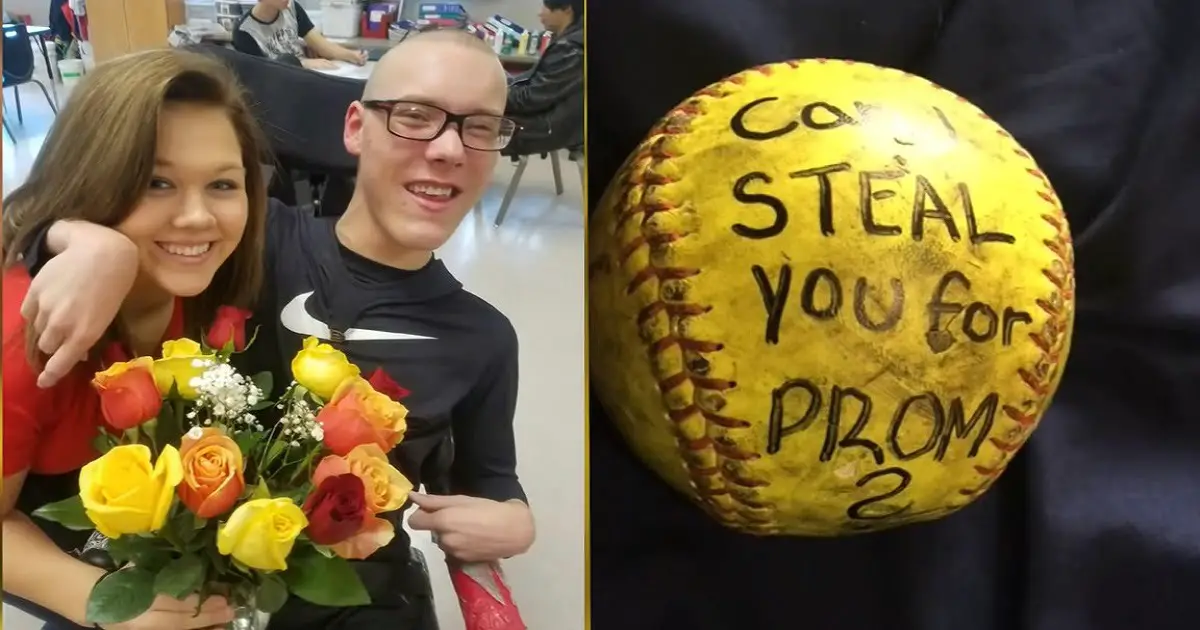 Prom is a special occasion that high school students look forward to throughout the year. It's a night where they can dress up, dance with their significant other, and create memories that will last a lifetime. However, for Sydney and Logan Firkins (happily married now!), their prom night was going to be different than they had initially planned.
Sydney had spent a considerable amount of time as a peer facilitator in the Life Skills class at Princeton High School in Indiana. During her visits, she had made a special friend, Noah Heichelbech. Noah had special needs, and Sydney formed a bond with him that was hard to describe. She enjoyed spending time with him and had grown quite fond of him.
Logan, on the other hand, had taken an interest in another student at the Life Skills class, named Harley. Harley had a unique personality and always made Logan laugh. He enjoyed spending time with her and knew that he wanted to take her to prom. She also had special needs.
As prom approached, Sydney and Logan decided that they wanted to do something different this year. Instead of taking each other to prom, they both made the selfless decision to take Noah and Harley as their dates instead.
Their decision came as a surprise to many of their friends and family members. They were used to seeing Sydney and Logan together and couldn't believe that they were going to prom with different people. However, when they learned about their decision to take Noah and Harley, they were touched by their kindness and generosity.
Logan and Harley's story was shared on YouTube. It quickly went viral. The video showed the couple's interaction with Noah and Harley. They told their story and how they made their promposals. Sydney took a softball and wrote a special message on it, then presented it to him and helped him read the message aloud. The message on the ball asked, "Can I steal you for prom?" Noah was filled with joy and immediately said yes to the invitation. Logan came to Harley with a bouquet of pink roses and said that he would be overjoyed if she agreed to be his prom date. Of course, they said YES.
Prom night was everything that Sydney, Logan, Noah, and Harley had hoped for and more. They spent the night together, taking pictures, and creating memories that they would never forget.
Sydney and Logan's decision to give up each other as dates to go to prom with special needs students was an act of kindness and selflessness that touched the hearts of many. Their story serves as a reminder that sometimes, the most significant acts of kindness are the simplest ones. We don't need to do something big or expensive to make someone's life better. Even a small act of kindness, coming from a caring and compassionate heart, can make a big difference by making someone happy.