James Garner And Lois Clarke Tied The Knot After A Whirlwind Romance Of Only 14 Days
After knowing each other for only two weeks, James Garner and Lois Clarke decided to take the leap and get married. It's a fact that may seem unbelievable, given how rare and difficult it is to find true love in such a short time. However, for this couple, it was a love story that lasted nearly 60 years, proving that true love can happen in an instant.
James Garner was a famous American actor, known for his roles in popular TV shows such as "Maverick" and "The Rockford Files." Lois Clarke, on the other hand, was a simple woman who was divorced twice before meeting Garner. It was in 1956 when they met at a political rally in Los Angeles.
The two had an instant connection, and it was love at first sight, as James said in his memoir: "It was love at first sight. The thunderbolt. She was as beautiful as she was sweet…" They started dating and spending a lot of time together, despite their differences. Garner was a celebrity, while Clarke was an ordinary woman who lived a simple life. Nevertheless, they were drawn to each other, and their love blossomed quickly.
Just two weeks after their first meeting, the couple decided to tie the knot. They got married in a courthouse in Beverly Hills on August 17, 1956. They kept their marriage a secret for some time, given that they were a very unconventional pair at the time. Despite being an ordinary woman, Clarke was able to adapt to the Hollywood lifestyle and remained a supportive wife throughout Garner's career.
Almost everyone was against their marriage, given how different they were and how fast they decided to get married. However, they both knew that they had found their soulmate and nothing could stand in their way.
Their marriage was not without its challenges, though. In 1970, they separated for about three months, but they eventually reconciled and stayed together until Garner's death. They had one daughter together, Gigi Garner, who was born in 1958. James adopted Lois' daughter Kim from her first marriage.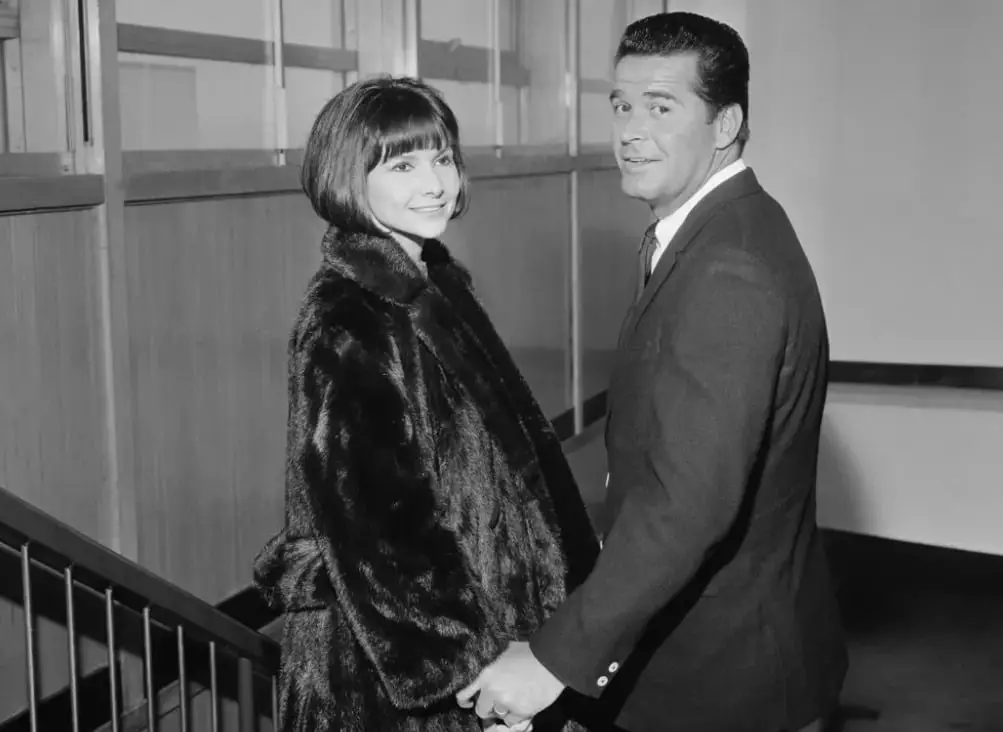 Their marriage lasted nearly 60 years, making them one of the longest-lasting celebrity couples in Hollywood history. They were able to overcome their differences and the challenges that came their way, proving that true love knows no boundaries.
Sadly, James Garner passed away on July 19, 2014, at the age of 86. His death was a great loss not only to his family but also to his fans around the world. He was remembered as a talented actor and a kind-hearted person who always remained true to himself.
Despite his passing, his love story with Lois Clarke continues to inspire many people today. It shows that love can happen in an instant and that true love knows no boundaries. The fact that they were able to stay together for nearly 60 years, despite the odds, is a testament to the power of love.
This love story is a remarkable one. Their decision to get married after just 14 days of seeing each other may have seemed crazy to some, but it was a decision that ultimately led to a love story that lasted a lifetime. Their marriage may have had its challenges, but they overcame them all with their unwavering love for each other. James Garner may be gone, but his love story with Lois Clarke will live on forever.