Kevin Costner Didn't Want Any More Kids After Having 4 Until His Second Wife Gave Him an Ultimatum
Kevin Costner, the famous actor, had a change of heart when it came to having more children. At first, he wasn't sure if he wanted to expand his family after having three kids from his previous marriage. However, his girlfriend Christine Baumgartner made it clear that they needed to make a decision.
In relationships, there are certain things that are non-negotiable. Some people prioritize integrity or religion, while others focus on the topic of children. It's common for partners to have different views on this matter, causing uncertainty or even conflicts.
For Kevin Costner and Christine Baumgartner, their disagreement about having children led to a rift in their relationship. It wasn't until Baumgartner issued an ultimatum that Costner reconsidered his stance on having more kids.
Costner had already experienced fatherhood during his first marriage to Cindy Silva. They met in college and tied the knot after three years of dating. Their eldest daughter, Annie, came into the world in 1984. They welcomed another daughter named Lily in 1986, followed by a son named Joe in 1988. Costner cherished his role as a father and considered it the most important aspect of his life.
However, his absence due to work commitments strained his marriage, leading to allegations of infidelity. Silva tolerated the pressures of Costner's career and the rumors, but in 1994, they announced their divorce after 16 years together. After the divorce, Costner began dating Bridget Rooney, and they had a son in 1996.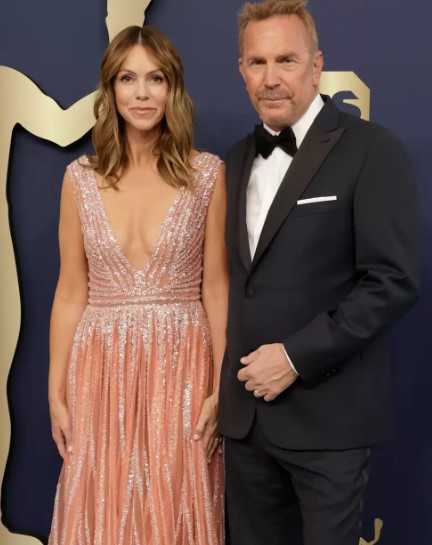 A few years later, Costner crossed paths with Christine Baumgartner once again. They had initially met ten years earlier while playing golf. They started dating in 1998, despite their significant age difference. However, their different desires regarding children became a sticking point. Costner, in his 40s at the time, didn't want any more kids, while Baumgartner longed to have children of her own.
Fear held Costner back from committing to Baumgartner. He was afraid that he wouldn't be able to fulfill the role of an effective father. Baumgartner gave him an ultimatum, expressing her desire to have a child but also setting a limit to how long she would wait for him.
During their brief separation, Costner took the time to reflect on his future. Eventually, he realized that he didn't want to lose a wonderful woman like Baumgartner just because he was afraid of embracing fatherhood again. This revelation prompted him to change his mind and they got back together. In 2004, they tied the knot on their property in Aspen, Colorado.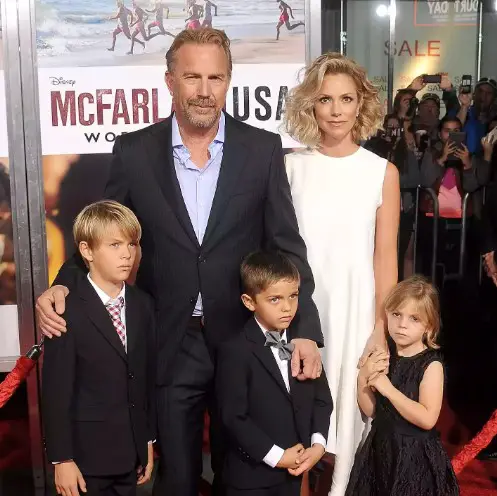 Three years later, Costner and Baumgartner celebrated the arrival of their first child together. They expanded their family further with the birth of a son in 2009 and a daughter in 2010. Despite his initial hesitation, Costner now appreciates the joys of being a father to his seven children.
For Costner, being a father holds great significance. He believes that playing the role of a hero in movies is fulfilling, but nothing compares to the moments when he gets to be a father and go home. He considers his two roles in life, as an actor and a father, equally rewarding.
In relationships, it's crucial for both partners to be on the same page regarding the decision to have children. In the case of Christine Baumgartner and Kevin Costner, they took the time to reflect and ultimately made the right choice.