Kind Bus Driver Starts Braiding The Hair Of A Little Girl Who Lost Her Mom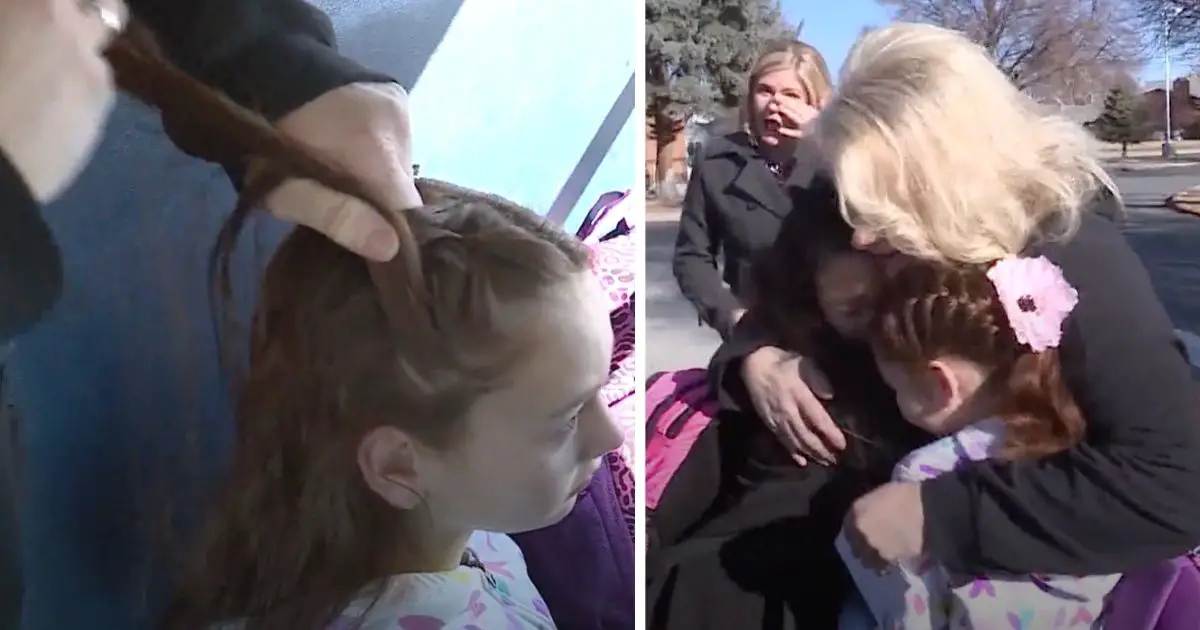 Many children take the school bus each and every morning. But for 11-year-old Isabella Pieri, her daily school bus experience is a little bit different. Isabella lost her mom to a rare illness when she was nine, so she quickly had to learn to take care of herself far more than other children her age. Because Isabella's dad, Philip, leaves for work early, Isabella is responsible for getting ready and getting on the bus. She didn't have a parent around to help do her hair – something Philip always struggled with.
"I originally just gave her a crew cut because I didn't know how, and it was all tangled and I couldn't get it out for anything," Philip told KSL-TV. Once that grew out, Isabella learned to give her hair a quick brush and put it in a simple ponytail. Until her kind bus driver stepped in.
One morning, Isabella noticed her bus driver, Tracy Dean, fixing a classmate's hair. She asked if Tracy could fix her hair, too. And so, Tracy began doing Isabella's hair each morning on the bus. As a cancer survivor herself, Tracy always worried about who would look after things like her own children's hair if she passed away. "It makes me feel like she's a mom pretty much to me," Isabella said. "And it makes me excited for the next day to see what she does."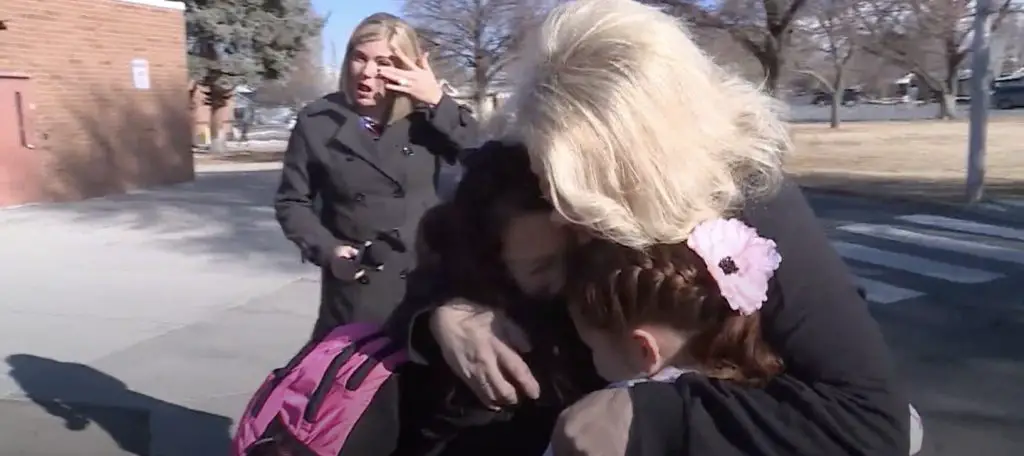 Philip is also extremely grateful for Tracy. "Tracy didn't have to step up, but she stepped up to help out, I was amazed," he said. Although a seemingly simple act, Tracy's kindness has made all the difference to a little girl who lost her mom. She can now walk into school with her head held a little bit higher, and has a wonderful mother figure in her life.