Man Has Elderly Neighbor Move In With Him So She Doesn't Spend Her Final Days Alone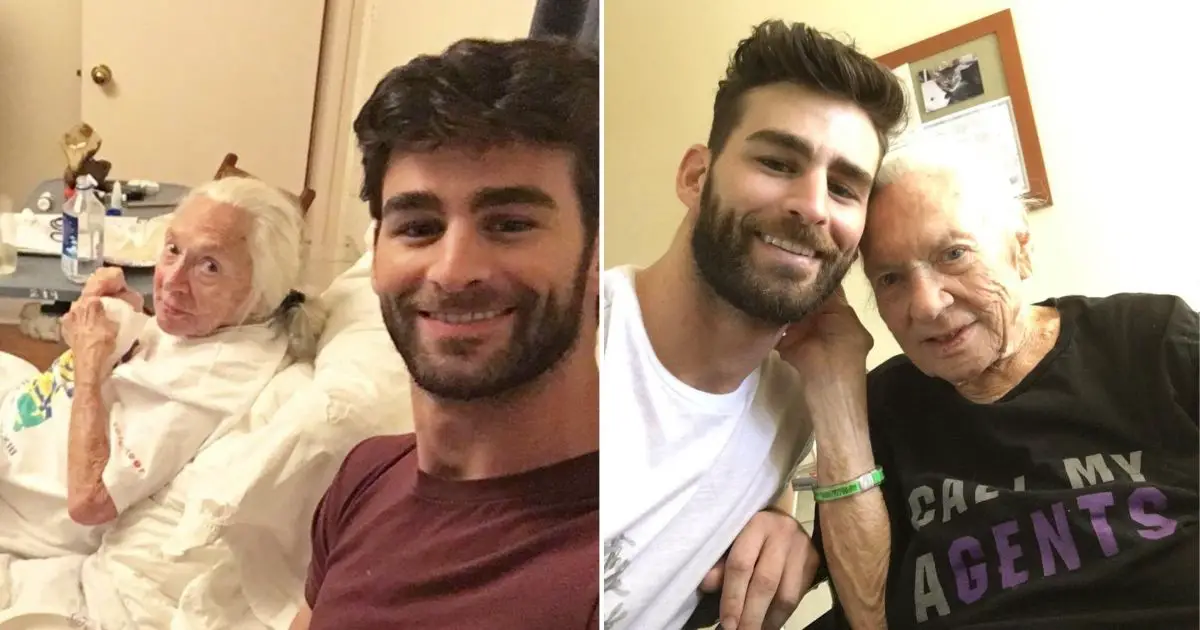 Chris Salvatore is a 31-year-old model and actor who shared a somewhat unusual friendship with his neighbor. Chris had been living across the hall from 89-year-old Norma Cook and her cat, Hermes. Over time, the two became friendly with one another, and developed a close bond. So when Norma got to the point where she could no longer care for herself, Chris stepped in.
First, Chris invited Norma and Hermes to move in with him so she wouldn't have to spend the final chapter of her life alone, and so he could help care for her.
Norma needed a lot of care, and Chris even started a GoFundMe page for her that raised enough money to get her the medical care she needed in her final days. Sadly, Norma passed away a while later, leaving Chris heartbroken. "Norma is now resting peacefully in the eternal and while she may no longer physically be with us, her spirit will continue to fill the hearts of so many people," Chris wrote. "Perhaps Norma's lasting legacy is that her story helped the world to see the true meaning of love. Norma reminded me that we all are created to love and all desire to be loved."
What a beautiful tribute, and what a beautiful story. Chris and Norma's unlikely friendship shows us the importance of caring for our elderly, and that strong, meaningful bonds can come in all shapes, sizes, and ages.