Michael J. Fox Makes a Heartfelt Tribute to His Wife Who Has Supported Him for 35 Years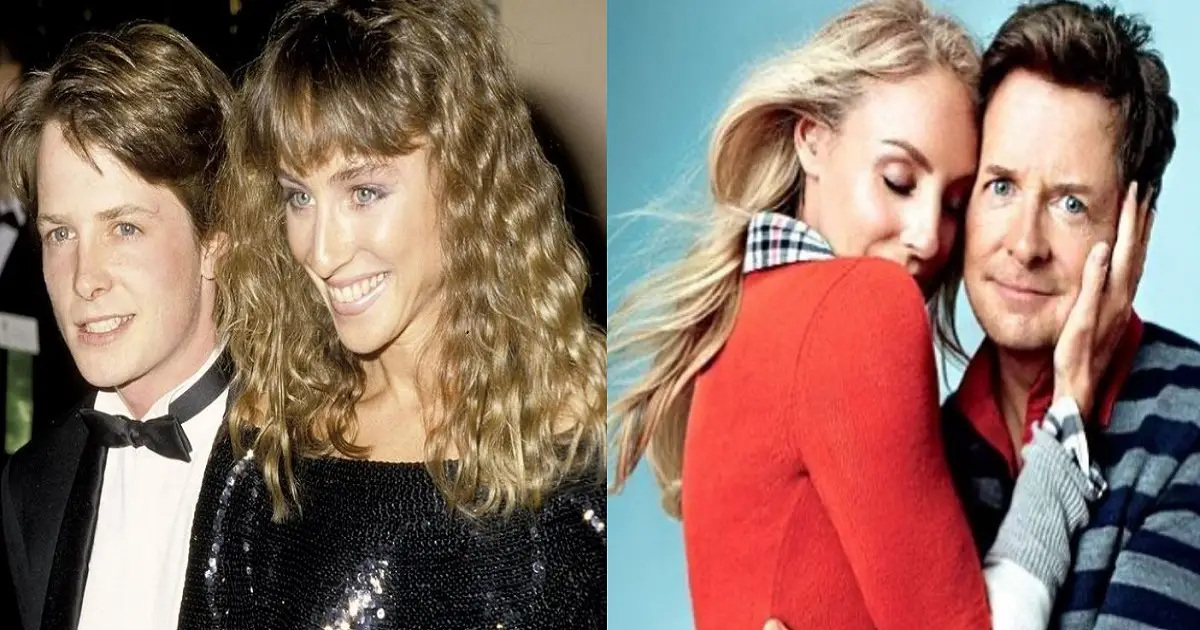 Love is a magical thing that has the power to conquer all obstacles and create beautiful stories. One such story is that of the incredible duo, Michael J. Fox and Tracy Pollan. Their love story is not only an example of the power of love between couples, but also the love that binds families together.
Michael and Tracy, both renowned figures in Hollywood, first crossed paths while working on the sitcom Family Ties. It was a serendipitous encounter that brought them together. Tracy portrayed Michael's on-screen girlfriend, Ellen, and little did they know that their connection would extend far beyond the small screen.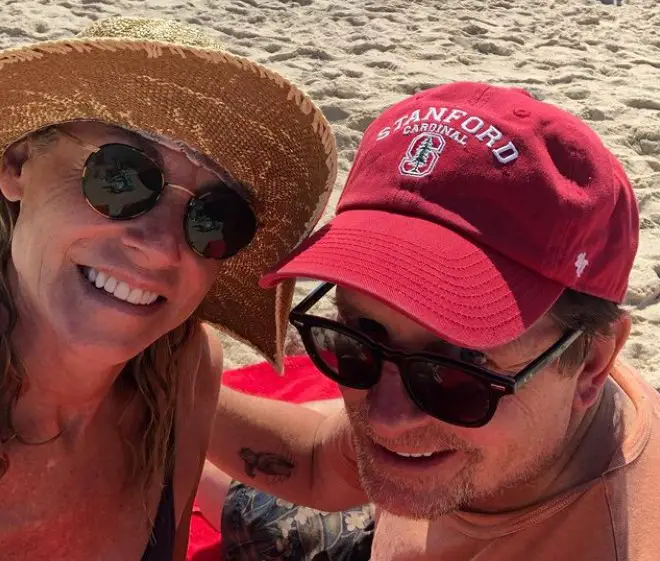 Their love blossomed, and in 1988, they decided to take their relationship to the next level by tying the knot. The couple exchanged vows at the charming Vermont Inn, surrounded by loved ones. Their joy knew no bounds, and soon after their marriage, they welcomed their first child into the world.
However, life had unexpected challenges in store for them. Right from the beginning, their marriage was put to the test. At the young age of 29, Michael J. Fox received a devastating diagnosis: Parkinson's disease. Despite the difficulties he faced while pursuing his acting career, he refused to let his condition define him. Although there were things he could no longer do, he discovered a newfound passion for writing.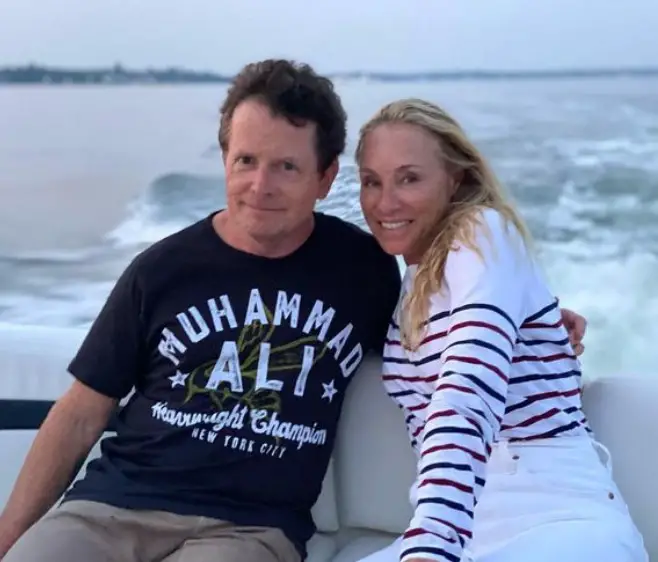 Michael's progressive disease could have been a breaking point for many couples, but not for him and Tracy. They stood by each other's side, unwavering in their support. Their love and positive outlook helped them weather the storm of obstacles that came their way. Together, they encouraged each other to be the best versions of themselves, keeping their marriage strong over the course of three decades.

In the face of adversity, their love shone brighter than ever. Tracy became Michael's rock, offering unwavering support. He may have had to step away from the limelight, but he continued to contribute to the film industry as a voice talent and made memorable cameo appearances. Additionally, his dedication to raising awareness and funding research for Parkinson's disease earned him the prestigious Jean Hersholt Humanitarian Award at the Academy of Motion Picture Arts and Sciences' 13th Annual Governors Award.
Rather than viewing his disease as a curse, Michael considered it a gift that brought their family closer together. They grew stronger, united in their understanding of Parkinson's and their determination to face each day with hope. Their love radiates through every aspect of their lives.
"My best life now is I enjoy my family so much, Tracy and the kids are amazing. I know that sounds boring, it sounds like a fairy tale, but we've been married thirty-something years, so we've got something figured out." – Michael shared.
Tracy never fails to express her love and support for her husband, sharing heartfelt messages on her social media accounts. Michael, in turn, appreciates his family immensely, acknowledging that they have something special figured out after being married for over three decades.
Love truly knows no bounds, and the story of Michael J. Fox and Tracy Pollan is a beautiful reminder of its enduring power. Their journey teaches us that love can conquer any obstacle and bring forth strength, unity, and unwavering support. May their story continue to inspire and remind us of the incredible power of love in our own lives.