Michigan 7th Grader Acts As a Hero Saving Entire School Bus From Tragedy
In a moment of bravery and quick thinking, a 7th-grade student from Michigan safely brought a full school bus to a stop after the driver lost consciousness behind the wheel. The incident occurred on a typical school day in Warren, Michigan, a suburb of Detroit, and could have ended in tragedy if not for the heroics of 13-year-old Dilon Reeves.
The bus was carrying 20 students from Carter Middle School when the driver, a 40-year-old woman, suddenly fell unconscious. Luckily, Dilon noticed something was wrong when he saw the driver's head slump over.
Without hesitation, Dilon jumped out of his seat and ran to the front of the bus. He saw that the driver had lost consciousness and quickly realized that he needed to act fast to avoid a potential disaster. The 7th-grader immediately reached for the wheel, slowly hit the brakes and managed to steer the bus safely to the side of the road, bringing it to a stop without any injuries to himself or the other passengers.
According to reports, the driver had followed the protocol before she passed out, alerting authorities that she was not feeling well. They later released a video of the incident, which shows Dilon calmly and confidently handling the situation. While the other kids in the bus were in panic and screaming, Dilon remained calm and asked his friends to call 911.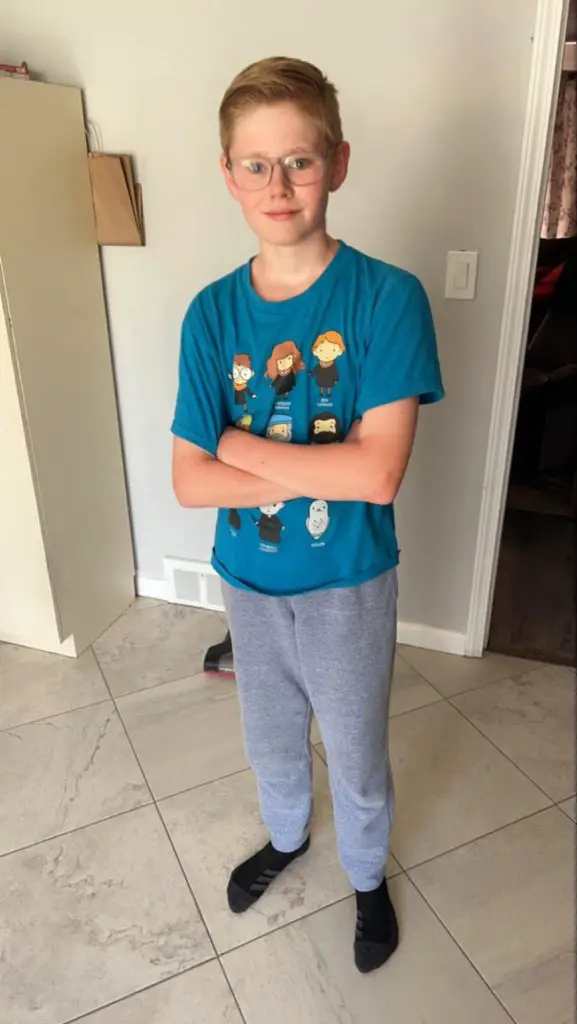 Dilon's stepmother, Ireta Marie, couldn't be more proud of him. In her Facebook post, she praised her stepson's quick thinking and bravery, saying that they are very proud parents. When she asked her son how he knew how to stop the bus, his answer was simple: "I watch her do it every day".
Dilon's heroism did not go unnoticed on social media either. Warren City Councilman Jonathan Lafferty posted a heartfelt message on Facebook, commending the 7th-grader for his bravery and for being a hero in a difficult situation.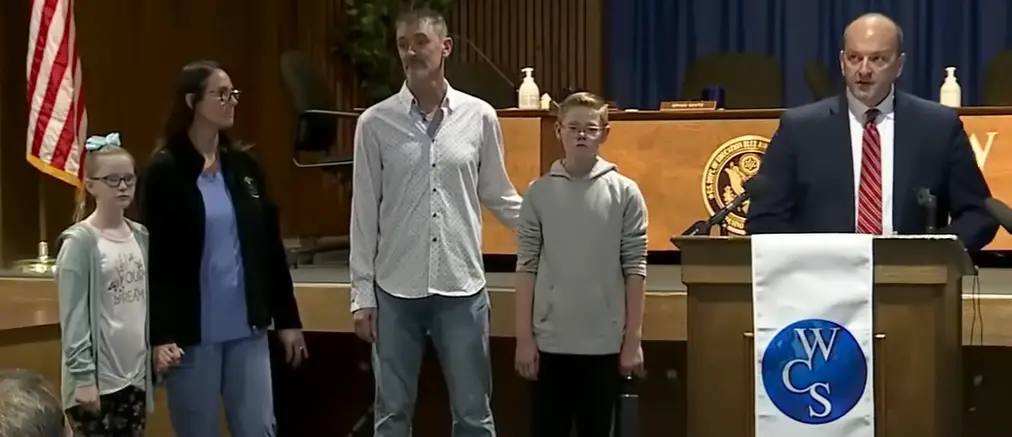 While the incident could have been much worse, it serves as a reminder of the importance of emergency preparedness and the value of teaching students these essential life skills. Thanks to the quick thinking and bravery of Dilon Reeves, all of the students on the bus made it home safely that day.
Dilon's heroic actions have not only saved the lives of his fellow students but have also inspired many people around the world. His quick thinking and bravery under pressure are qualities that we should all strive to emulate in our lives. Dilon's bravery brings tears to our eyes and we think we can all learn from his actions!