NFL Star Melts Hearts As He Steps In To Save The Day For Grieving Little Girl At Daddy-Daughter Dance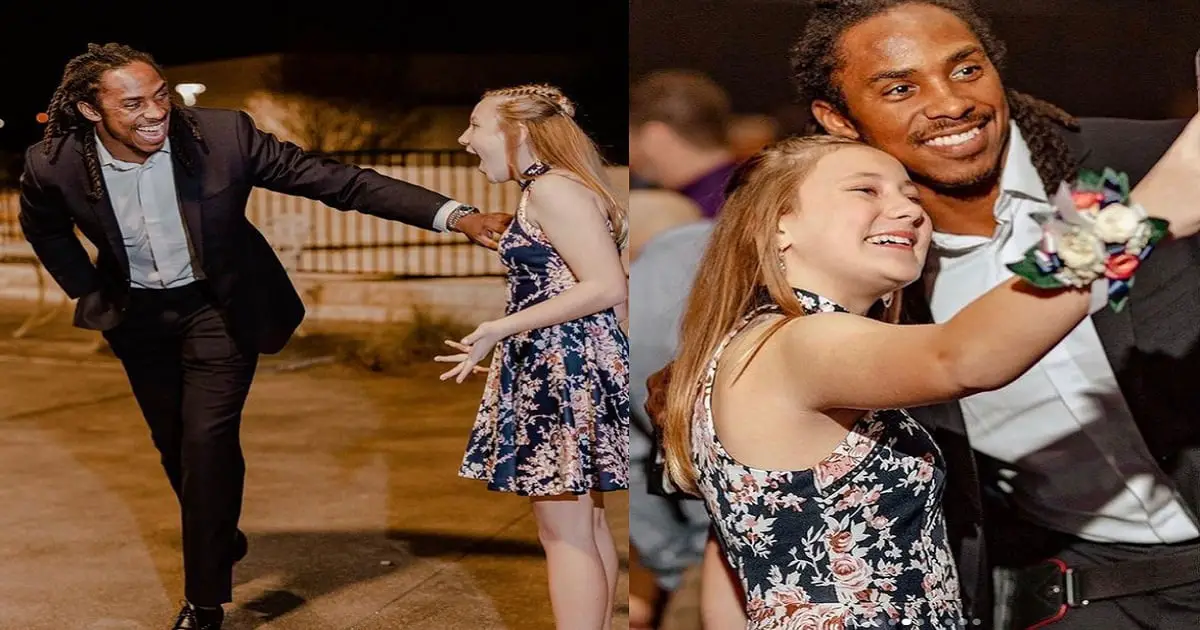 In a world where negative headlines seem to dominate the news, it's heartwarming to hear a story that reminds us that there are still good people out there. One such story is that of NFL star and Philadelphia Eagles safety Anthony Harris, who went to a daddy-daughter dance with 11-year-old Audrey Soape, who had suddenly lost her father.
Audrey's father passed away unexpectedly, and to add to her grief, she also lost her grandfather. As a result, her mother, Holly Soape, was left to raise Audrey alone. Despite the hardship, Audrey remained strong, but she missed her father and wished he could be with her for the daddy-daughter dance.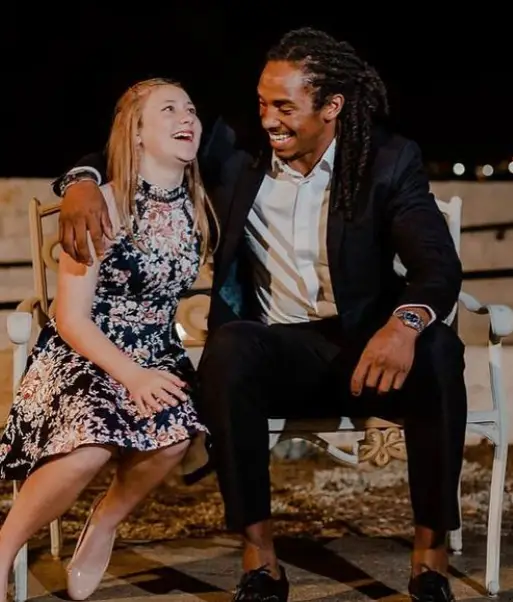 It was then that Anthony Harris, Audrey's favorite NFL player, stepped in to save the day. Audrey's mother contacted him and asked him if he could take Audrey to the daddy-daughter dance. Anthony was glad to attend the dance with the little girl. The event was held at the school, and when Anthony arrived, Audrey was overjoyed.
The two danced together and had a great time. This amazing story was shared on NBC10 Philadelphia's YouTube channel, and it quickly went viral. The heartwarming moment touched the hearts of many people around the world. Including ours!
For Anthony, attending the dance with Audrey was not just about being a celebrity or a superstar. It was about showing support for someone who had experienced a tragic loss. "You gotta cherish these moments. You never know how long we have here on this Earth," he said. "So, the people that you care about and you love, show support for them."
The gesture was especially meaningful to Audrey, who had lost her father at a young age. She had always admired Anthony and looked up to him as a role model. Having him at the dance with her was a dream come true.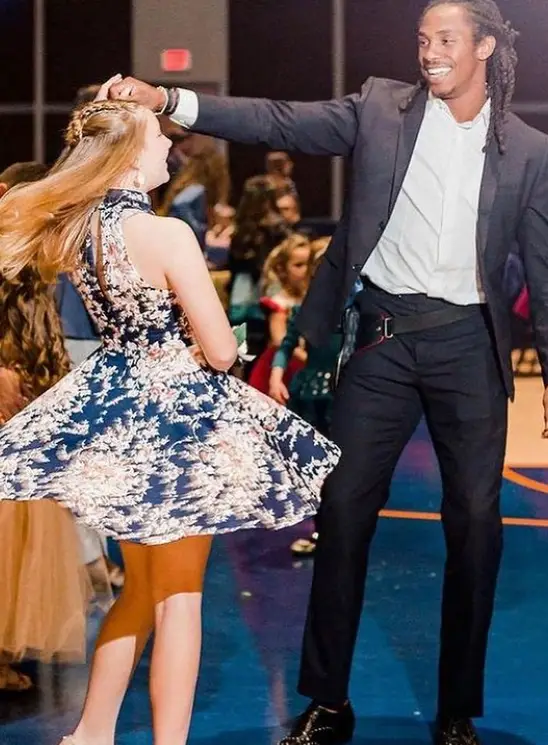 Their story reminds us that small acts of kindness can have a big impact. It's not about how much money you have or how famous you are, but about being there for someone who needs support. Anthony's gesture showed Audrey that she was not alone in her grief, and that there are people who care about her.
In a world where negativity and bad news often dominate the headlines, it's important to celebrate stories like this one. They remind us that there are still good people out there who are willing to go out of their way to help others. We should cherish the moments we have with our loved ones and show them that we care.