Paul Newman and Joanne Woodward's Incredible 50-Year Love Story in Hollywood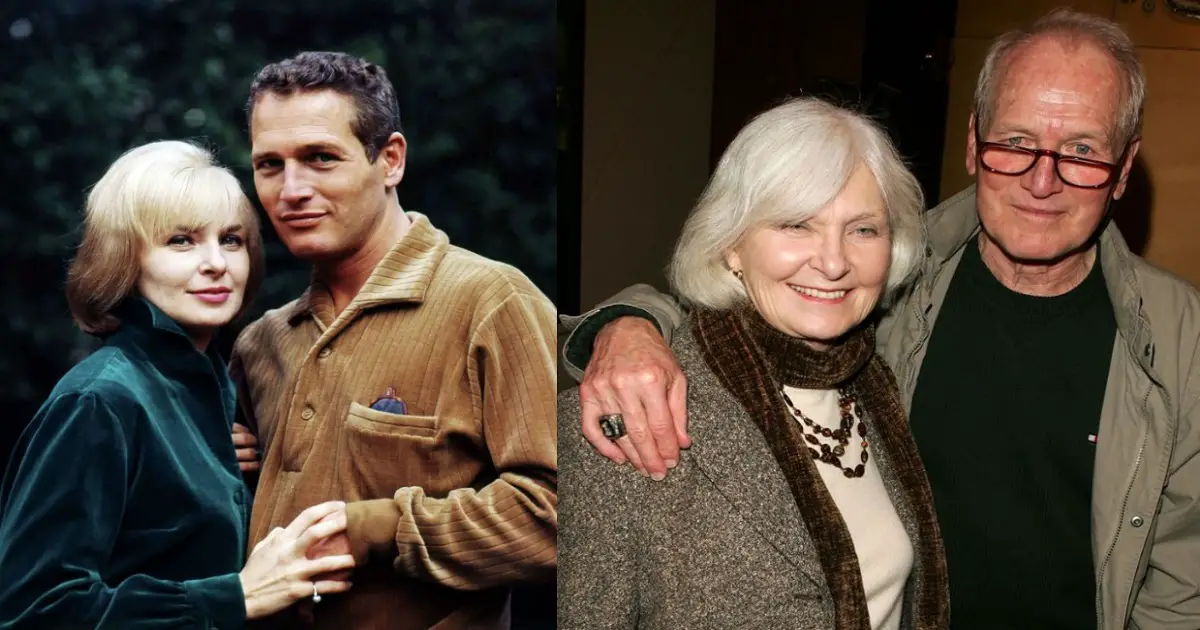 In the glittering world of Hollywood, where relationships often fade like shooting stars, Paul Newman and Joanne Woodward emerged as a beacon of enduring love. Their extraordinary partnership, which endured for five decades until Newman's untimely passing in 2008, embodied the very essence of a fairytale romance.
Their journey began in 1953 during the production of "Picnic" on Broadway. Although Newman was already married to his first wife, Jacqueline Witte, the chemistry between him and Woodward crackled with intensity. Fate, however, had other plans for them, and in 1957, they serendipitously crossed paths once again. This time, the sparks ignited a fire that burned passionately, and on January 29, 1958, they exchanged vows, sealing their love in matrimony.
From the outset, Newman and Woodward understood the importance of supporting each other's dreams and ambitions. They graced the silver screen together in films like the critically acclaimed "The Long, Hot Summer" (1958) and "Rachel, Rachel" (1968), which marked Woodward's directorial debut. While they cherished these collaborative moments, they also cherished their individual paths, safeguarding the delicate balance between their personal and professional lives.
At the core of their remarkable marriage lay an unwavering commitment to one another. Loyalty and devotion became the pillars upon which their relationship flourished, even in the face of the temptations and pressures that besiege the famous. Newman once poignantly remarked, "I have steak at home. Why go out for a hamburger?"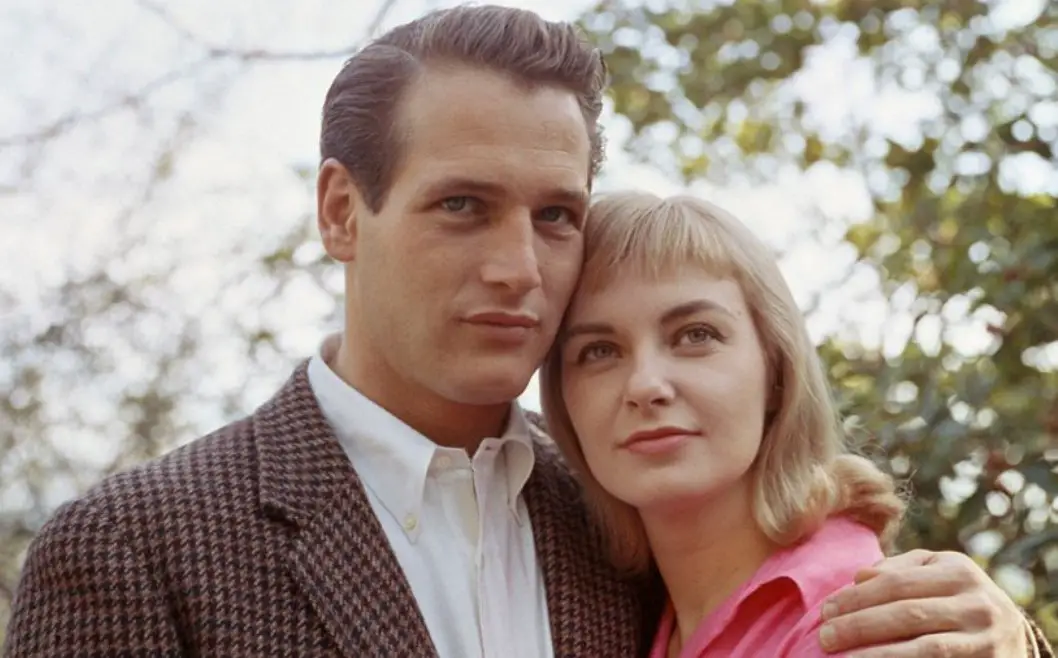 In addition to their unwavering commitment, Newman and Woodward held a profound admiration for each other's talents. Their mutual respect extended far beyond the glitz and glamor of their Hollywood personas. Newman often described Woodward as his "rock," recognizing her ability to anchor him amidst the tumultuous whirlwind of their industry. Woodward, in turn, admired Newman's unwavering dedication and unyielding integrity as both an actor and a philanthropist.
Their shared passion for giving back to society further solidified their bond. They engaged wholeheartedly in numerous charitable endeavors, they channeled their resources towards various initiatives, leaving an indelible mark of compassion on the world. Their commitment to making a positive impact stood as a testament to the values they cherished and the strength of their partnership.
Throughout their love story, Newman and Woodward confronted their fair share of trials. The heartbreaking loss of their son, Scott Newman, to a drug overdose in 1978 tested the depths of their souls. Yet, even in their darkest moments, they sought solace in each other's arms, finding the strength to persevere and heal.
Their tale serves as a poignant reminder that amidst the glimmers of Hollywood, genuine love, unwavering respect, and shared purpose can create relationships that transcend the fleeting nature of stardom. Newman and Woodward built their partnership on a foundation of trust, friendship, and a profound connection that withstood the test of time.
Tragically, on September 26, 2008, Newman succumbed to his battle with cancer, leaving a void in Woodward's heart that would never be filled. Nonetheless, she remained steadfast in her commitment to honoring his memory and preserving his legacy, remaining true to the values they held dear.
Paul Newman and Joanne Woodward's extraordinary 50-year love story continues to inspire couples around the world. Their unwavering commitment, mutual respect, and shared philanthropy exemplified the true essence of a lasting and meaningful relationship. They showed that love can endure the test of time, even in an industry known for its transience. Their extraordinary journey will forever be etched in the annals of Hollywood history as a shining example of a love that stood the test of time.