Single Dad Adopts 13-Year-Old Boy Abandoned At Hospital By His Parents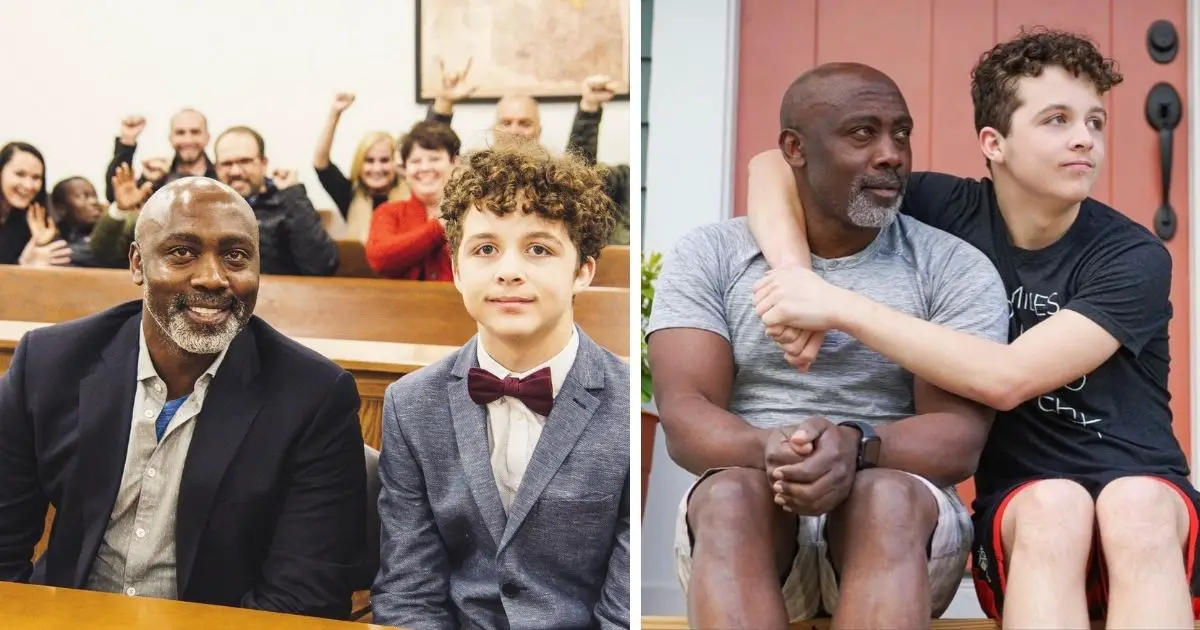 In a heartwarming twist of events, one 13-year-old boy abandoned at a hospital by his parents has found a loving, permanent home with an equally deserving father.
Tony had been in the foster care system since he was two years old. At the age of four, he was adopted by a couple in Oklahoma. For reasons unknown, the adoptive parents dropped Tony off at a hospital when he was 11 years old and never returned for him.
That's when foster parent Peter Mutabazi in Charlotte, North Carolina got the call – could he take care of Tony for the weekend? And although Tony was only meant to stay for the weekend, when Peter learned of his heartbreaking story, he knew he couldn't let him go. "By that time, I was crying. I thought, 'Who would do that?'" said Peter. "Once I knew the parents' rights were signed off and he had nowhere to go, I [knew] I had to take him."
And so, Peter legally adopted Tony. "I had the room, the resources, so I had no reason to let him go. For what someone did for me I wanted to do something for someone else," said Peter. When Peter was 10 years old, he ran away from his abusive household in Uganda. He was taken in by a parent figure who guided him and took care of him, eventually prompting Peter to move to the United States and become a foster parent himself.
Although Peter and Tony both had difficult childhoods, it seems like fate that they eventually found one another. Peter said that he and Tony enjoy reading books, watching movies, playing board games, and riding their bikes together. They are also getting ready to add another foster child to their family. Thank you to Good Morning America for sharing this wonderful story, and thank you to Peter for all of the work he does to connect foster children with the most deserving of families.