Teacher Shares Why Little Boy In Her Class Was So Attached To His Pencils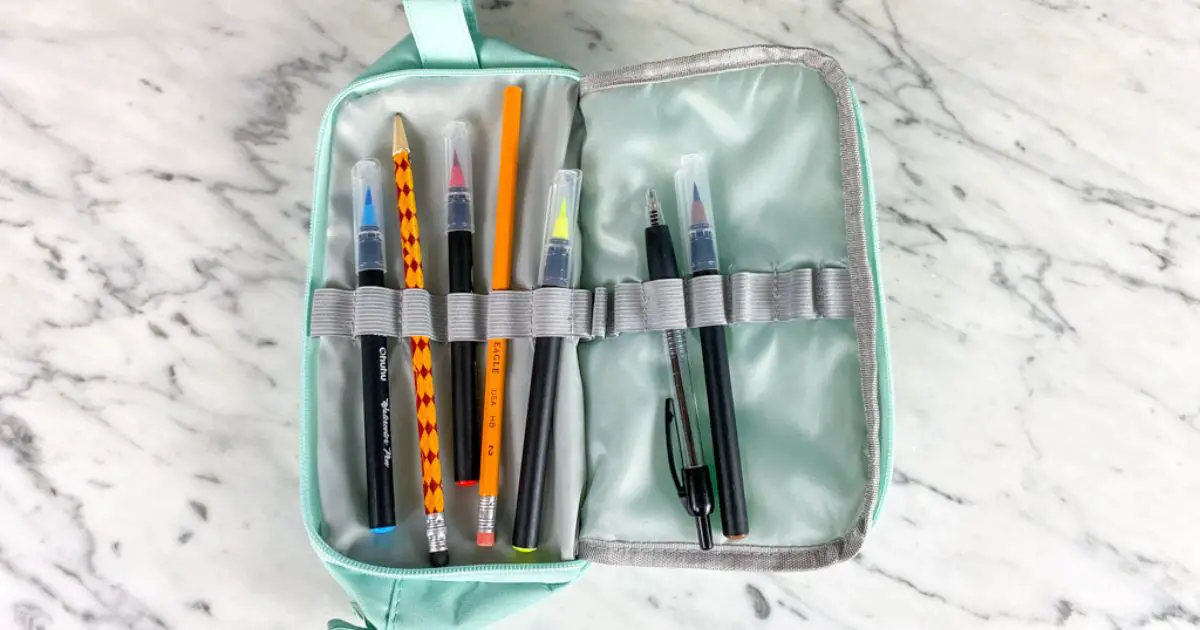 School can be difficult for children. Some days, they just want to be home with their parents, and their complex feelings can be a little too big to handle. I have seen some parents tuck sweet notes into their children's lunch boxes to help motivate them and comfort them throughout the day, even when they're not at home. This story takes that sentiment to an entire other level, and it will warm your heart.
Amanda Cox took to Facebook to share the amazing gesture one little boy's mother did for him. Amanda is a teacher and noticed her class was getting low on pencils. She asked the class to please pull any pencils they had out of their desks. However, one little boy asked if he could keep his pencils. Of course, Amanda said yes.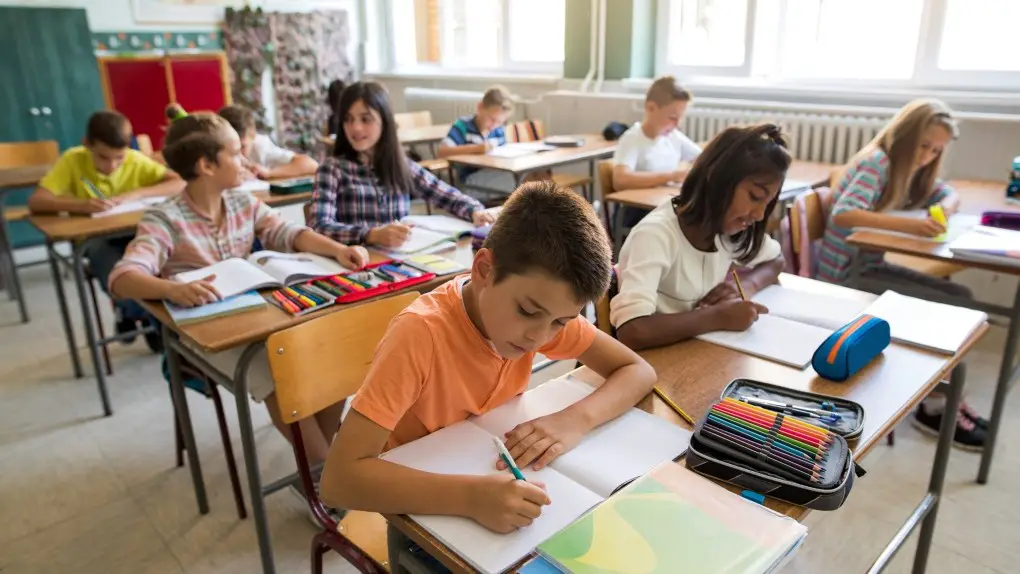 Then, the little boy said, "Well, I guess I'll give you a few so my classmates can have them too." Amanda said she didn't think much of it and took the pencils the boy handed her. As she was sharpening them, she noticed that each one had writing on it. She then asked the little boy if she could see the rest of the pencils. What she saw completely warmed her heart.
These are the pencils:
The little boy's mother had written a little note of encouragement on each pencil. So whenever he's feeling a bit down, he can just grab one of his pencils, read the special message, and feel close to his mom.
"Even if you think it is cheesy or you don't have enough time or that you will have little impact, remember that you may be the only one telling and reminding them these things and EVERY kid needs to know their value," Amanda said. "This is why I teach."
I just love this story. It represents how even the littlest things can hold so much meaning.