Teen Fearlessly Leaps Into a River to Rescue 3 Girls and a Police Officer from Drowning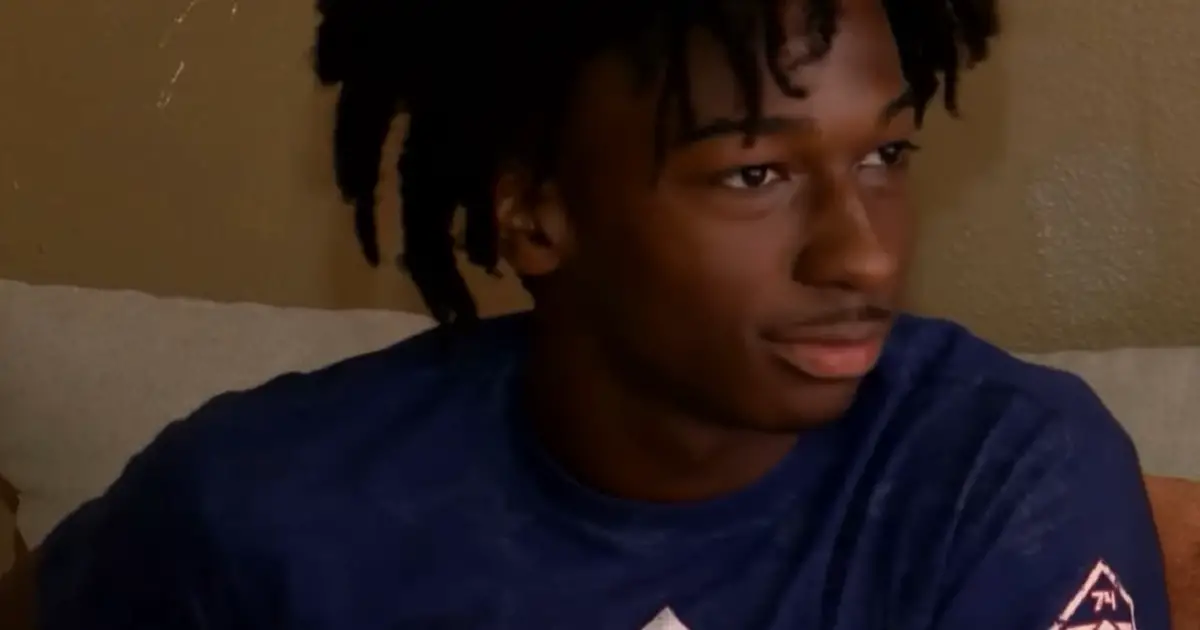 A car carrying three young women met a disastrous fate during the Fourth of July weekend in Moss Point, Mississippi, when it veered off a boat ramp and plunged into the Pascagoula River around 2:30 a.m.
Fortunately, fate intervened in the form of a courageous 16-year-old boy named Corion Evans, who happened to be at the right place at the right time. Unfazed by the perilous situation, Evans immediately sprang into action. Shedding his shirt, shoes, and discarding his phone, he fearlessly dived into the river.
Evans, an experienced swimmer since the tender age of 3, was well aware of his capabilities in the water. Without a moment's hesitation, he propelled himself towards the cries for help that echoed through the night. A friend, Karon "KJ" Bradley, also joined him, offering assistance in rescuing the stranded girls who were now perched on the sinking car's roof.
Officer Gary Mercer of the Moss Point Police Department soon arrived on the scene, only to witness the brave teen already immersed in the water. While Mercer attempted to bring someone to safety, he found himself engulfed in panic, inadvertently swallowing some water. Observing the officer's distress, Evans swam over, providing support and guiding Mercer back to shore until they reached a point where they could stand.
All three girls, along with Officer Mercer, were subsequently taken to the hospital and are currently recovering well. Evans modestly downplayed his heroic actions, expressing his sole focus on ensuring the survival of those in danger. His selfless acts did not go unnoticed, as Moss Point Police Chief Brandon Ashley commended Evans for his extraordinary bravery in a statement, acknowledging that his intervention prevented what could have been a tragic loss of life.
In recognition of his exceptional deed, city officials of Moss Point presented Evans with a certificate of commendation, honoring his remarkable bravery. Officer Mercer also received recognition for his own valor in the rescue operation. Corion's mother, Marquita Evans, expressed immense pride in her son's courageous act and gratitude that everyone involved emerged unharmed. She acknowledged the inherent risks involved in such a daring rescue and appreciated her son's unwavering determination to save others without a thought for his own safety.
One of the survivors, Cora Watson, took to social media to express her gratitude to Corion for his life-saving actions. In a heartfelt Facebook post, she credited him with rescuing her from the brink of disaster, emphasizing her profound appreciation for his intervention.
This scary event reminds us strongly about how being selfless and having a strong sense of compassion can be very powerful. Corion Evans's courageous act exemplifies the remarkable impact an individual can make when driven by a desire to help others. In a world often plagued by tragedy, such shining examples of bravery and heroism inspire us all to aspire to be the heroes that others may need in their darkest hours.