Teen Takes Girl With Special Needs To Prom When Her Original Date Backs Out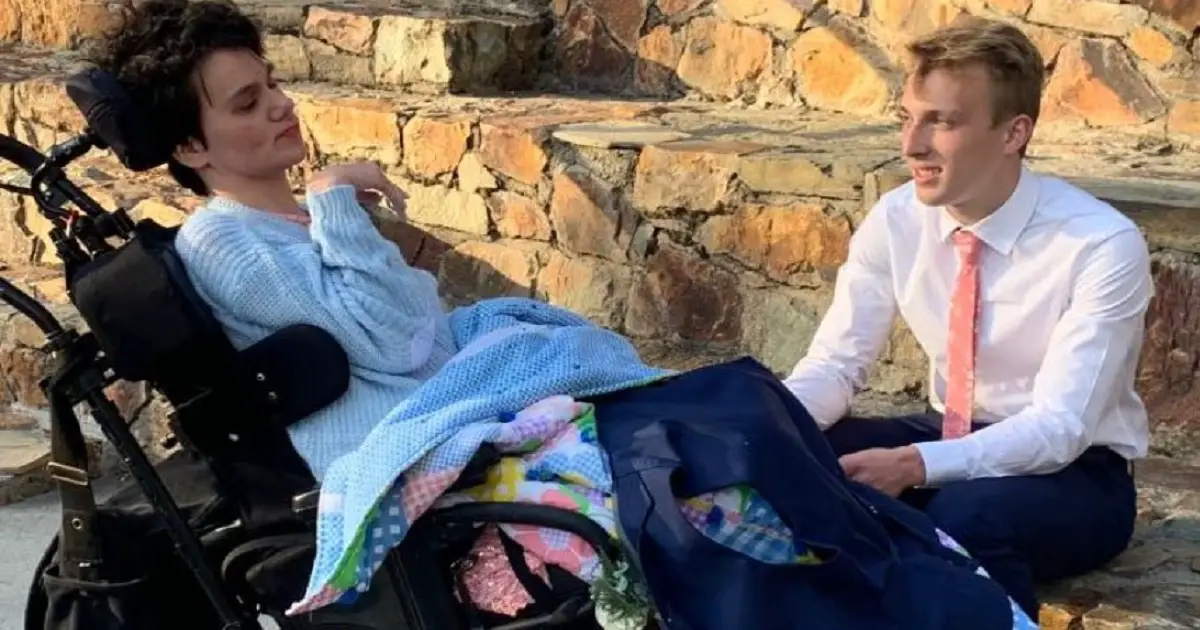 In the realm of high school memories, prom night reigns supreme. It's a night filled with glitz, glamor, and the excitement of stepping into adulthood. For many young girls, it's a night they eagerly anticipate, hoping for that magical date and a chance to dance the night away. But sometimes, prom doesn't go as planned, and disappointment becomes the unwanted guest.
Meet Isabelle Knowlton, a spirited teenager who faced a last-minute cancellation from her prom date. For Isabelle, who uses a wheelchair and is mostly non-verbal, finding a replacement wasn't an easy task. But her determined mother, Syndi, decided to take matters into her own hands.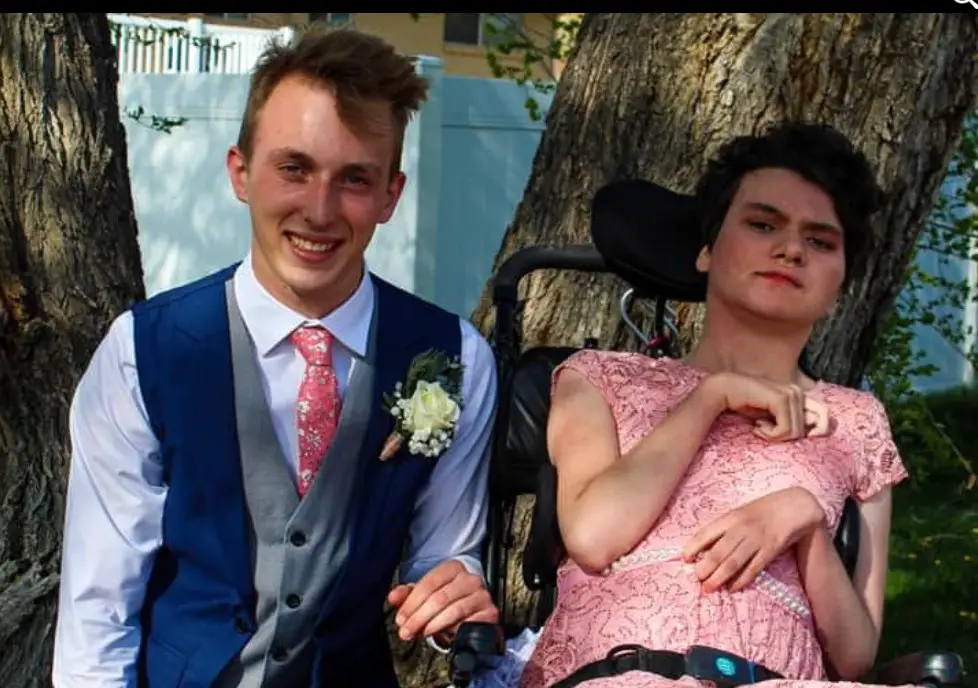 With a photo of Isabelle and a heartfelt plea, Syndi turned to Facebook, hoping to find a young man willing to accompany her daughter to the special needs prom. Little did she know that her post would ignite a wave of support and kindness that would leave her overwhelmed.
The response was incredible. Syndi's Facebook post quickly caught the attention of the community, spreading like wildfire. The outpouring of love and offers to be Isabelle's prom date flooded in, leaving Syndi touched and in tears. It was a beautiful reminder that there are still good-hearted people out there, ready to make someone's dreams come true.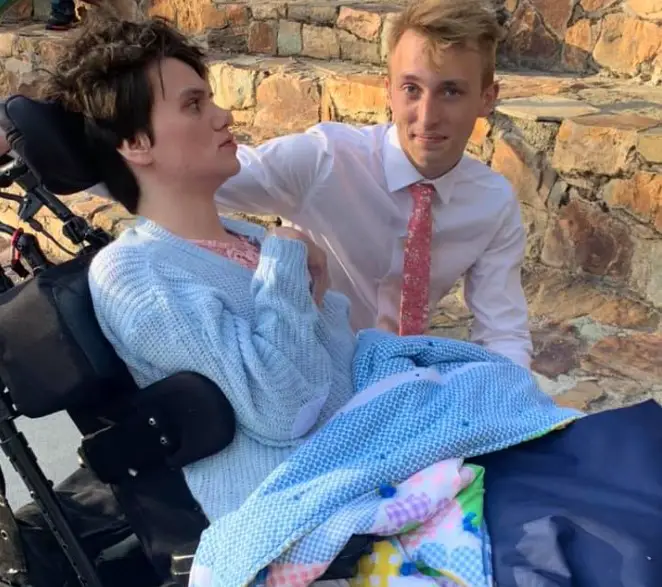 Among the numerous suitors, Syndi found the perfect match for her daughter—Carson Preece. Carson's mother, Trina, shared their heartwarming story on Facebook, recounting how Carson, upon hearing about Isabelle's predicament, immediately offered to be her date.
Carson didn't just make a promise; he followed through with action. The day before prom, he met Isabelle to help decorate her room, setting the stage for an unforgettable evening. The photographs capturing their joyful moments together radiate pure happiness.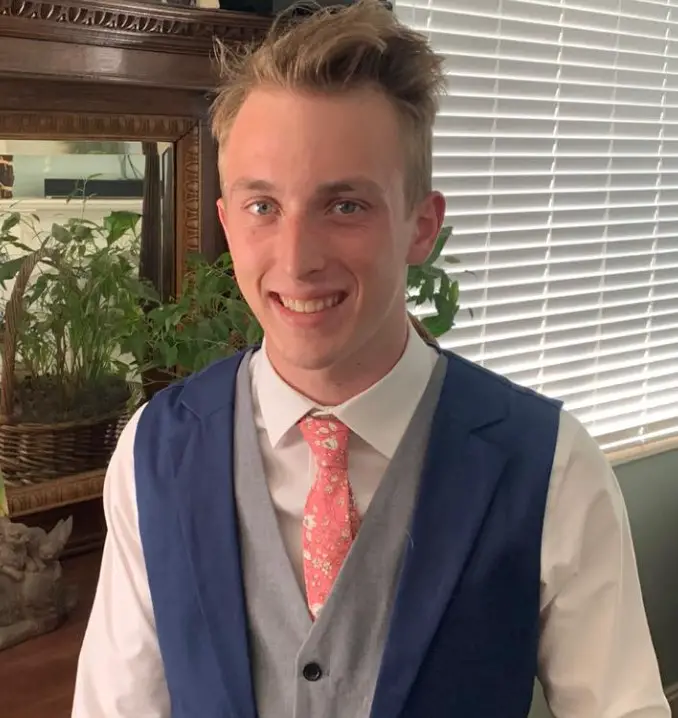 The prom night arrived, and Isabelle was crowned Duchess, the pinnacle of her magical evening. But the magic didn't end there. Isabelle and Carson continued their bond, watching cartoons together in her room, their connection transcending words.
Trina, filled with pride for her son's compassion, couldn't help but share the beautiful moments she witnessed between Isabelle and Carson. She described the moments when their eyes met, igniting a spark of joy in Isabelle that was mirrored in Carson's eyes. It was a sight that made any parent swell with pride.
But this heartwarming tale doesn't end with Isabelle and Carson alone. It shows the power of community and the kindness of strangers. Syndi gratefully acknowledged the support they received, with people stepping forward to purchase tickets, take care of hair and makeup, and even provide flowers. It was a true demonstration of how a community can come together to make someone's dreams a reality.
In a world often overshadowed by negative news, stories like these shine brightly, reminding us of the goodness that still exists. The selflessness and compassion displayed by Carson, Syndi, and their community is an inspiration to us all. It shows that even in the face of disappointment, love and kindness have the power to create unforgettable moments that touch lives forever.
Prom night may not always live up to expectations, but in the case of Isabelle Knowlton and Carson Preece, it became a night of triumph, love, and cherished memories.