Think Twice Before Ordering This McDonald's Drink, According to an Employee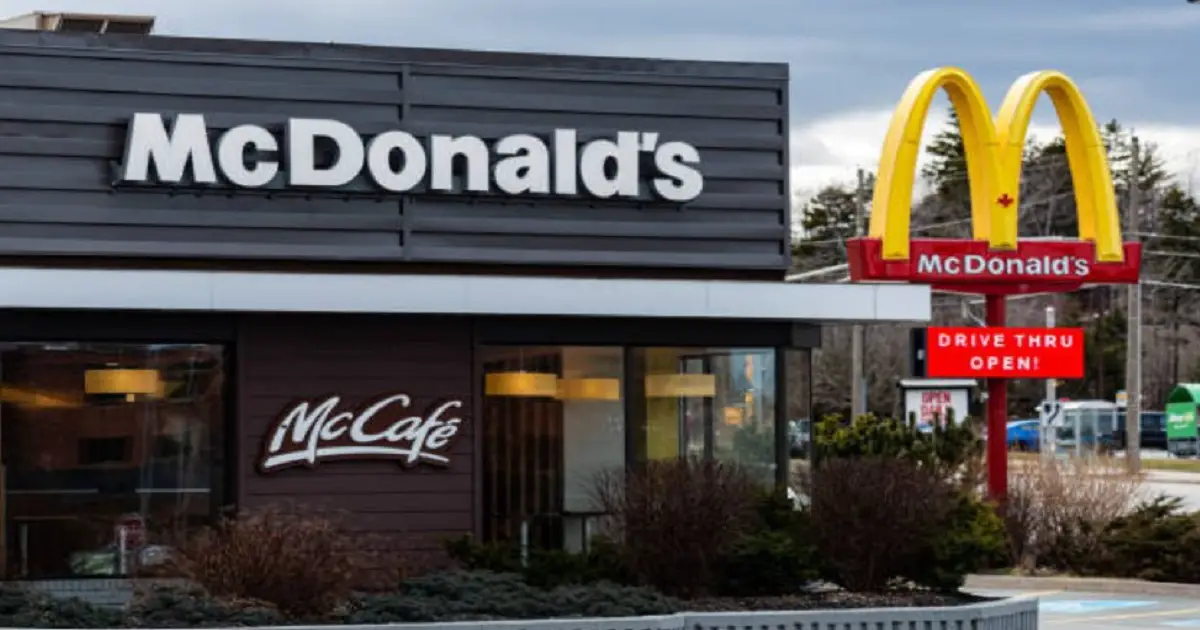 If you're a fan of coffee, there's a high chance you've stopped by McDonald's to grab a McCafé. With its convenient drive-thru and a wide range of coffee options, it's a go-to for many caffeine enthusiasts. However, have you ever thought about what goes on behind the scenes with those McCafé machines?
Now, we're not here to talk about the quality or taste of their coffee. Most of us can agree that McDonald's coffee is delicious, and that's precisely why it's concerning to hear that the cleanliness of McCafé machines might not be up to par.
Recently, a McDonald's employee took to Reddit to shed some light on this issue. They posted about the cleanliness of McCafé machines, and it caught the attention of coffee lovers and fast food enthusiasts alike. The post revealed that these machines might not receive the regular cleaning they deserve.
While it's essential to understand that this was just one employee's experience, it does make you think twice about your next McCafé order. Let's dive into the details of this revelation.
McDonald's employees work diligently to serve their customers quickly, which means they often have limited time to maintain the McCafé machines. These machines brew a variety of coffee-based beverages, from cappuccinos to lattes, and they require regular cleaning to prevent the buildup of coffee residue and grime. But according to the Reddit post, this doesn't always happen as frequently as it should.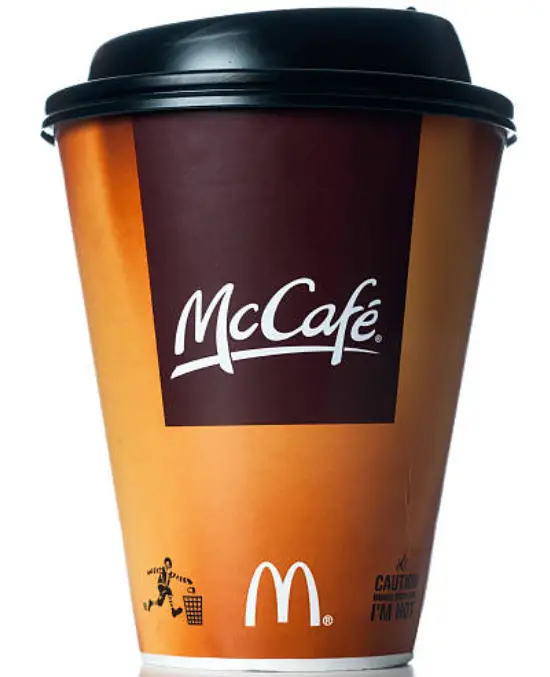 You might be wondering why the cleanliness of a coffee machine matters so much. After all, it's the taste that counts, right? Well, here's the thing: an improperly cleaned coffee machine can have a significant impact on the quality of your coffee.
When a machine isn't cleaned regularly, it can lead to residue buildup, affecting the taste and freshness of your favorite coffee. This can make your McCafé experience less enjoyable and not up to the high standards we often expect from McDonald's.
If you're concerned about the cleanliness of your McCafé, there are a few steps you can take to ensure a better coffee experience. First, you can kindly ask the McDonald's staff about their cleaning procedures for the McCafé machines. Knowing that customers care about cleanliness can encourage better practices.
Additionally, you can observe the cleanliness of the McCafé area during your visit. If it appears well-maintained, it's a good sign that they take hygiene seriously.
While McDonald's McCafé is known for its convenience and delicious coffee, it's crucial to be aware of the potential cleanliness issues with the machines. By asking questions and being mindful of your surroundings, you can enjoy your coffee without worrying about what's happening behind the scenes. After all, we all deserve a clean and tasty cup of Joe.