This New Orleans Teen Received Acceptance Letters from 185 Colleges – Finally Decides Where to Go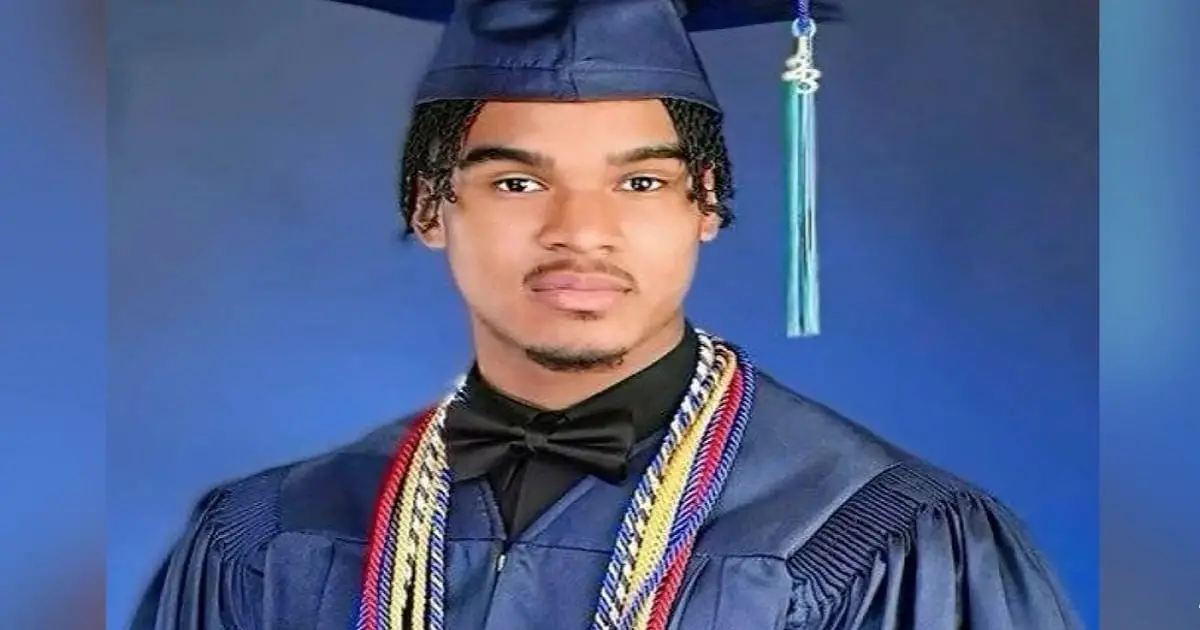 In a world where competition is fierce and acceptance into college seems more difficult than ever before, one New Orleans teen has shattered all expectations. Dennis "Maliq" Barnes, a 16-year-old high school student, has been accepted to an astounding 185 colleges and universities across the United States.
After months of careful consideration, Barnes has finally made his decision. He has chosen to attend Cornell University's college of engineering. Besides that, Barnes has been awarded scholarship funds worth a staggering $10.1 million, which he can put towards his education and related expenses.
Barnes' achievement is nothing short of remarkable. He has been able to achieve what many students only dream of, and he has done it in a way that is truly exceptional. With so many offers on the table, he has had to navigate a difficult decision-making process, but he ultimately decided on Cornell because he believes it will offer him the best opportunities to pursue his passion for computer science.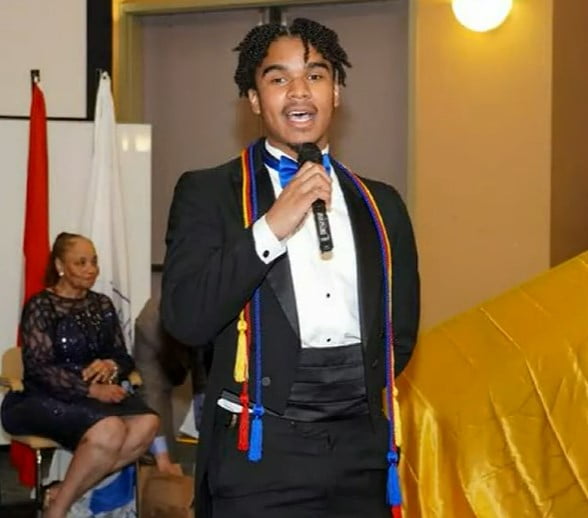 Barnes is already a standout in the field of computer science. His goal is to become a software developer, and he is confident that Cornell's renowned engineering program will provide him with the knowledge and skills he needs to succeed.
Barnes' journey to this point has been anything but typical. He will graduate from the International High School of New Orleans on May 24th at the age of 16, having completed all of his high school requirements.
Despite the incredible feat of being accepted to 185 colleges, Barnes' success is not just due to his academic achievements. He is a well-rounded individual who is involved in various extracurricular activities, including volunteering at a local non-profit organization, playing basketball, and participating in the school's debate team.
Barnes' parents, of course, are incredibly proud of their son's accomplishments. They credit his success to his strong work ethic, his dedication to learning, and his willingness to take on challenges.
As Barnes prepares to embark on this exciting new chapter of his life, he remains grounded and focused. He knows that his journey is far from over and that there will be many more challenges to overcome, but he is ready for whatever lies ahead.
In a world where college acceptance seems more competitive than ever before, Dennis "Maliq" Barnes has proven that with hard work, dedication, and a passion for learning, anything is possible. His story is an inspiration to us all, and we can't wait to see what he will accomplish in the years to come.