Veteran Finally Reunites With Long-Lost Love After 70 Years Of Searching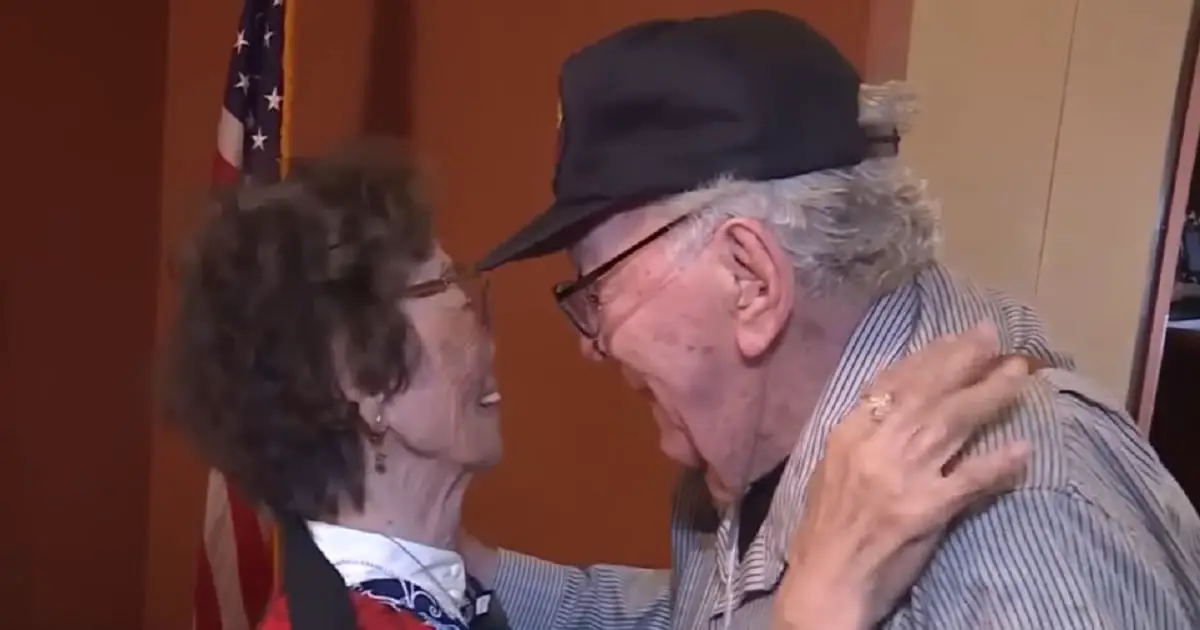 After 70 long years of searching, 91-year-old Duane Mann was finally reunited with his long-lost love, Peggy Yamaguchi. In 1954, Duane Mann was serving in the Navy and stationed in Yokosuka, Japan, where he met Peggy Yamaguchi for the very first time. They fell deeply in love and enjoyed a passionate romance, but their happiness was short-lived when Yamaguchi became pregnant and Mann was transferred to a new location.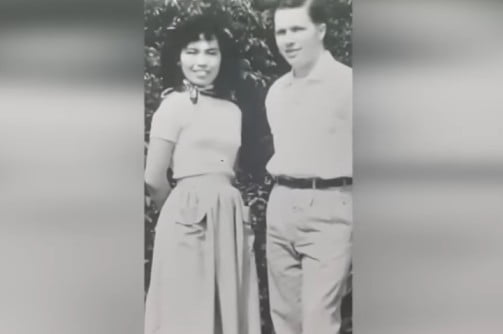 Before he left, Yamaguchi informed Mann that she was pregnant with his child, but Mann's mother hid all of the letters that Yamaguchi had sent him. She didn't want his son's wife to be Japanese. Mann was heartbroken when he did not receive any news from Yamaguchi for months. However, one last letter did eventually come through, informing him that Yamaguchi had lost their baby and had already married someone else.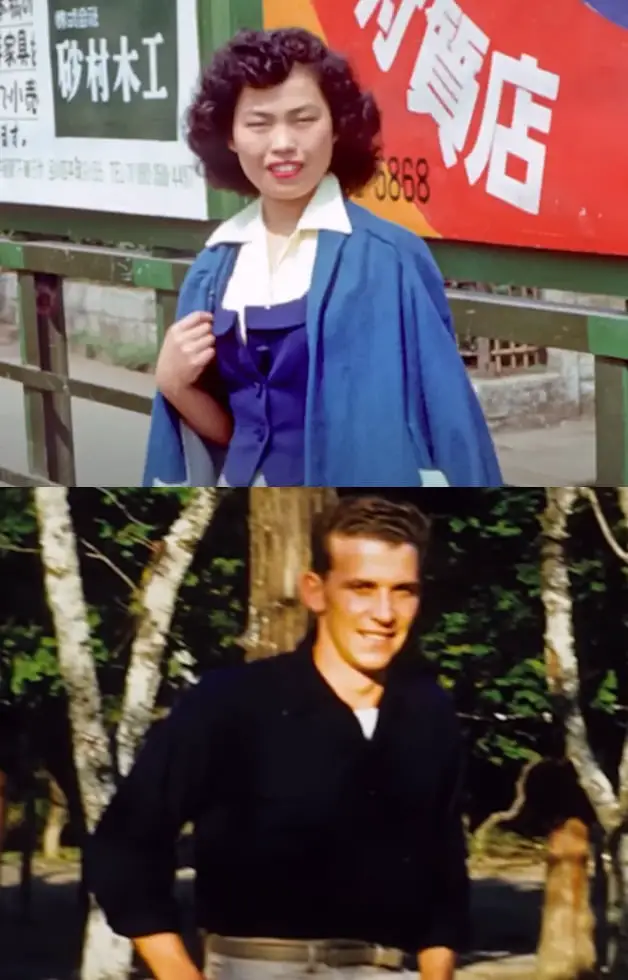 Despite the heartbreak, Mann never forgot about Yamaguchi and always hoped that they would be reunited. He tried to find her over the years, but with no luck. Finally, he asked his son to track her down. It was a long and arduous process, but eventually, Theresa Wong, a researcher for the History Channel, managed to find Yamaguchi, who was living in Michigan all along.
After 70 years apart, Mann and Yamaguchi finally met in person. The reunion was an emotional one, as the two reminisced about old times and caught up on each other's lives. Mann was overjoyed to discover that Yamaguchi had named her son's middle name after him, a testament to the fact that her affection for him had remained strong over the years. Mann pulled out the pictures of Peggy. She was happy to see that Mann'd cared all along.
The heartwarming reunion between Mann and Yamaguchi is an example of the enduring power of love. Despite the obstacles they faced, Mann never gave up on his mission to find Yamaguchi, and his determination paid off in the end. True love never dies and with patience and perseverance, anything is possible.
The reunion has also sparked interest in other long-lost love stories, as people around the world are reaching out to reconnect with their own lost loves. In today's world, with so many ways to connect through social media and other online platforms, there has never been a better time to try and reconnect with someone from your past.
The story of Mann and Yamaguchi has touched the hearts of so many people, including ours. It reminds us that it's never too late to rekindle an old flame. Their story has given hope to those who have lost touch with loved ones and is a testament to the power of love to overcome all obstacles.