Willie Nelson Reflects on 31-Year Marriage to Annie D'Angelo: "She's My Lover, Wife, Nurse, Doctor, and Bodyguard"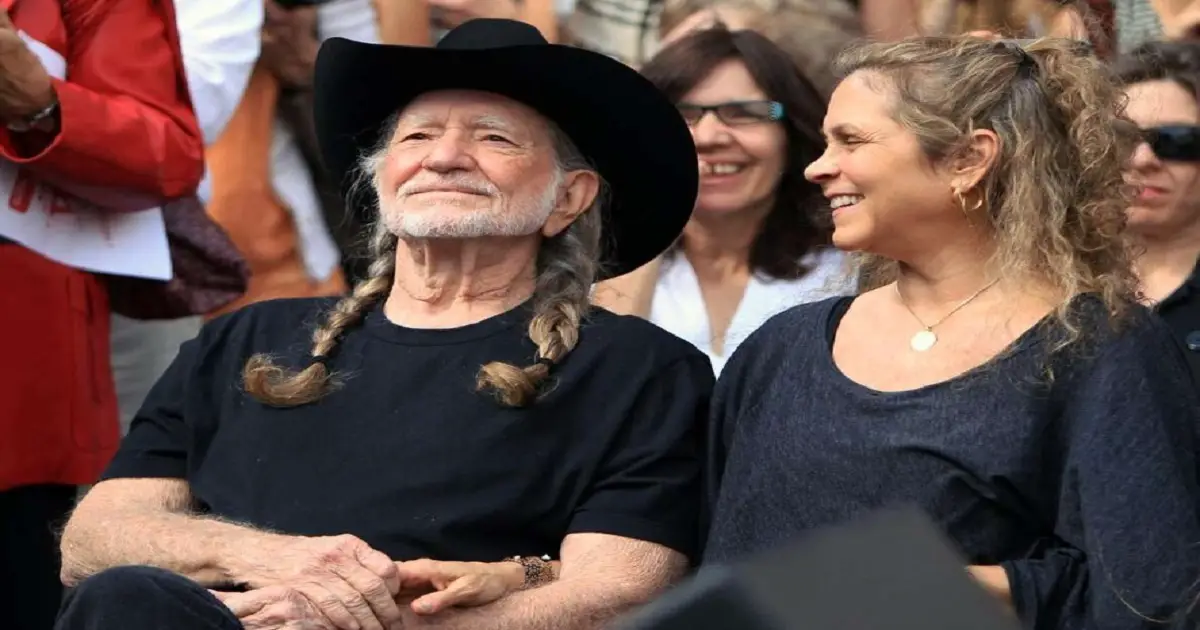 Willie Nelson, the legendary country musician, has been gushing over his wife of 31 years, Annie D'Angelo, as he enters his 90th year of life. In a recent interview with People magazine, Nelson reflected on their long-lasting marriage and credited D'Angelo for contributing to his longevity.
Nelson affectionately referred to his wife as his "pet rattler" and described her as more than just a spouse. To him, she is his lover, wife, nurse, doctor, and even bodyguard. Their bond is evident in the way they support and care for each other.
The country icon celebrated his milestone 90th birthday last month with a two-day concert extravaganza in Los Angeles called "Willie Nelson 90." The event featured performances by renowned artists such as Kris Kristofferson, Sheryl Crow, George Strait, and Miranda Lambert, as well as his talented sons, Lukas and Micah.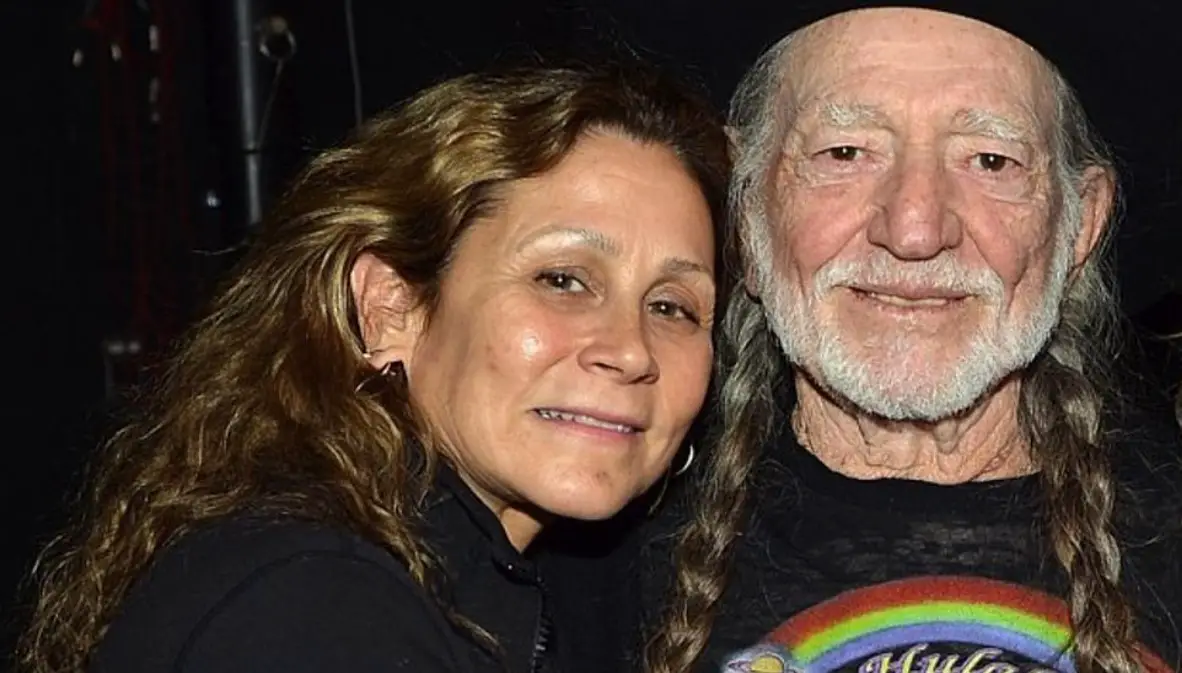 Lukas, Willie Nelson's son, recently spoke highly of Annie D'Angelo in an interview on Texas Monthly's One By Willie podcast. He described his mother as an amazing person who deserves credit for his father's long life. Lukas praised D'Angelo for her brilliance, strength, integrity, and fiery personality. He emphasized how well she takes care of Willie and how she has kept him healthy and alive while enabling him to continue doing what he loves. It is evident that Willie appreciates and respects her for that.
While Willie Nelson acknowledges that his hearing isn't what it used to be, and he can only engage in martial arts routines "in his mind," he has no intention of slowing down. In fact, he attributes his happiness to his busy schedule, which is filled with tours and performances. Willie Nelson, who is in his nineties, intends to keep touring until the autumn season and is set to be honored with an induction into the Rock & Roll Hall of Fame in November.
Quoting Billy Joe Shaver's song, Nelson stated that "Moving is the closest thing to being free." He enjoys the freedom and joy of riding up and down the highway, which is why he keeps coming back to touring despite contemplating retirement after each tour. However, he acknowledges that he is now taking things a bit slower and not pushing himself too hard. He understands that one day it will all come to an end but is in no rush for that day to arrive.
Annie D'Angelo must be thrilled to hear that her husband intends to take care of himself and find a balance between his passions and his well-being. Their enduring love and support for each other have undoubtedly played a significant role in Willie Nelson's remarkable life and career.
As Willie Nelson continues to captivate audiences with his timeless music and undeniable charisma, he does so with the support and care of his beloved wife by his side. Their enduring love story serves as an inspiration for couples everywhere, proving that a strong partnership can contribute to a fulfilling and successful life, regardless of age.