Woman Flies Out To Her Grandmother In Hospice So She Can See Her In Her Wedding Dress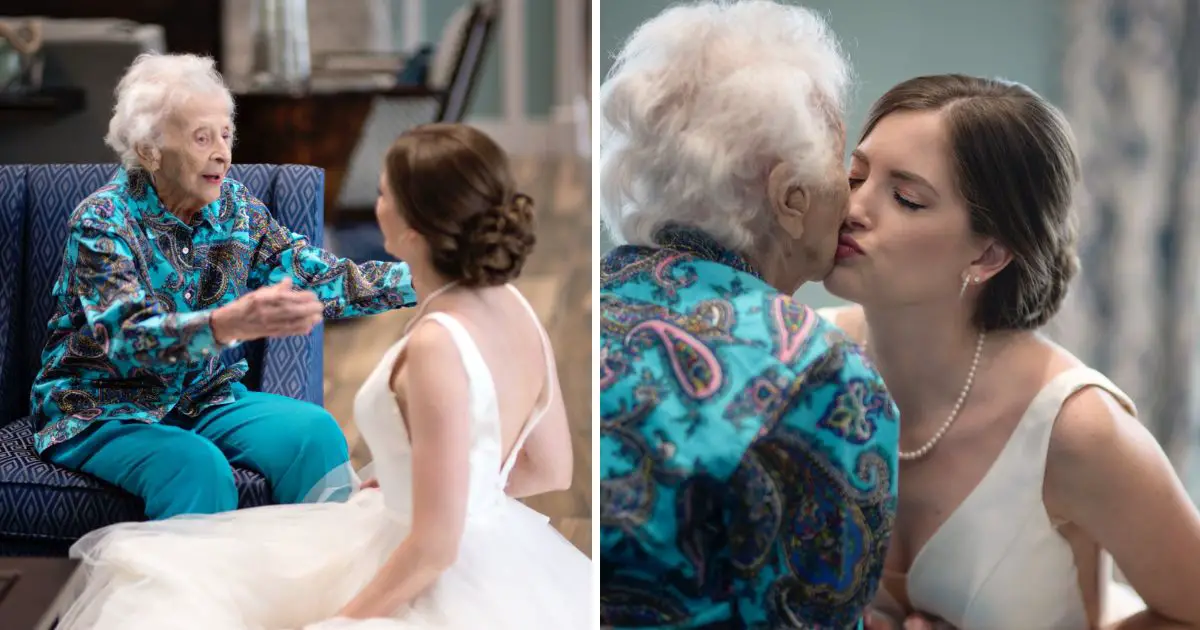 So many of us do not have the opportunity to have our grandparents present on our wedding days. It's always difficult when some of our cherished loved ones have either passed away or are unable to make it to the wedding venue for whatever reason. One young woman was approaching her wedding day and was understandably upset when she realized her Nana would not be able to make it. And so, she improvised, creating a special and beautiful moment that we are so thrilled she chose to share.
From Tara Bars:
"When my Nana was put on hospice, the nurse asked her what her goals were. She replied that she wanted to be at my wedding. They reluctantly told her they didn't want her flying anymore (she was nearly 103 years old) and her heart was failing. I knew in my heart she was trying to hang on to get there somehow. I decided to fly to her with my wedding dress, it was unaltered and didn't fit yet but none of that mattered. I may have lied to my entire family about where I was that weekend, and I didn't tell my friends so I could surprise everyone with these photos. Words cannot explain how much these moments mean to me and I will cherish these memories for the rest of my life. Her smile and her laugh are forever etched in my mind and the love between us will live in my heart. This was one of the greatest days of my life. When I said goodbye to her that night, I think we both knew it would be the last time we would see each other. She grabbed my cheeks with her hands, looked me straight in the eye and said, 'I love you very much,' and 27 days later she passed away. I am so blessed to have this be my last memory with her. She was beyond an amazing woman! I love you Nana, always and forever!
Credit Due:
Red Door Photography thank you for capturing this amazing day! I will cherish these photos forever.
MW Makeup Artistry your hair and makeup skills are incredible! You are a true talent!
Thank you, from the bottom of my heart, for helping me make this possible."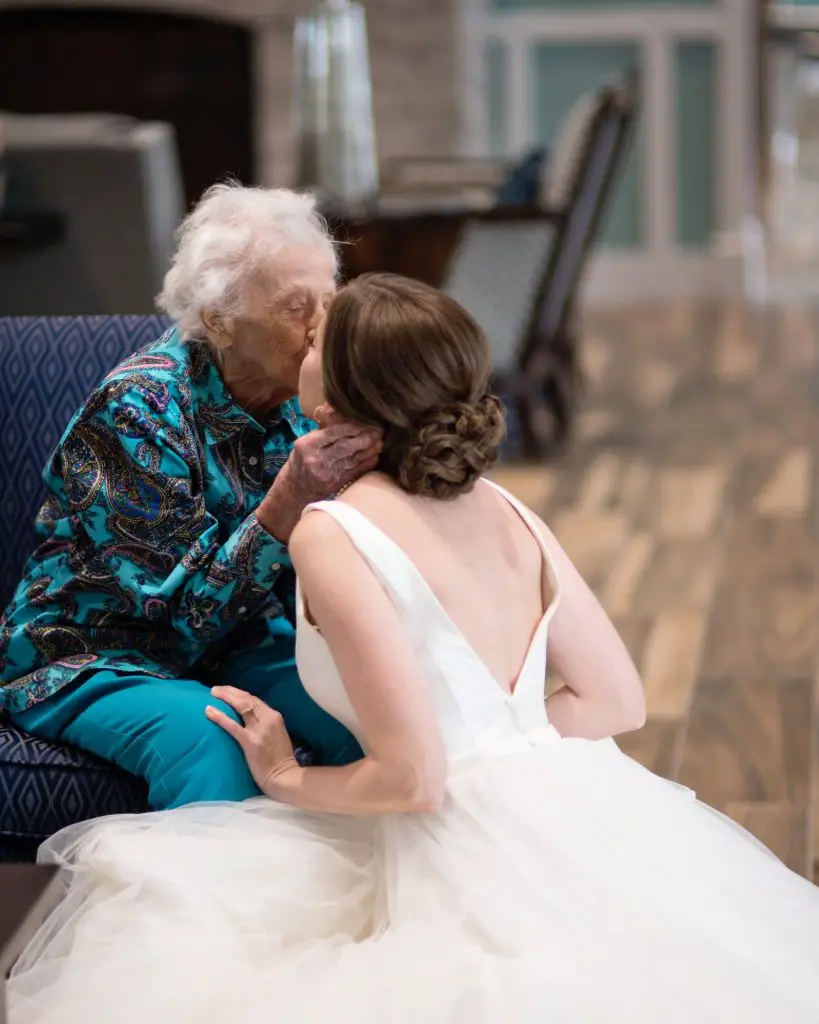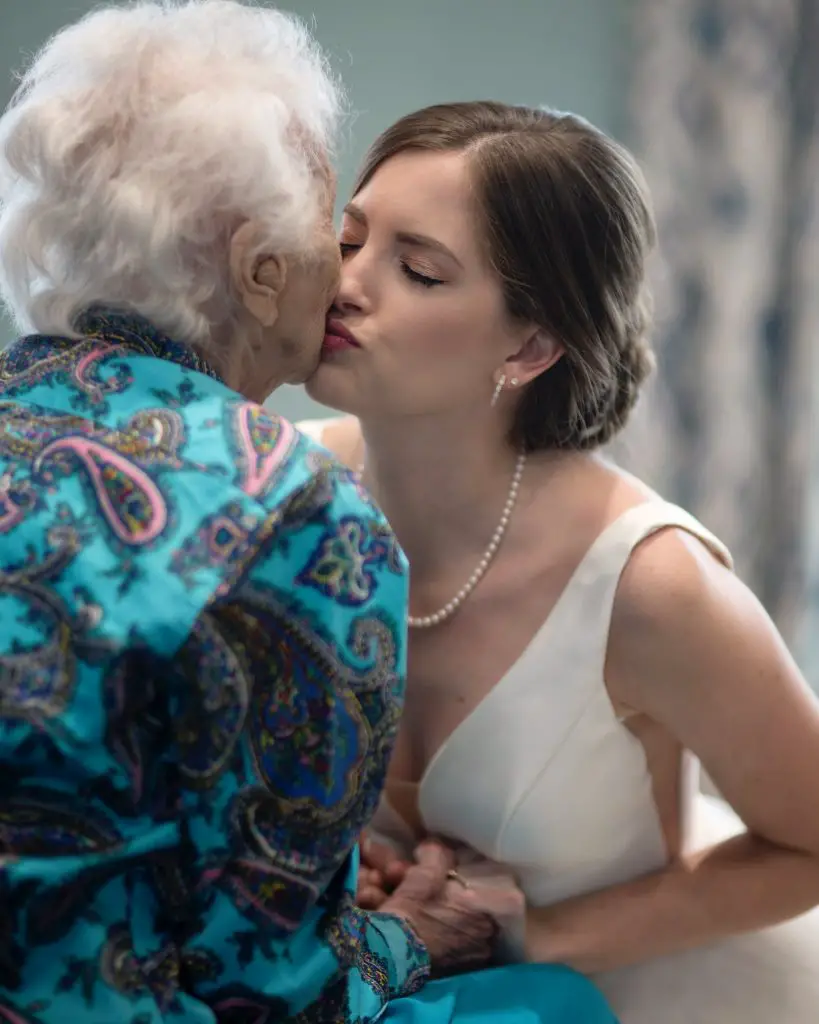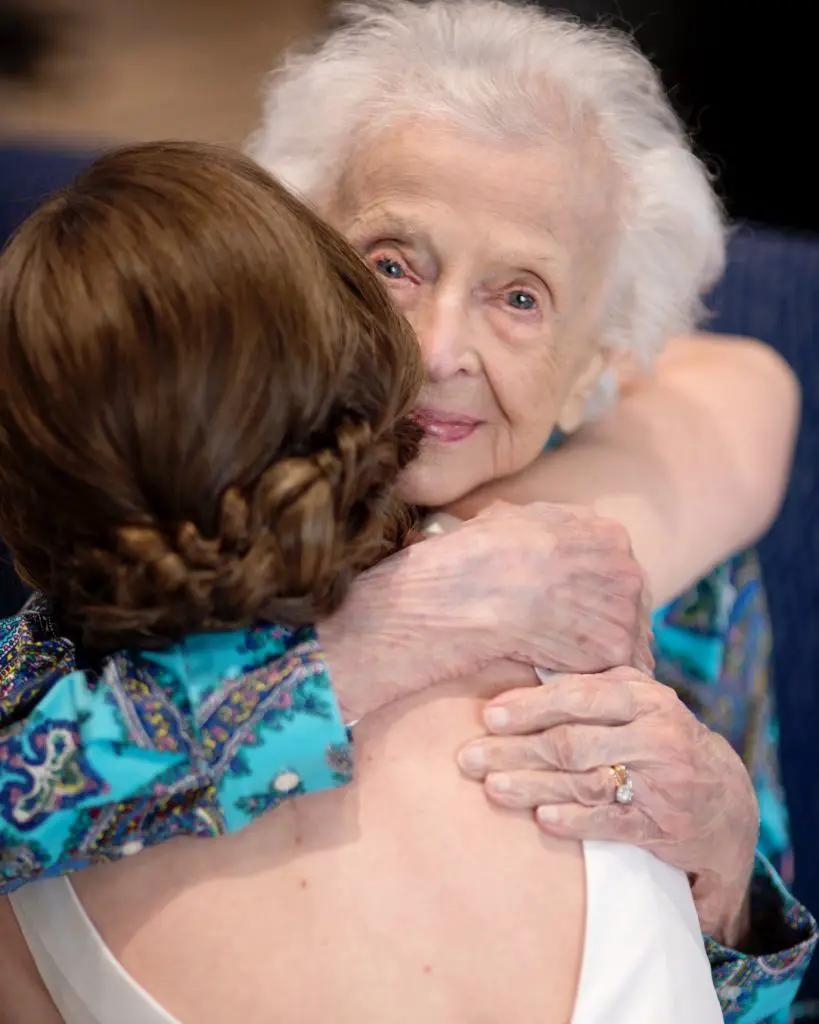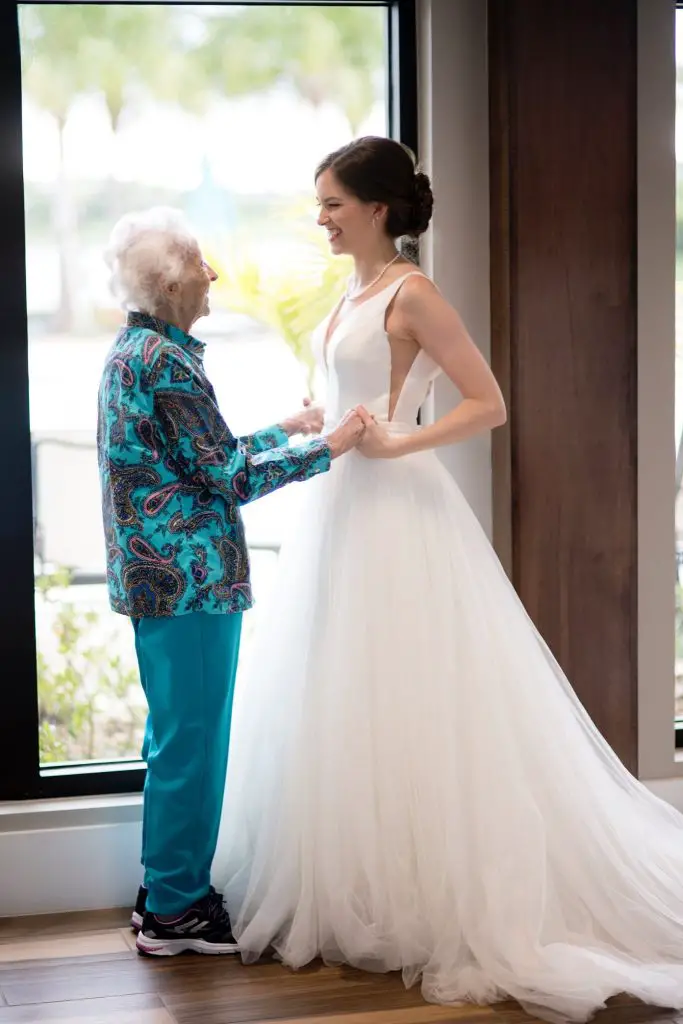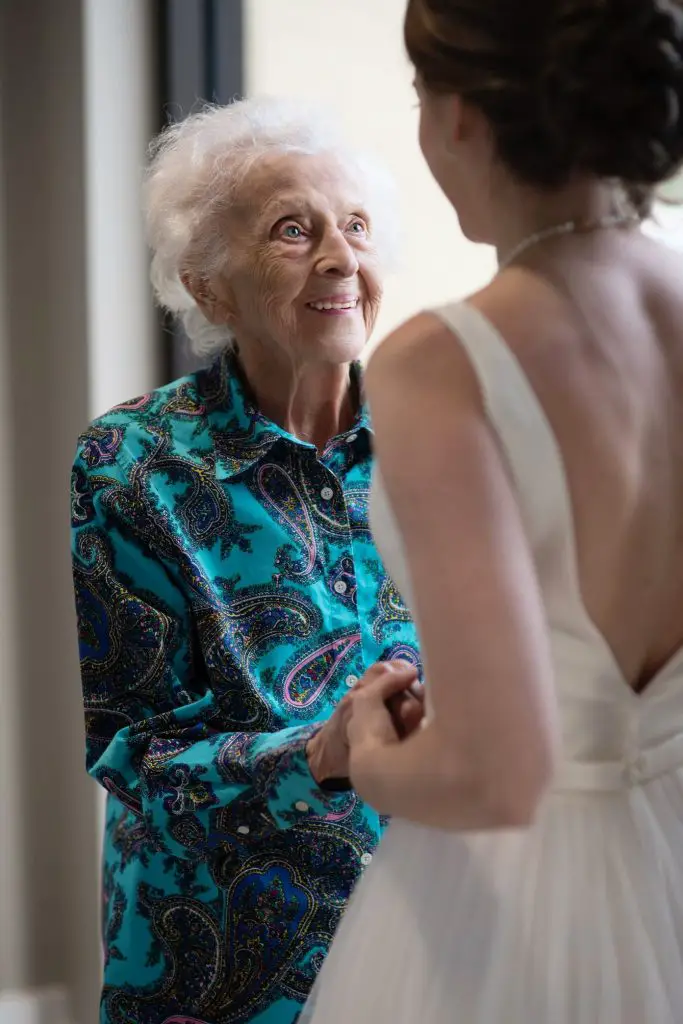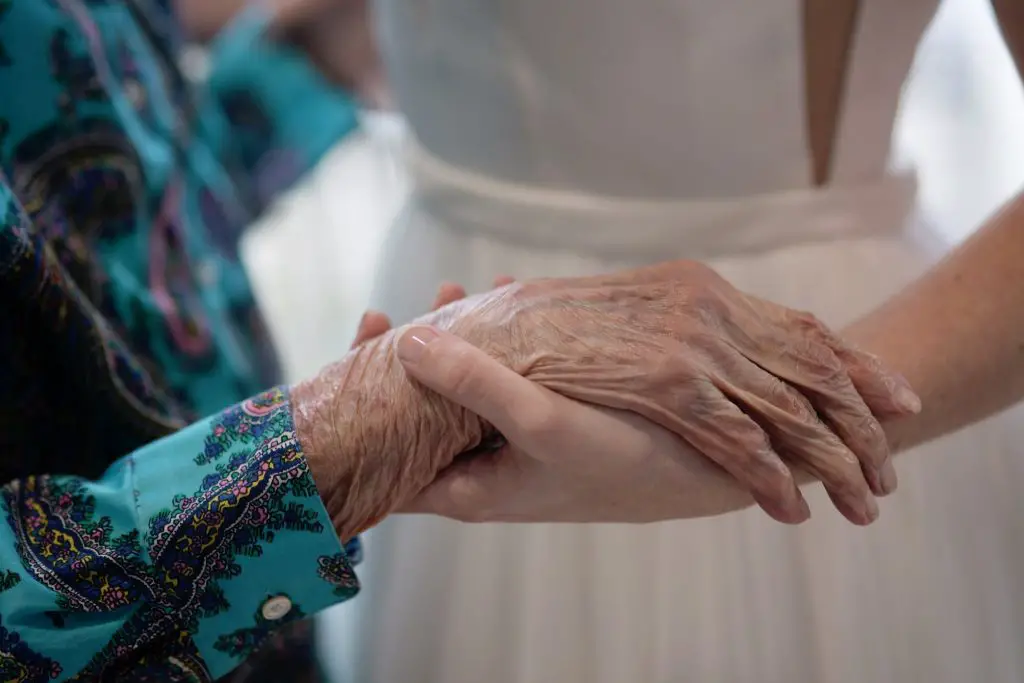 I think the photos truly do speak for themselves. Thank you, Tara, for sharing these beautiful photos. We are so glad you got to create this very special memory with your beloved Nana.