Woman Wears 2.5kg of Her Clothes to Dodge Airline's Extra Fees
In the world of travel, airlines no longer provide free checked bags as they used to. Nowadays, various airlines have distinct policies regarding what you can carry on board flights without any extra charges. It's crucial to be well-informed about these policies, as ignorance can prove to be costly if you end up having to pay an unexpected baggage fee.
Let's talk about Gel Rodriguez, a woman who found herself on the wrong side of her airline's hand luggage regulations. However, instead of accepting defeat and paying the excess baggage fee, Gel came up with a rather unique solution. Her decision was met with mixed reactions, and we'd love to hear your thoughts!
Back in 2019, Gel became an internet sensation after confessing that she had unintentionally violated the rules regarding hand luggage. But instead of meekly accepting her fate, Gel devised a clever and amusing plan. She decided to unpack her hand luggage at the airport and proceeded to put on layer after layer of clothing before boarding the plane.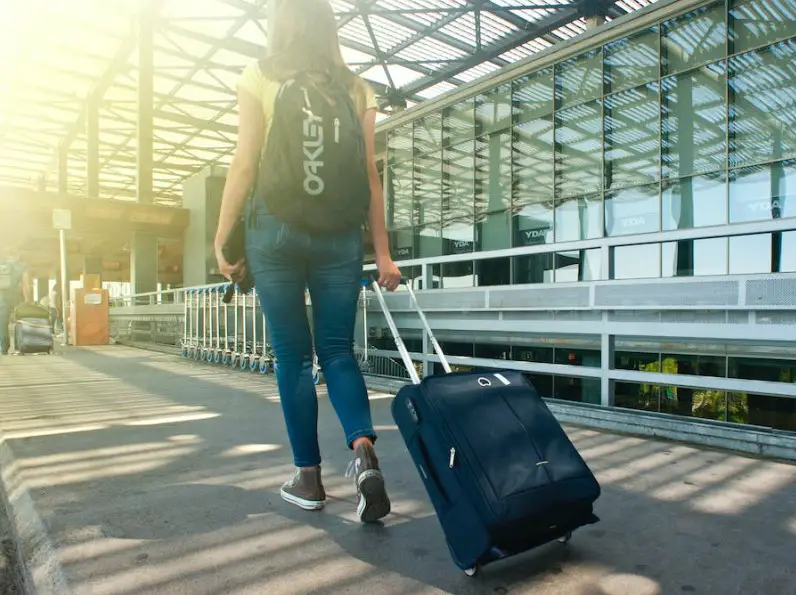 By the time she finished, Gel was adorned with an additional 2.5 kilograms of clothing. Just imagine her attire – multiple pairs of trousers or shorts, five shirts, and three jackets. Talk about a fashion statement!
Gel even shared a comical photo of herself, proudly displaying her multilayered ensemble. Recently, the photo resurfaced as passengers around the world continue to search for ingenious tricks to circumvent hand luggage restrictions. Currently, the pillow hack seems to be gaining popularity among savvy travelers. But Gel's improvisation takes the cake.
Gel's impromptu dressing-up session was triggered by the check-in staff informing her that her bag weighed a hefty 9 kilograms, exceeding the limit by 2 kilograms. Rather than paying the fee, she decided to take matters into her own hands, or rather, her own wardrobe.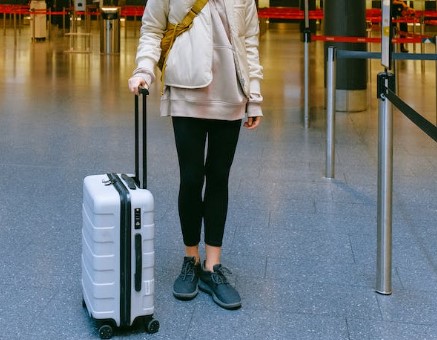 Hailing from Davao City in the Philippines, Gel later shared her experience with Vice, saying, "I didn't want to pay the fee for the excess baggage because it was only two kilograms. If I had known it would go viral, I would have posed better."
Despite the overwhelming success of her unconventional approach, Gel has no intentions of attempting the feat again. She strongly advises against others trying it as well.
If you have an upcoming flight, it's essential to familiarize yourself with your airline's policy on hand luggage allowances before setting foot in the airport. Budget airlines like Ryanair and easyJet, for instance, charge additional fees for a second cabin bag. Meanwhile, some airlines such as British Airways have different luggage allowances for each tier of their economy tickets.
Remember, staying informed will save you from unexpected surprises at the check-in counter. And while Gel's creative solution may have garnered attention, it's best to explore alternative ways to navigate airline policies within the confines of comfort and practicality. Happy travels!