Firefighters Step In When They See Mom Filling A Kiddie Pool With A Pot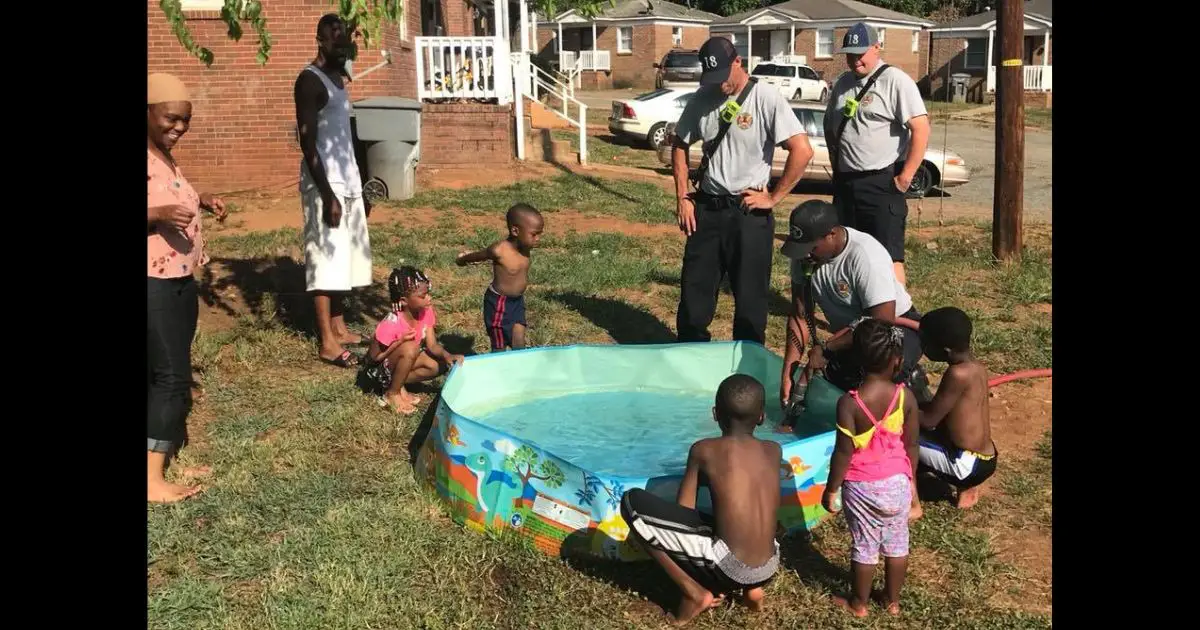 As parents, we try to make our children's birthday parties as memorable as possible. The same was true for one North Carolina mom who purchased a kiddie pool for her young son's birthday party. It was a hot, sunny day, and the kids were all very excited at the prospect of splashing in the pool for a few hours.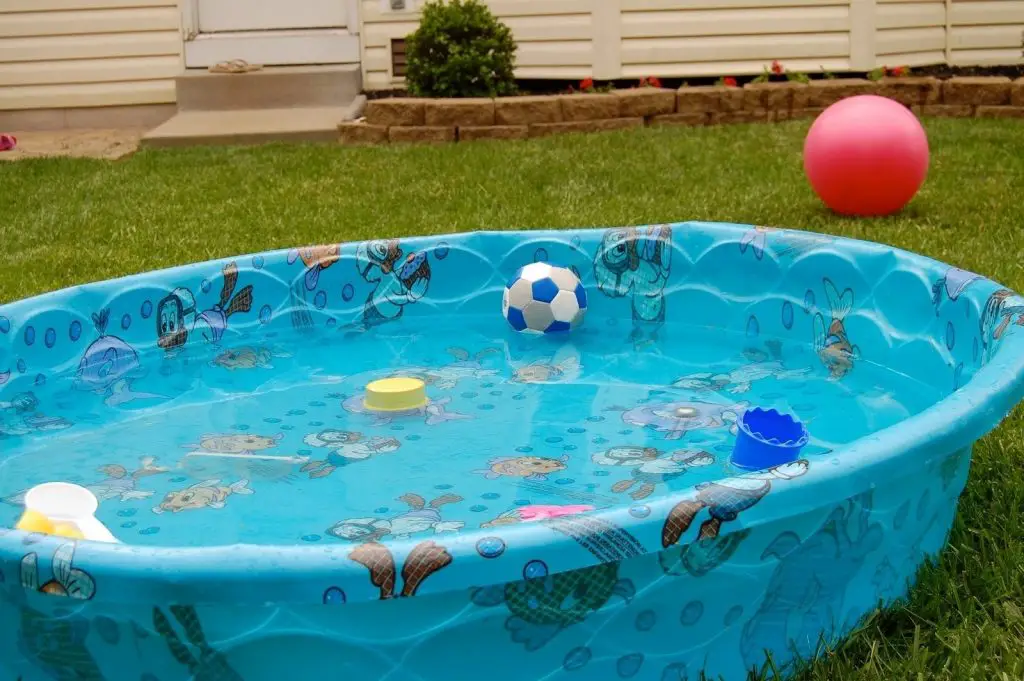 Unfortunately, the mom didn't own a hose. In order to fill up the pool, she was filling a pot with water at the kitchen sink, walking outside to dump it in the pool, and walking back inside to repeat the process. Using this method would have taken hours, as the kids all stood around waiting to be able to get into the pool.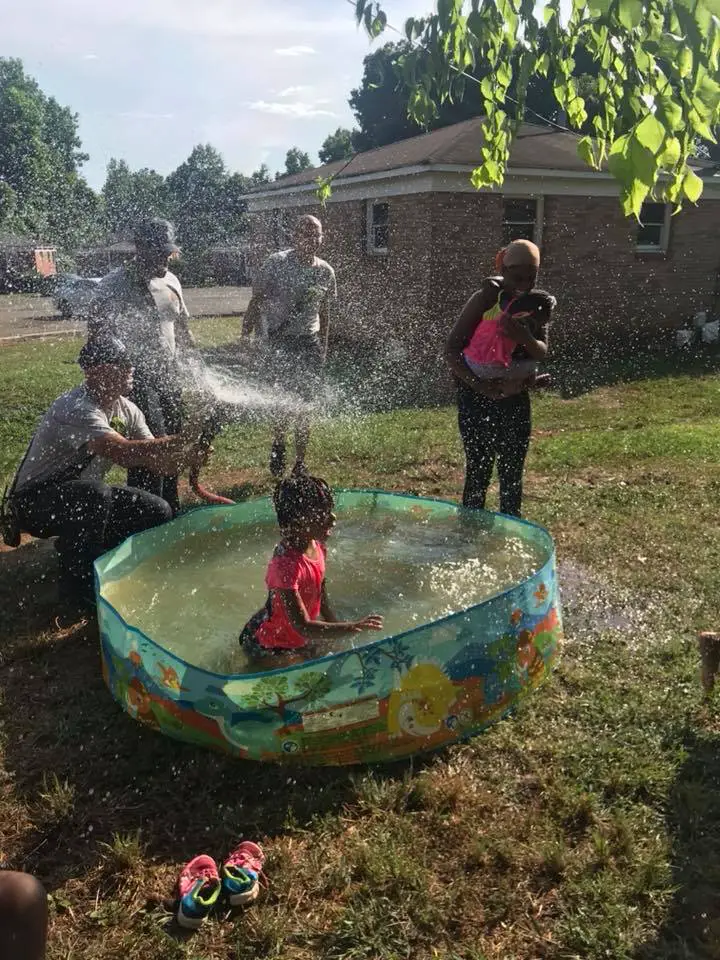 That's when Charlotte Fire Station 18 drove by and saw her struggling to get the pool filled. They stopped and decided to step in by using the hose from their truck to quickly fill the kiddie pool. The kids jumped up and down excitedly, thrilled to be able to use the pool on such a hot day.
The kind firefighters at Charlotte Fire Station 18 took a few minutes out of their day to help a mom give her son the best birthday party possible. This heartwarming story demonstrates how when a community comes together, incredible results happen. Thanks for being such a good example, Charlotte Fire Station 18!