Kathy Bates Almost Gave Up Acting For Good Until The "Matlock" Reboot Came Along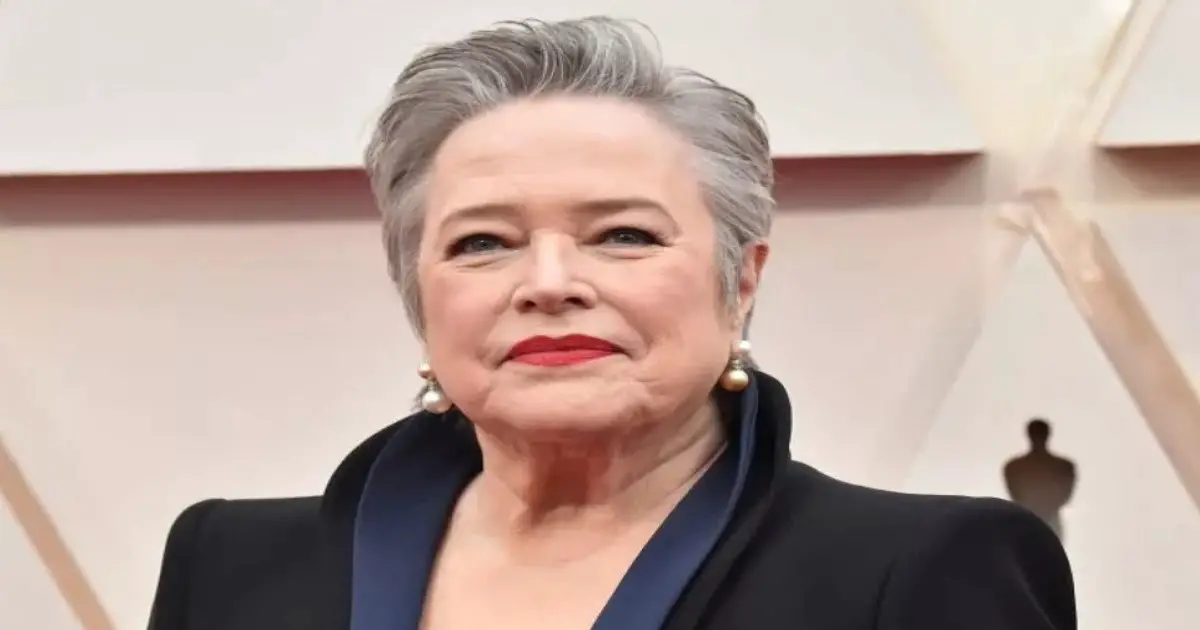 Kathy Bates is a celebrated actress, director, and producer with a career spanning several decades. With a string of successful roles on stage, film, and television, she has established herself as one of the most talented performers of her generation. However, there was a time when Bates thought her time in the industry was coming to an end.
In a recent interview, Bates revealed that she was ready to quit acting when the "Matlock" reboot came along. The news of the reboot, which is officially heading to CBS in late 2023, came as a lifeline to the actress who was considering giving up on her craft.
Bates, who has won several awards for her performances over the years, including an Academy Award for her role in "Misery," spoke candidly about the challenges she faced in the industry, particularly as she got older. Despite her impressive credentials and proven talent, she found that roles for older women were few and far between.
The "Matlock" reboot, however, was a game-changer. Bates was approached by the producers of the show, who were fans of her work and felt that she would be a perfect fit for the show. Bates was initially skeptical but decided to take a chance. "It's like, you want to do it. If you're an actor, it's your life force. It's what you were made to do."- She said in the interview. 
To her surprise, Bates landed the part and was thrilled to be back in the game. She found the experience of working on "Matlock" to be rejuvenating and invigorating, and it helped her rediscover her love for acting. Bates credited the producers for giving her a chance and helping her reignite her passion for the craft.
The "Matlock" reboot is set to air in late 2023 and is expected to be a hit with fans of the original series. The show, which first aired in 1986 and ran for nine seasons, follows the exploits of defense attorney Ben Matlock as he defends clients accused of murder. The reboot will feature a new cast and updated storylines but will retain the charm and wit of the original series.
Bates will play a prominent role in the reboot, and her presence is sure to draw in audiences. Her performance is expected to be one of the highlights of the show, and fans are eagerly anticipating her return to the small screen.
For Bates, the "Matlock" reboot is a second chance at a career she thought was over. Her experience is a testament to the power of perseverance and the importance of taking chances. Despite facing challenges and setbacks, Bates refused to give up on her dreams and ultimately found success in the most unexpected of places.
As the industry continues to grapple with issues of representation and diversity, Bates' story reminds us that talent and passion are ageless. With the right opportunity and support, even the most seasoned performers can find new life and success in their careers.