Peyton Manning Is Going Back To The University Of Tennessee, As a Professor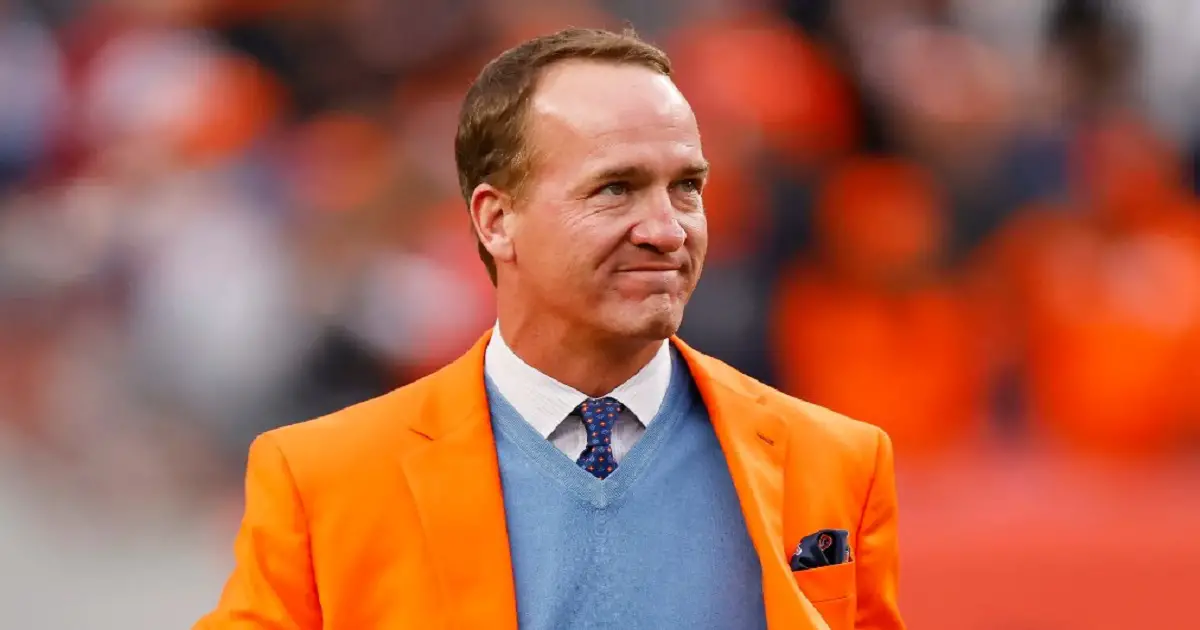 I've got some incredible news to share with you today that's going to make your day brighter. Get ready to be amazed because guess who's coming back to the University of Tennessee? None other than the legendary Peyton Manning! And hold onto your hats, because he's not coming back as a football player this time – he's returning as a professor! How cool is that?
You might remember Peyton Manning as one of the greatest quarterbacks in NFL history. He's won Super Bowls, broken records, and made fans cheer like crazy. But now, he's embarking on a new adventure that's going to take him back to his college roots at the University of Tennessee. And guess what? He's going to be teaching us all about leadership and teamwork. Talk about a touchdown in the world of education!
I can't help but feel a burst of excitement thinking about how lucky we are to have Peyton Manning sharing his wisdom with us. I mean, who wouldn't want to learn from someone who's achieved so much and knows what it takes to work together as a team? Whether you're a sports enthusiast or not, there's no denying that his insights are going to be pure gold.
Now, you might be wondering, what exactly is Peyton going to teach? Well, hold onto your hats, because it's something that can benefit us in all areas of life – not just on the field. Peyton's going to dive into the world of sports reporting, video production and performance, leadership and communication, and public speaking. He'll be sharing his experiences from his illustrious football career, showing us how to bring out the best in ourselves and others. It's not just about winning games; it's about learning how to work collaboratively, communicate effectively, and overcome challenges with a positive attitude.
But here's the coolest part – Peyton Manning isn't just going to stand at the front of the class and talk at us. No way! He's all about interactive learning. He wants us to engage, ask questions, and share our thoughts. He knows that learning is a two-way street, and he's excited to hear from us just as much as we're excited to learn from him.
So, as we gear up for this exciting journey with Peyton Manning as our guide, let's remember to embrace the lessons he'll be sharing. Let's take his words about teamwork, leadership, and dedication to heart and apply them to our own lives. Whether we're aiming for success in sports, academics, or our careers, Peyton's teachings are bound to give us that extra boost we need.
Get ready to witness a touchdown of a different kind, right in the heart of our beloved University of Tennessee. Peyton Manning is back, and this time, he's not just making plays on the field – he's making an impact in the classroom and beyond. So let's get our pens, notebooks, and positive attitudes ready, because this is going to be an unforgettable learning experience. Here's to teamwork, leadership, and embracing the knowledge that Peyton Manning is here to share with us. Let's do this!