Valentine's Day Trees Are Now A Thing, And People Are Having Mixed Feelings About It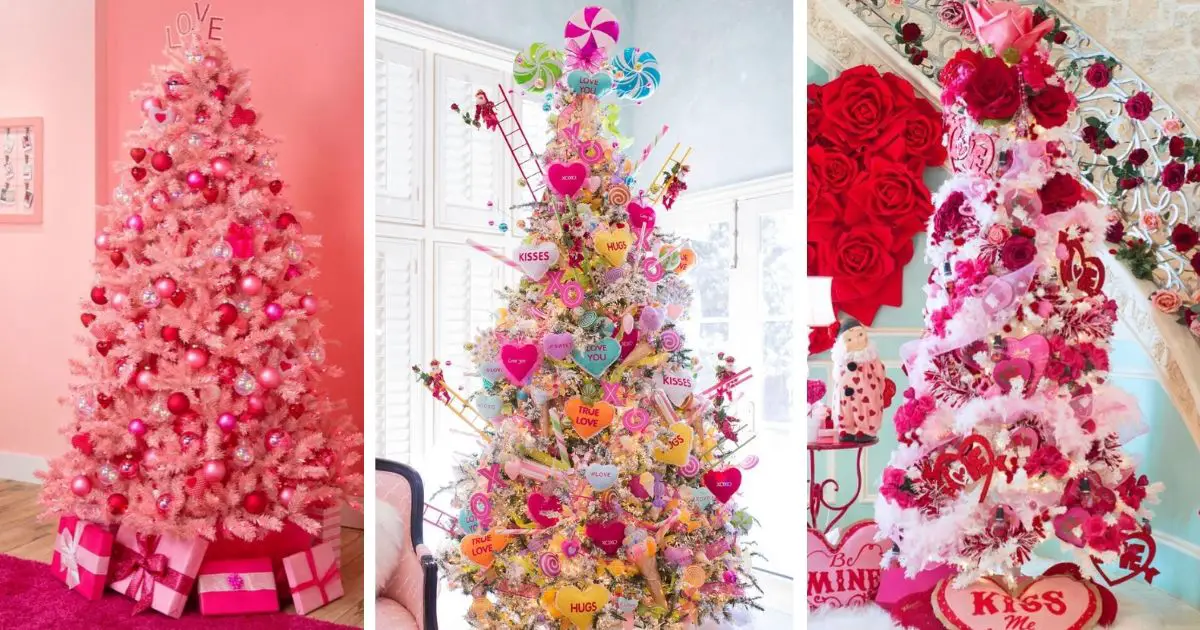 We usually put our Christmas tree up around the first of December, and generally take it down on New Year's Day. I love having the tree up – the little twinkling lights and ornaments with sentimental value just make it seem so special. If you love your Christmas tree as much as I do, you might also love the new trend in holiday decorating – Valentine's Day trees.
Now, I think it's safe to say that Valentine's Day trees are a love-it-or-hate-it thing. They're loud, they're pink, and they may be a little too kitschy for many people's tastes. However, they're certainly festive, and they're kind of fun – I just wouldn't want to leave a Valentine's Day tree up for more than a few days. Take a browse through these V Day trees and form your own opinion!
So, what do you think? Too much? Or just enough? I'm still undecided as to whether or not I think Valentine's Day trees will be a fleeting trend or not. In the meantime, they're definitely fun to look at!