Simple Ways To Make Your iPhone Run Much Faster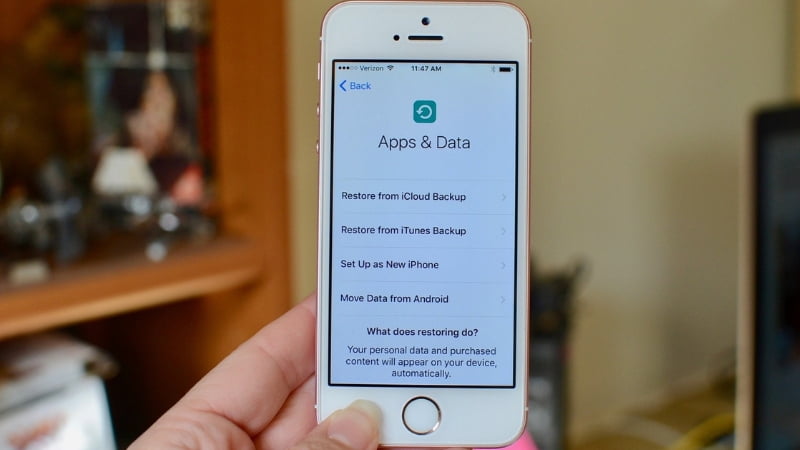 As with most pieces of modern technology, iPhones aren't designed to run forever. After about the two-year mark, you've probably noticed that your iPhone is running slower than when you'd first bought it. Fortunately, there are a few extremely simple ways to make your iPhone run much faster. Thanks to MacWorld for sharing these tips!
1. Ensure iOS Is Updated
Go to Settings > General > Software Update. If your phone is ready for an update, plug it in and get to updating! This will ensure any known bugs or problems are resolved.
2. Delete Apps
Having a bunch of apps can greatly contribute to slowing down your phone. Go to Settings > General > Storage & iCloud Usage and then Manage Storage. This will show you your apps and how much space they're taking up, and you can delete any apps you don't use.
3. Clear Safari Data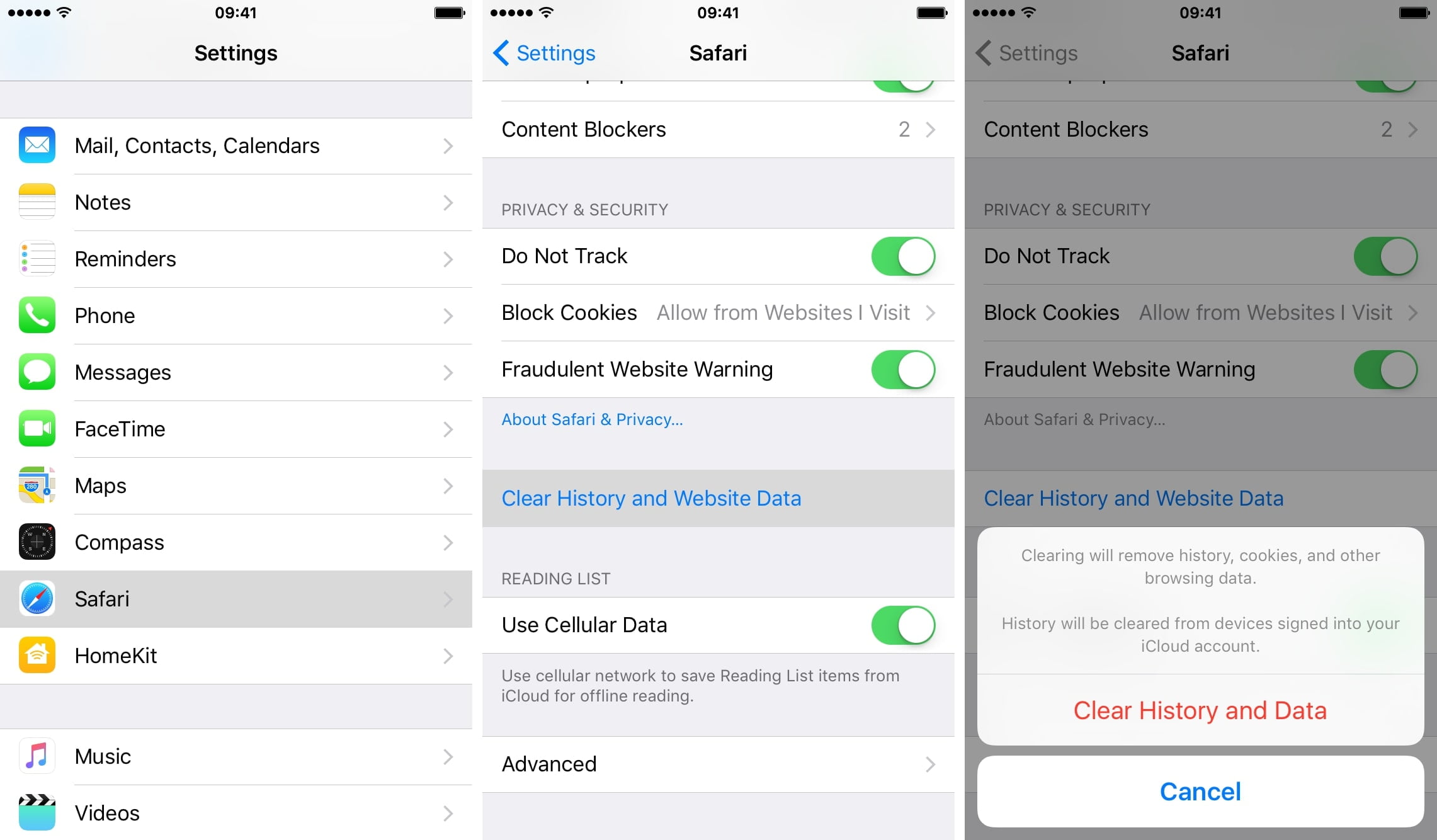 Emptying Safari's cookies, search history, and other browsing data can free up a lot of space on your phone. Go to Settings and scroll down to Safari. Then click Clear History & Website Data.
4. Delete Photos, Texts, Etc.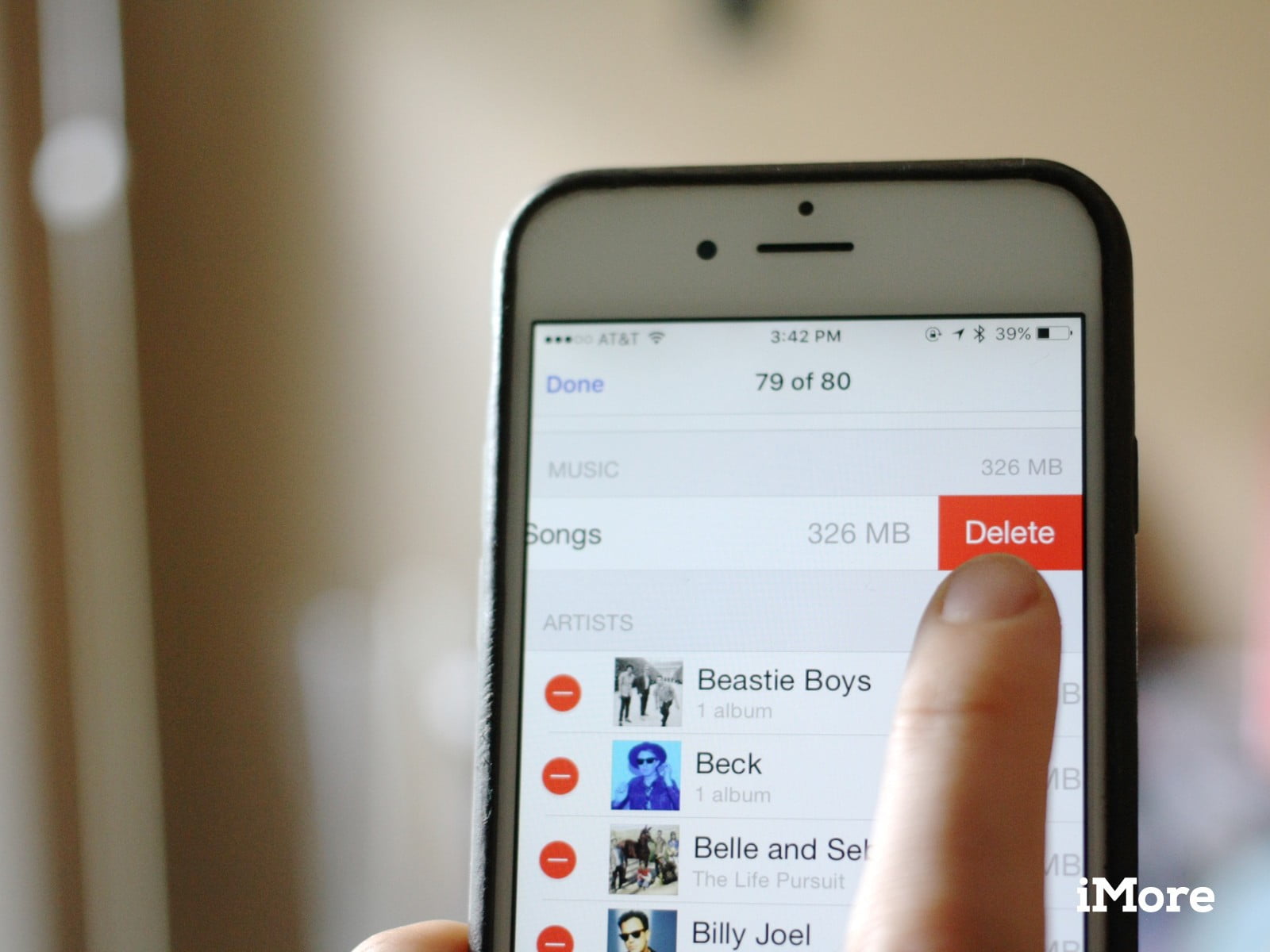 Deleting photos, videos, texts, contacts, music, and other things you don't need will free up a lot of storage on your phone, and subsequently make it run more quickly.
5. Start Fresh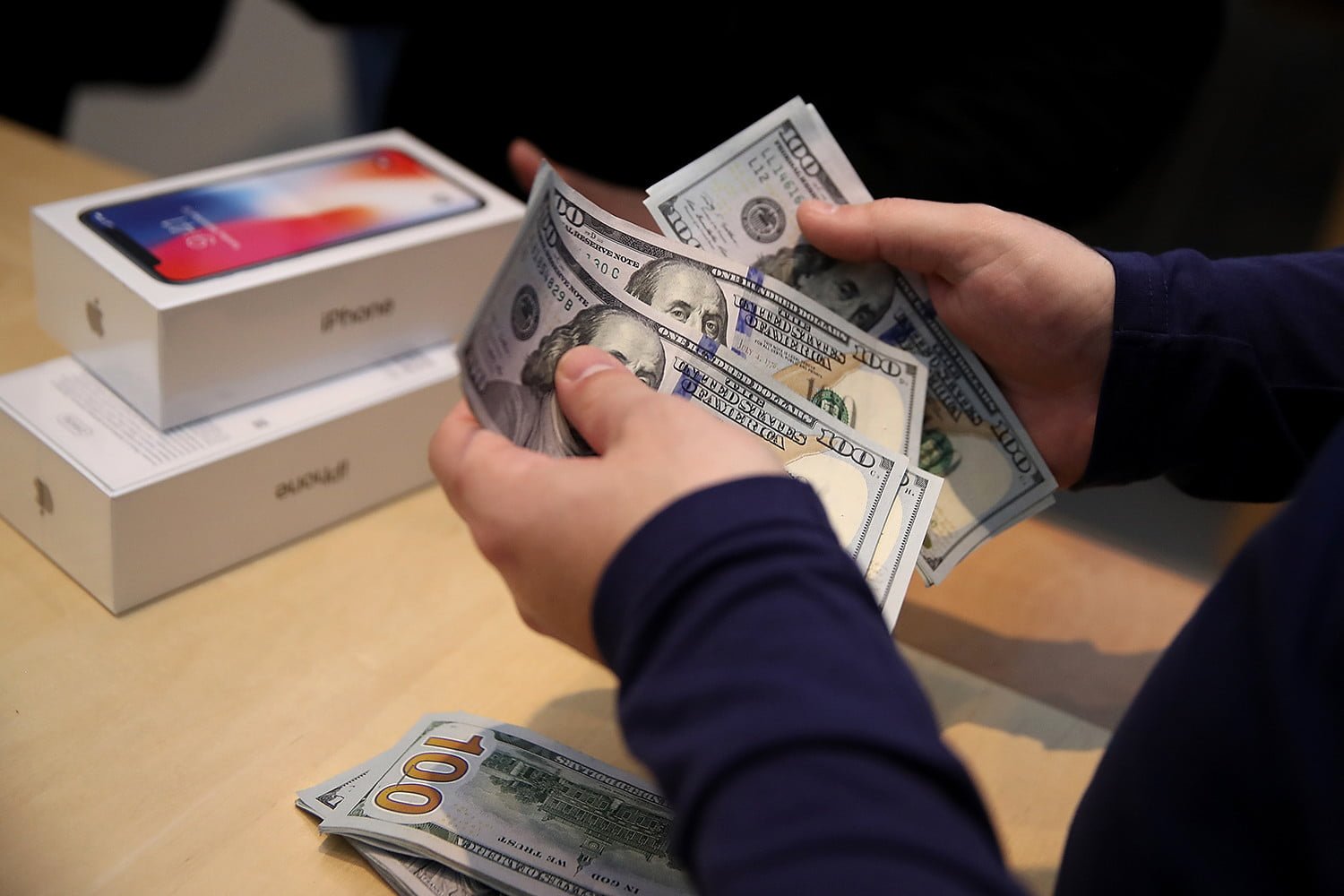 If you've tried multiple tips like this and nothing seems to be working, you can make an appointment with an Apple specialist to troubleshoot problems. However, it may just be time to buy a new phone, but it's worth trying out these tips before making such a big purchase.