Baby Girl Born On 2/22/2022 At 2:22 a.m. In Hospital's Delivery Room 2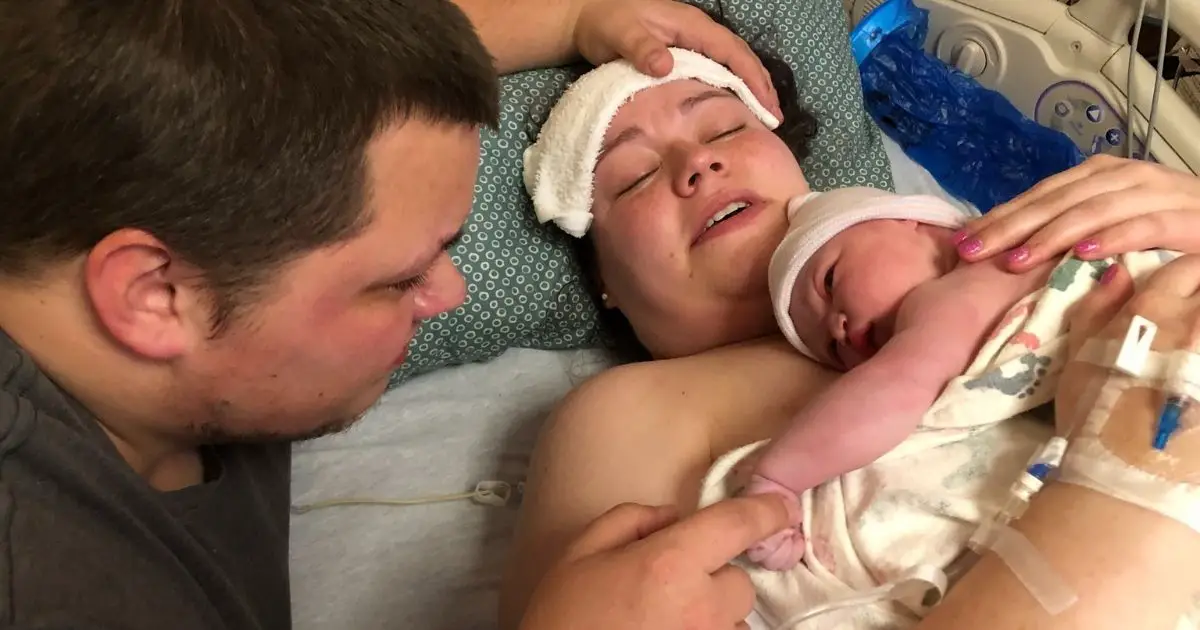 All birthdays are undoubtedly special. But there's something pretty wonderful about a birthday that numerically is extremely rare. And the Spear family of Alamance County, North Carolina will certainly never forget the birthday of their newest addition.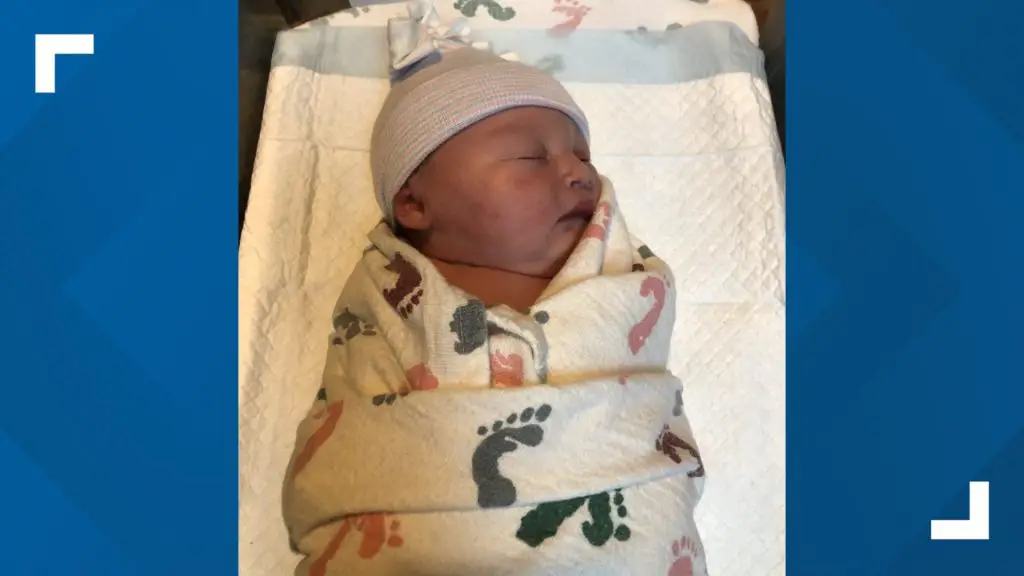 Parents Aberli and Hank Spear welcomed a little girl into the world on Tuesday, February 22, 2022 at 2:22 a.m. in labor and delivery room #2 of Alamance Regional Hospital. "I heard all the nurses screaming in excitement and I was like, 'what is happening,'" explained Aberli. "I looked at him and I was like, 'what time was she born?' He was like, '2:22,' and I was like, 'oh, okay!'"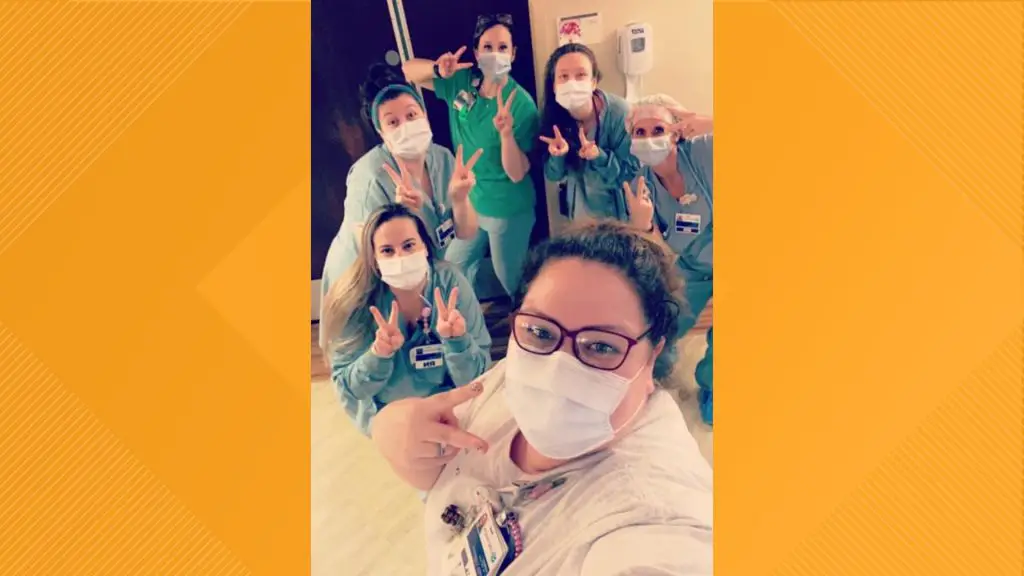 Of course, having a birthday and birth time this rare is special and exciting. But what was even more special and exciting about baby Judah Grace's arrival into the world was that Aberli is a cancer survivor, and the couple wasn't sure they would ever be able to have children. "Her name means 'praise'," said Aberli. "Judah, that's why we picked that name because I was diagnosed with Hodgkin's lymphoma back in 2014 and we were told that we probably couldn't have kids."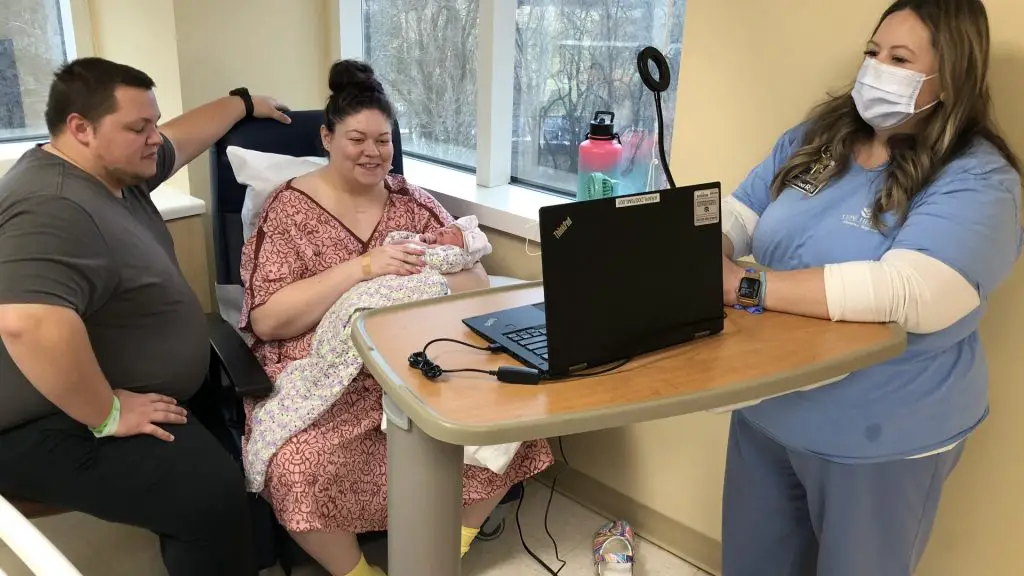 Judah's birth signifies a new beginning for the Spear family – one of hope and special times to come. Wishing all the best to baby Judah and the Spear family!