Parents Shocked as Abusive Babysitter Gets Exposed by Family Dog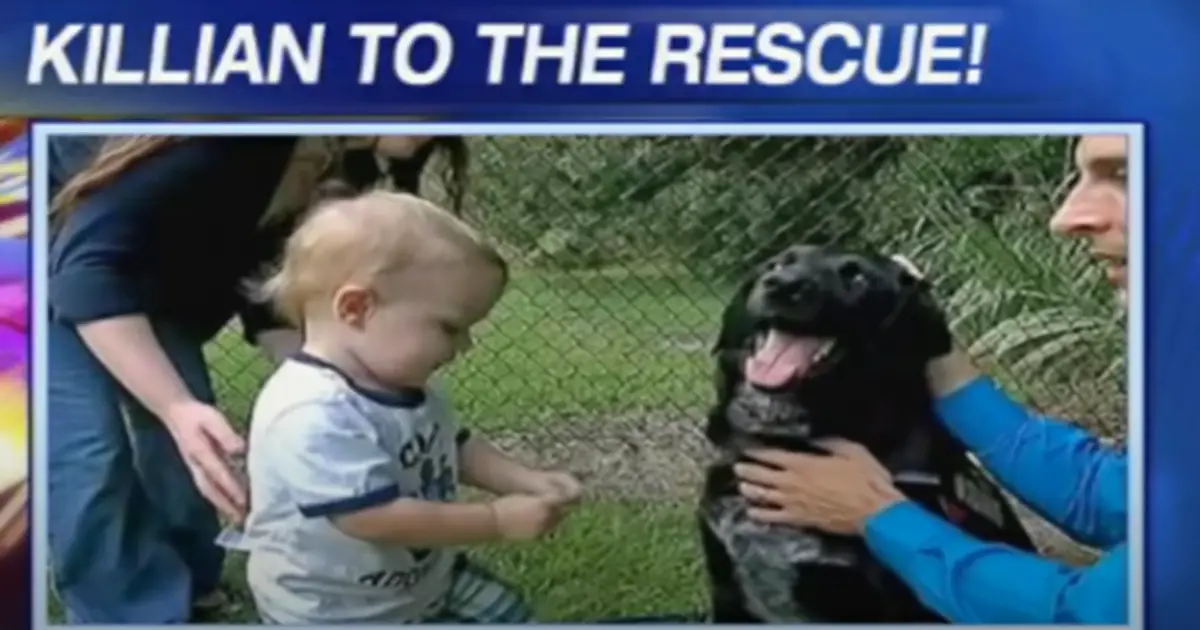 In Charleston, South California, a family experienced a nightmare when their son's babysitter, Alexis Khan, turned out to be abusive. Finn Jordan was only seven months old at the time, and he couldn't tell his parents about the abuse he endured under Khan's care. However, their family dog, Killian, was able to communicate the truth to them.
Benjamin and Hope Jordan had hired Khan, a 22-year-old woman, to take care of their son while they worked. They trusted her with their child's safety and well-being, but unbeknownst to them, Khan was far from trustworthy. For weeks, Khan abused Finn when the parents weren't home. She would hit him, shake him and scream at him.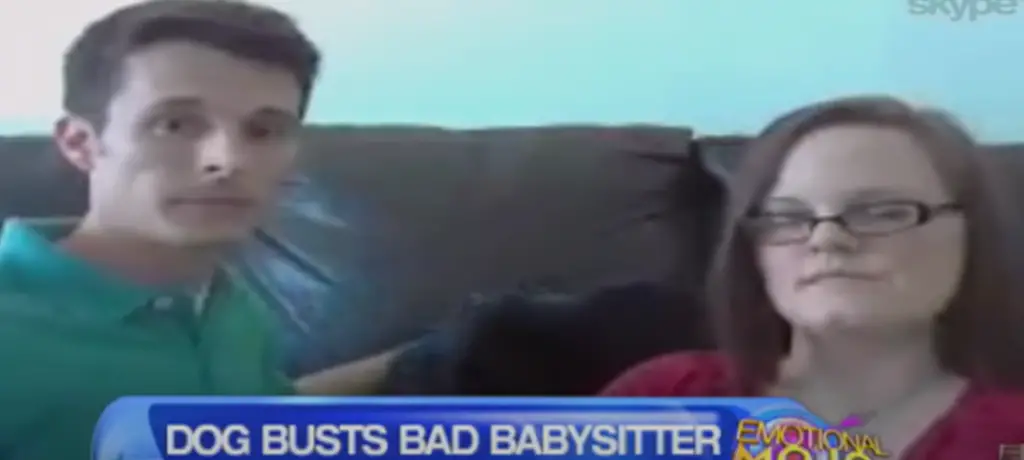 The Jordans started to become suspicious when their family dog, Killian, began to act strangely around Khan. Killian was a black lab and German shepherd mix, and he was known for his calm and gentle demeanor. However, whenever Khan was around, Killian would snarl, bare his teeth, and act fiercely protective of Finn. The Jordans couldn't understand why their normally docile dog was acting this way, but they trusted his instincts and became even more vigilant about monitoring Khan's behavior.
One day, the Jordans left an iPhone underneath a couch in the living room and recorded the audio of Khan abusing Finn. When they listened to the recording, they were horrified at what they heard. They immediately contacted the police, who interrogated Khan and were able to get a full confession from her. Khan was charged with assault and battery, and she was sentenced to a maximum of three years in prison.
The story of Finn, Killian, and Khan is a powerful example of the bond between humans and animals. Killian was able to sense that Finn was in danger and took it upon himself to protect the baby. He couldn't tell the Jordans what was happening, but his actions spoke louder than words. Animals have an innate ability to sense danger and to communicate with humans in their own way. In this case, Killian's actions saved Finn from further harm and brought justice to the abuser.
It's also a reminder of the importance of listening to our instincts and paying attention to our pets' behavior. Dogs, in particular, are known for their loyalty and protective instincts. If a dog is acting aggressively toward someone, it's worth investigating the reason behind the behavior. In many cases, dogs are able to sense danger or pick up on subtle cues that humans might miss.
This story has inspired many people and has even sparked a movement to protect children and animals from abuse. The Jordans have used their experience to raise awareness about the issue of child abuse and to advocate for stronger laws and penalties for abusers. They've also become advocates for animal welfare and have used their platform to promote the importance of responsible pet ownership.
The story of Finn, Killian, and Khan reminds us that the bond between humans and animals is very strong and we should pay close attention to our instincts. Animals have an incredible ability to sense danger and communicate with humans in their own way, and it's up to us to listen and take action when necessary. The Jordans' experience has brought attention to the issue of child abuse and animal welfare, and their bravery and advocacy will continue to make a difference for years to come.